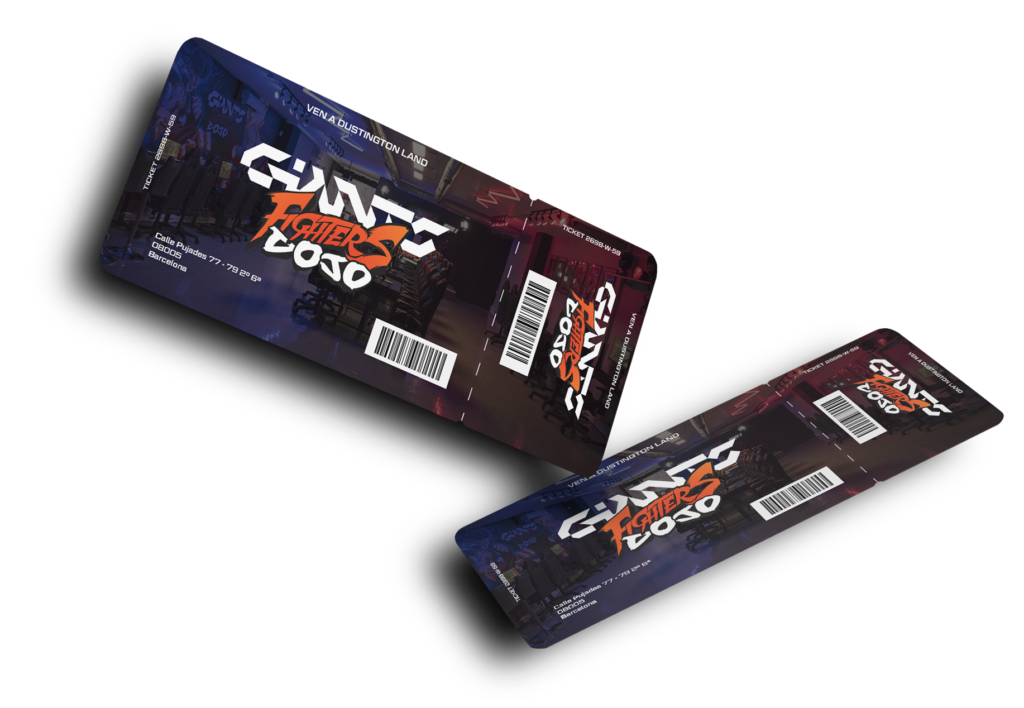 BIENVENIDO AL TEMPLO DE LOS FIGHTING GAMES
– 15 SETUPS
– TODOS LOS JUEGOS DE LUCHA DEL MERCADO
– ÚLTIMA TECNOLOGÍA GAMING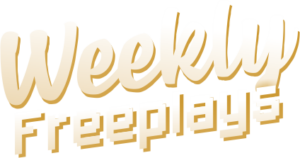 Come to play at the Giants Fighters Dojo, more than 200m2 for fighting games in Barcelona. 15 consoles with all the fighting games on the market, rest area, setups with the best equipment thanks to Ozone & DRIFT.
Compete in our offline tournaments at the Giants Fighters Dojo and win prizes thanks to our partners. If you want, you can request a BCN Battles of your game in the Community Events.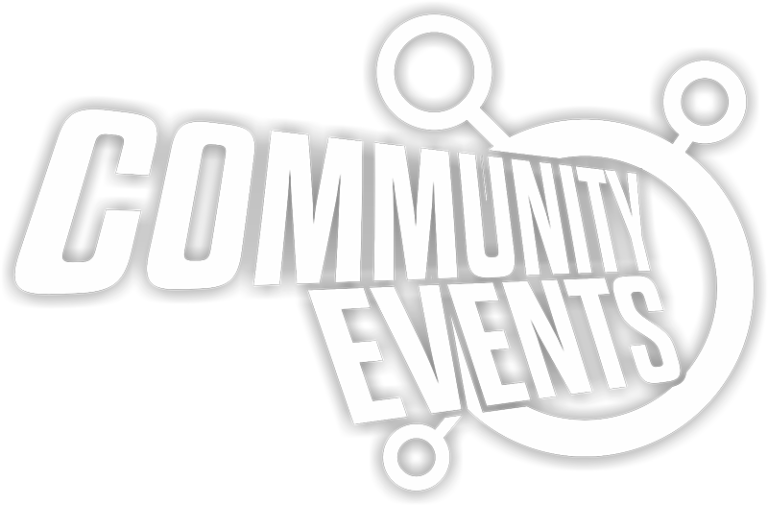 Do you want to organize a tournament but you don't have a place to do so? Are you looking for a place to meet with your community and spend an unforgettable day?
Viernes a Domingo de 15h a 22:00h. 
Algunos Sábados por la mañana se harán torneos, horarios disponibles en el calendario.
Entrada de un día – 10 euros
Ofertas para compras de más de 1 día.
Tienes 48h antes del evento para la devolución de tu entrada.
El aforo actual del Dojo está limitado a 64 personas siguiendo todas las medidas contra el COVID.
Los jugadores que lleguen a TOP8 y no tengan entrada podrán pasar libremente a la sesión de la tarde.
Those who want to stay to see the TOP8 in the Dojo, will have to purchase a Freeplays ticket for that day.

Pujades 77-79 Street, 2º 6ª, 08005, Barcelona
Metro:
L4 – Bogatell
L1 – Marina
Bus:
6, 136, B20, B25 [STOP: Pujades- Àlaba]