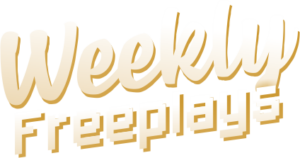 Come to play at the Giants Fighters Dojo, more than 200m2 for fighting games in Barcelona. 15 consoles with all the fighting games on the market, rest area, setups with the best equipment thanks to Ozone & DRIFT.
Compete in our offline tournaments at the Giants Fighters Dojo and win prizes thanks to our partners. If you want, you can request a BCN Battles of your game in the Community Events.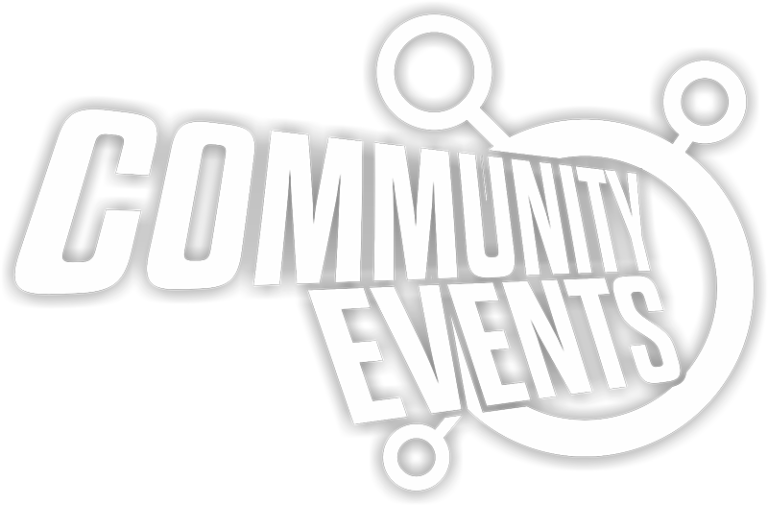 Do you want to organize a tournament but you don't have a place to do so? Are you looking for a place to meet with your community and spend an unforgettable day?
↓ TICKETS FOR THE DOJO and tournaments ↓
You cannot add this quantity of items, because there are not enough in stock.
Your basket is currently empty.
       GG xrd Rev2 Offline Tournament - Start: 11:00CET, TOP8: 16:00CET - TOP3 PRIZEPOOL
       GGST Offline Tournament - Start: 11:00CET, TOP8: 18:00CET - TOP3 PRIZEPOOL
       Torneo Offline SFVCE – Inicio: 11:00CET, TOP8: 16:00CET – TOP3 PRIZEPOOL

Pujades 77-79 Street, 2º 6ª, 08005, Barcelona
Metro:
L4 – Bogatell
L1 – Marina
Bus:
6, 136, B20, B25 [STOP: Pujades- Àlaba]