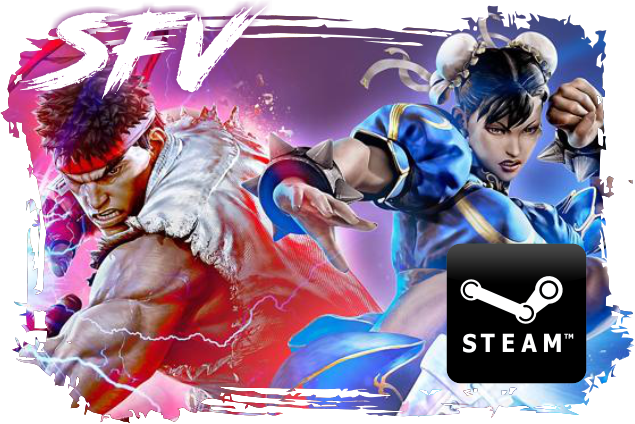 You must enter the BCN Fighters discord at 15:45, and look for your rival in the «ONLINE TOURNAMENT» channel. All games will be FT2 except winners, losers and grand finale. If several people report your connection, the organization reserves the right to expel you from the tournament.
** MAKE SURE YOU ARE LOGGED IN OUR DISCORD https://discord.gg/CPARDyf
The games that are played in stream will be warned by the referees, otherwise simply look for your opponent in discord and play against him. The bracket will be updated through discord notifying the referees.