+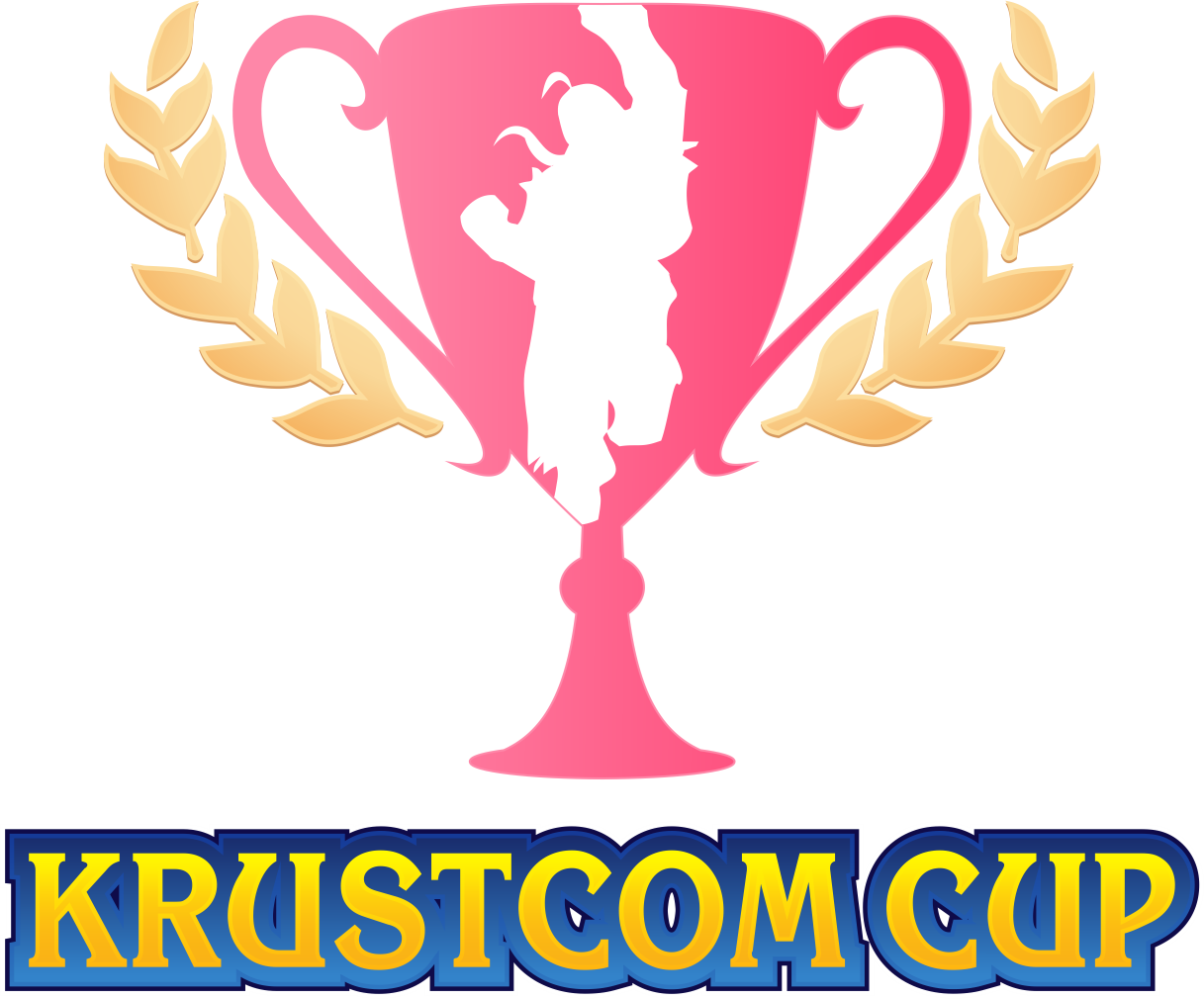 15 & 16/08/2020 - 12:00CET
TORNEO ONLINE GRATUITO DE SFV CE PARA INICIADOS

+
Next online tournaments.
20 Agosto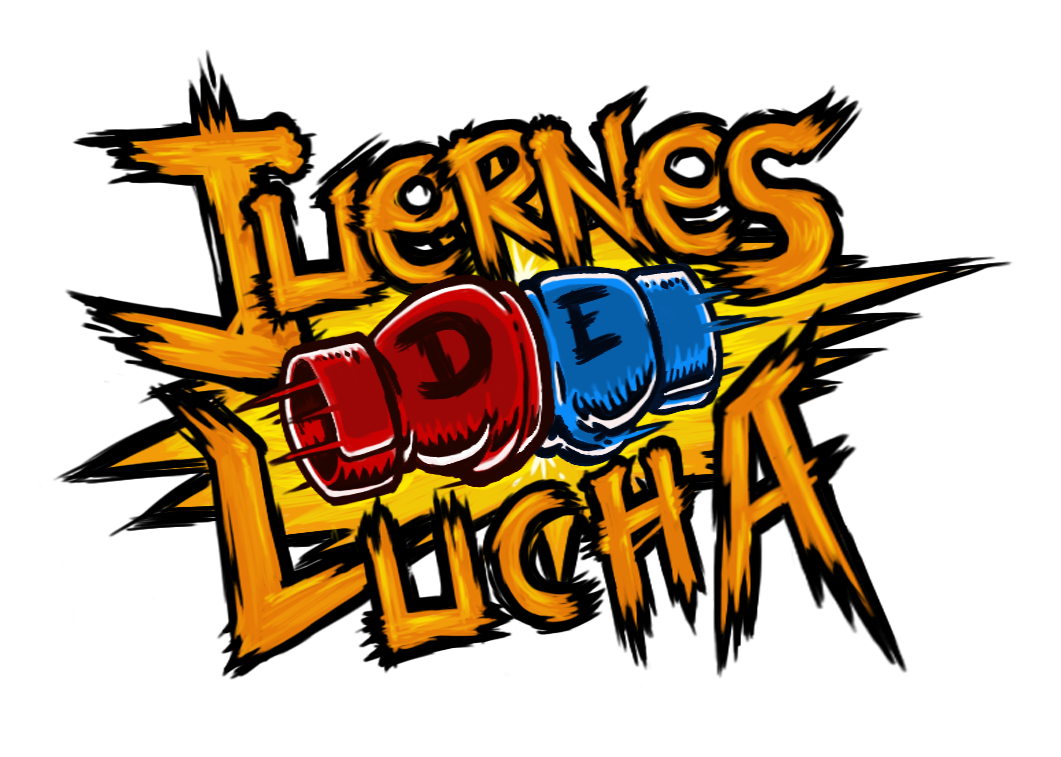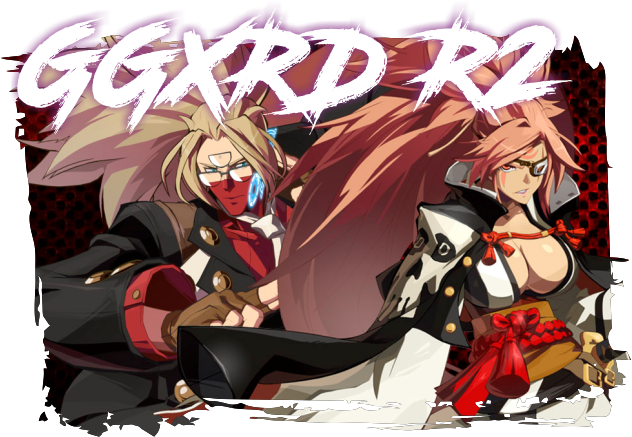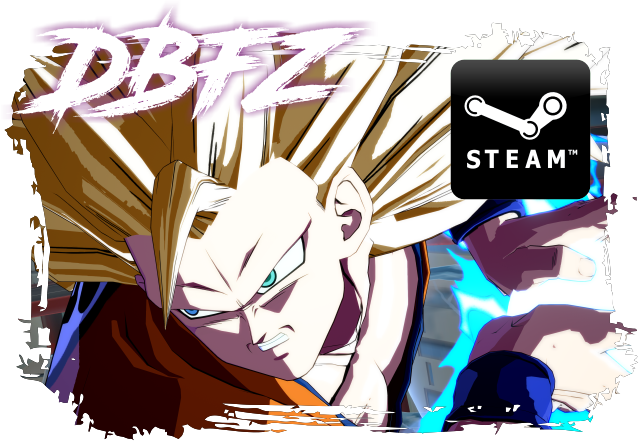 06 Agosto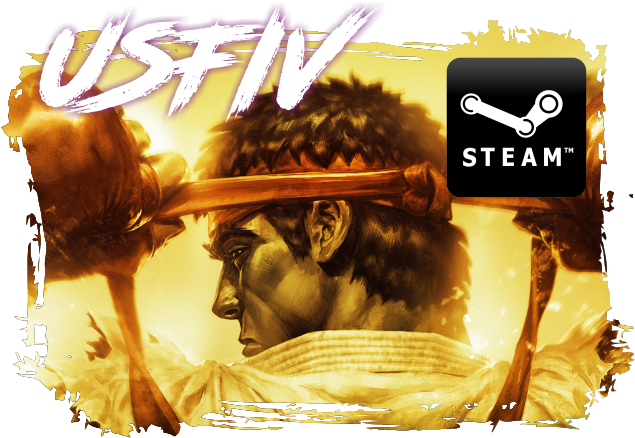 13 Agosto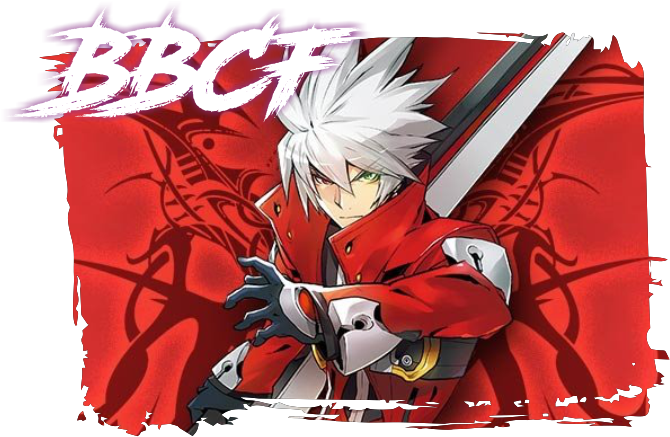 27 Agosto
+
Due to the Coronavirus the Dojo will remain closed until further notice.
Sorry for the inconvenience.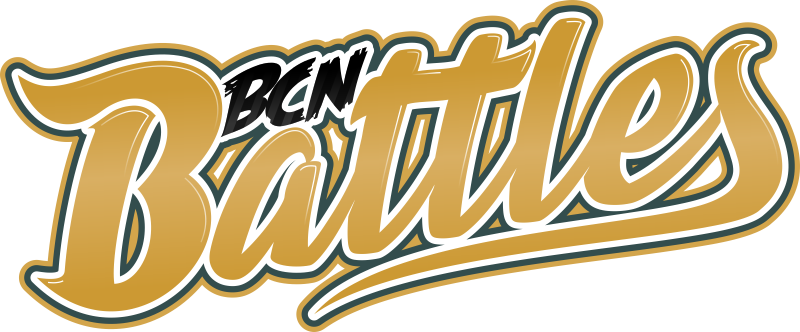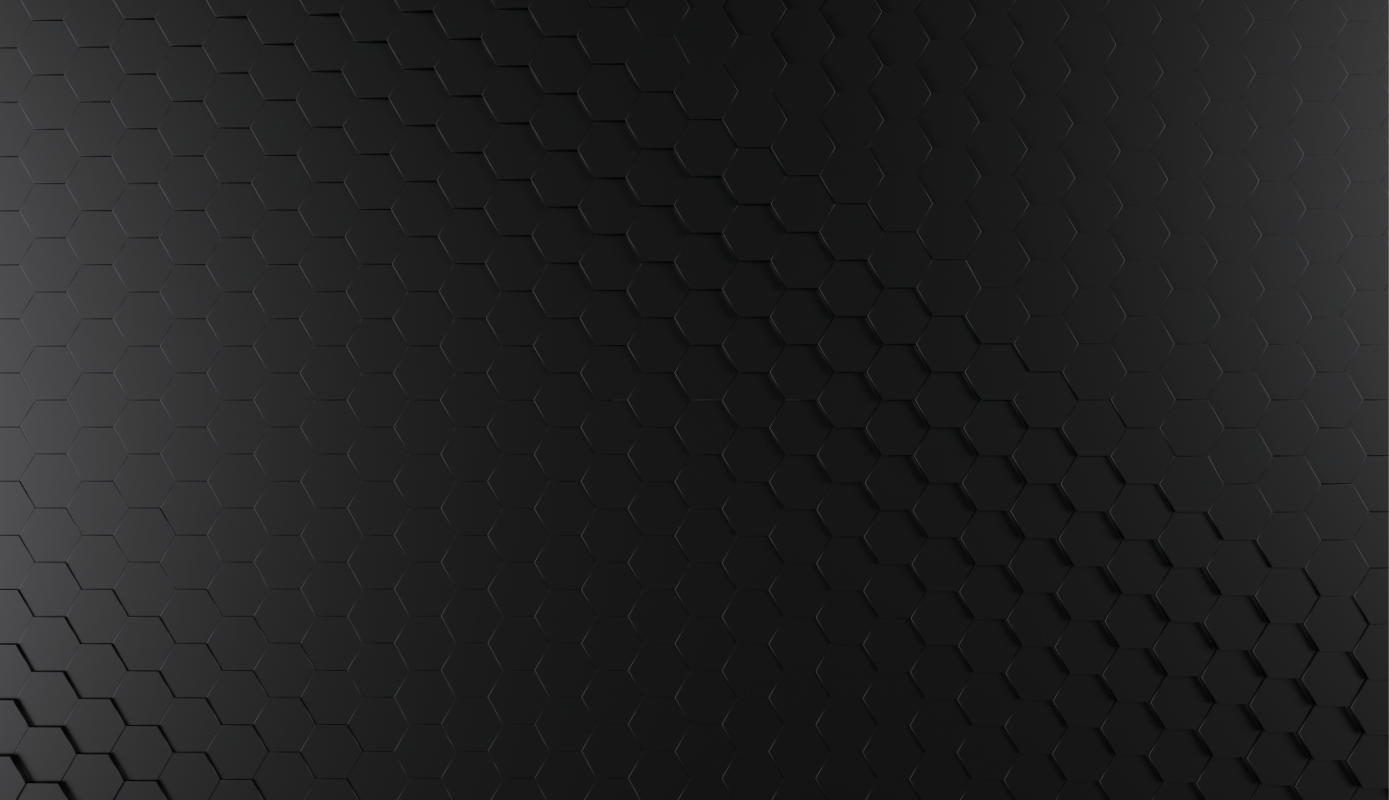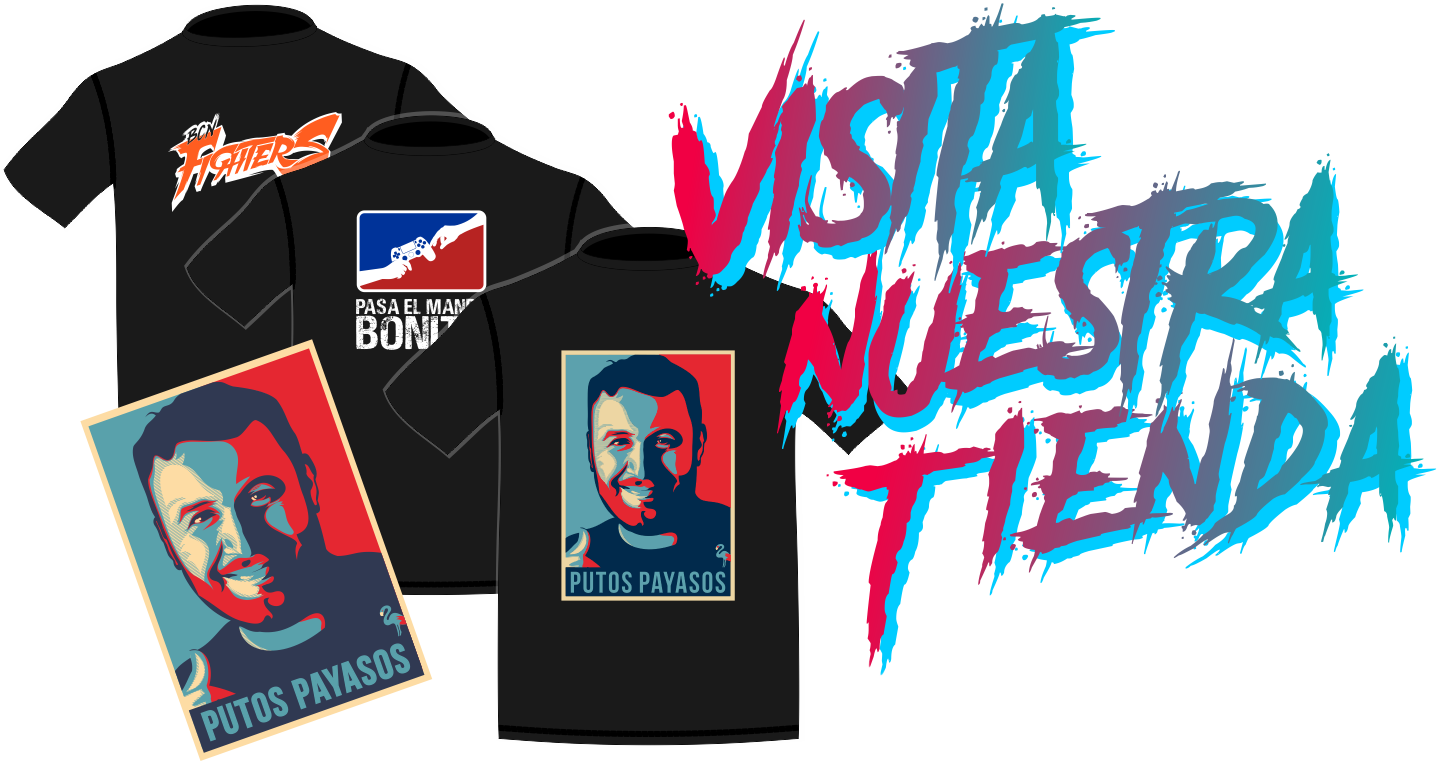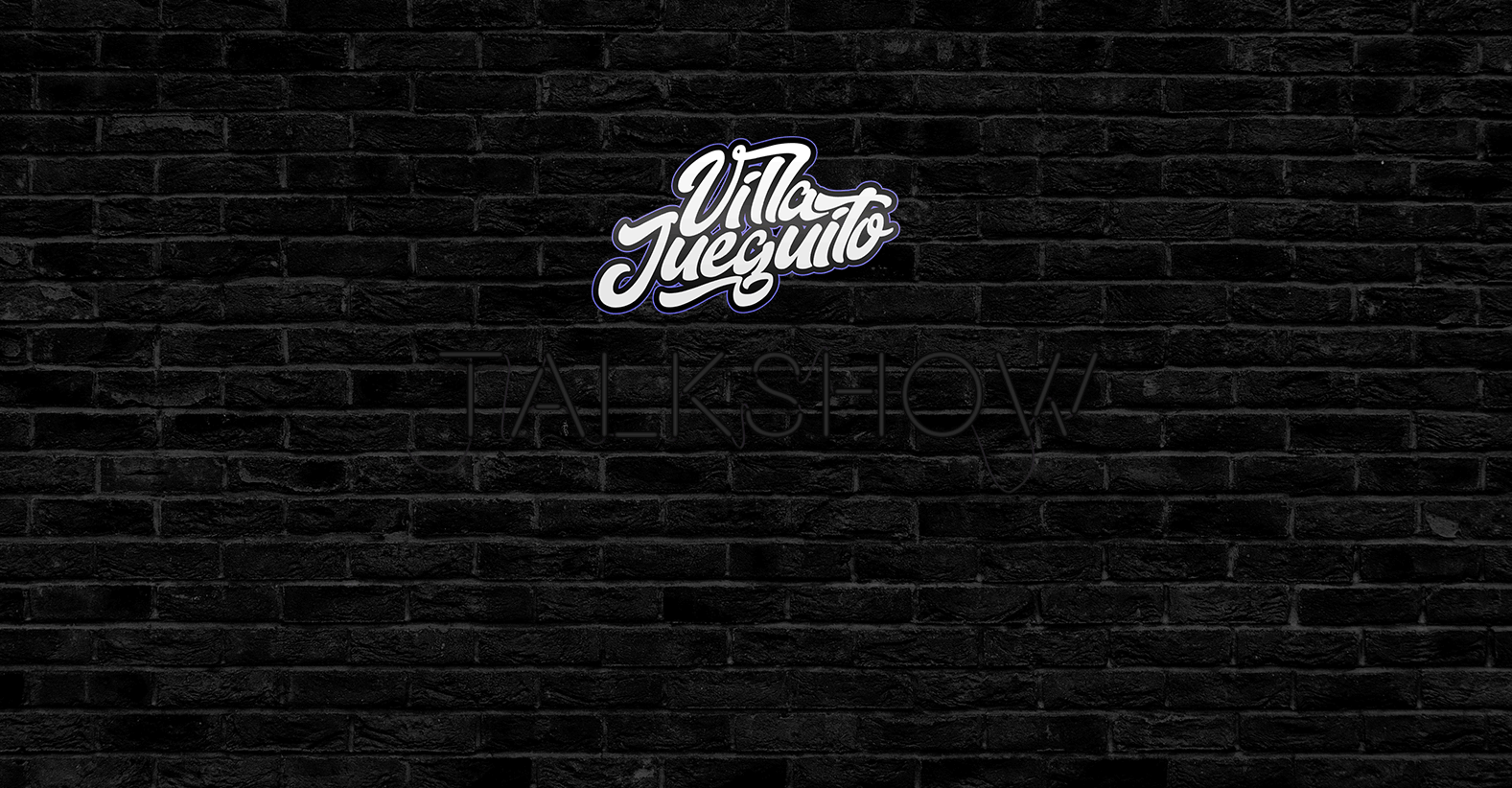 +
Wednesdays at 9:30 p.m.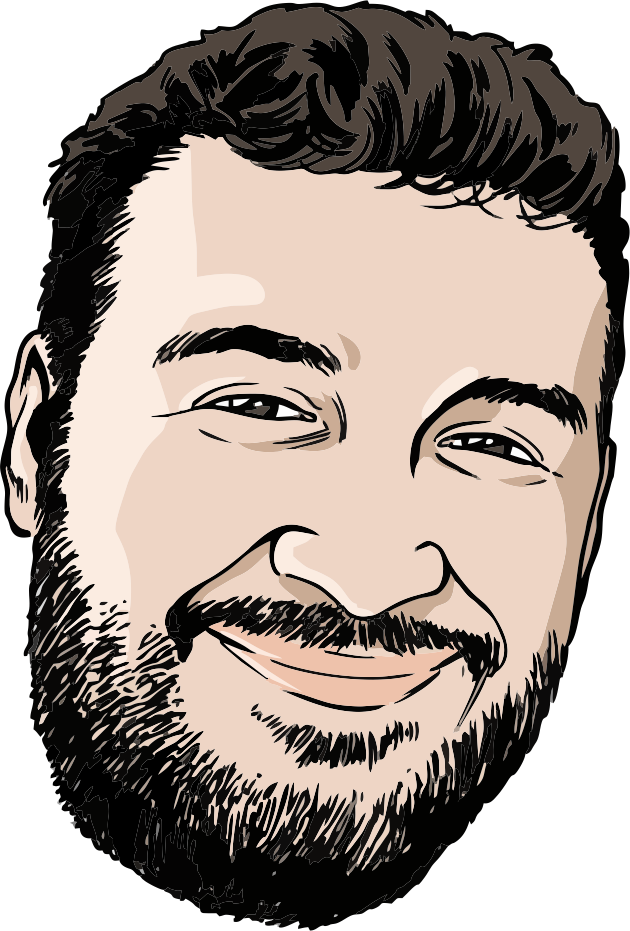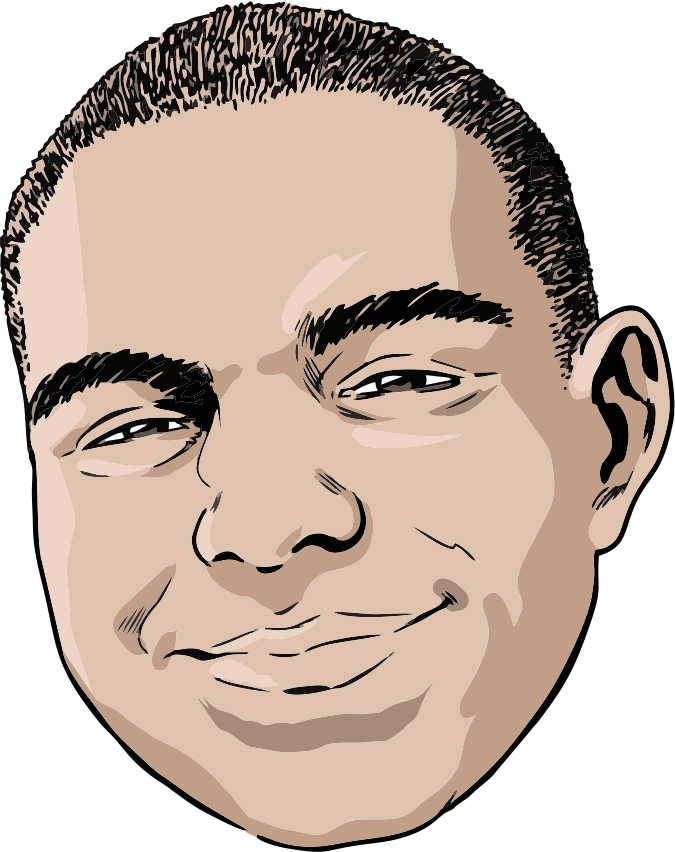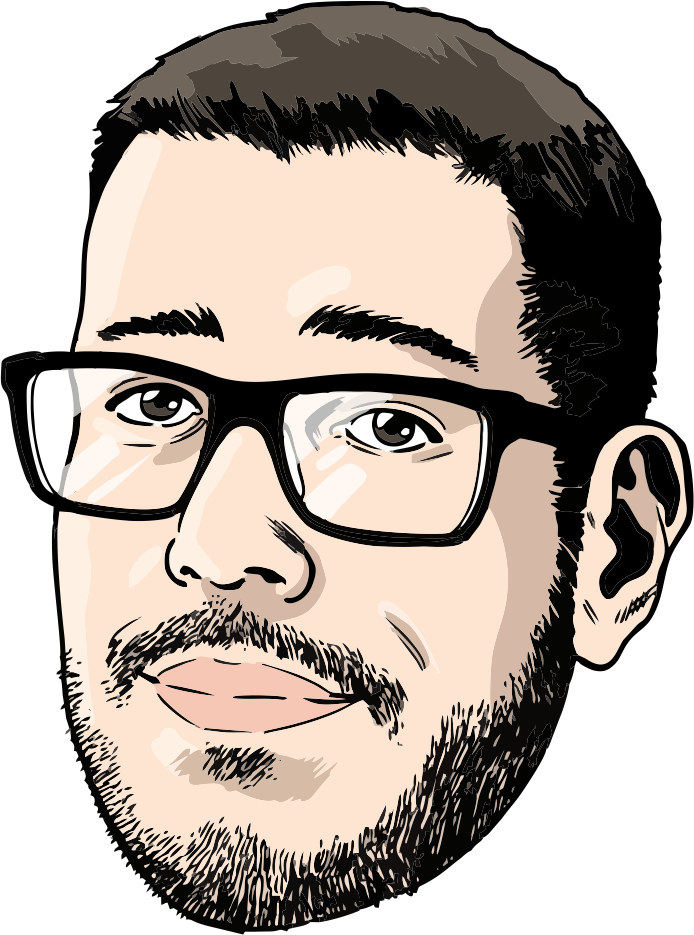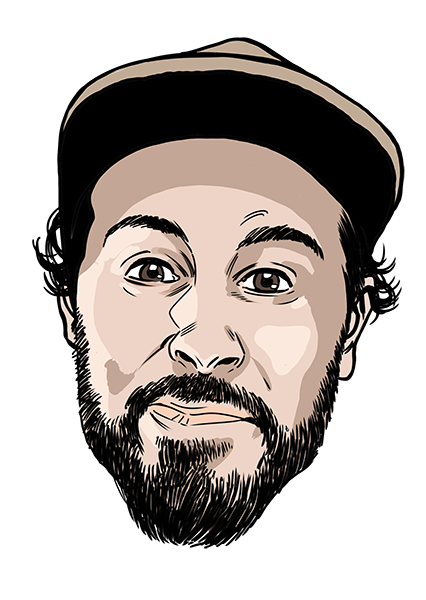 KEITS
Dragoi
Panzer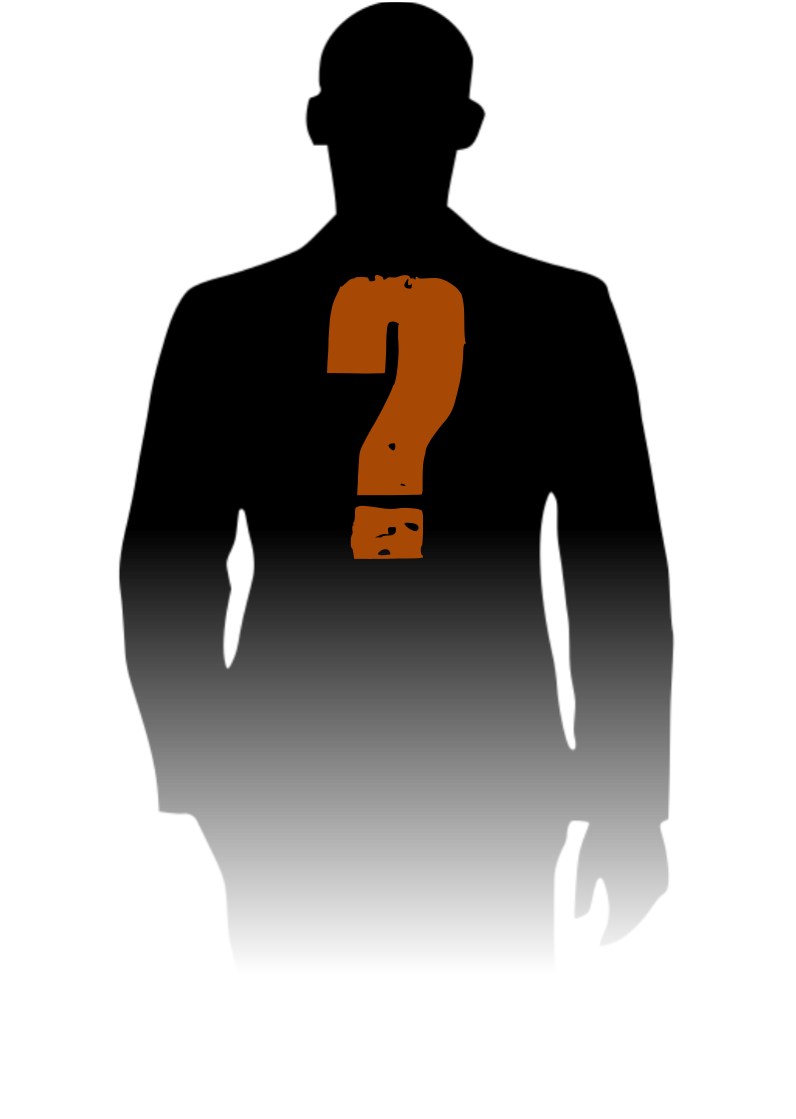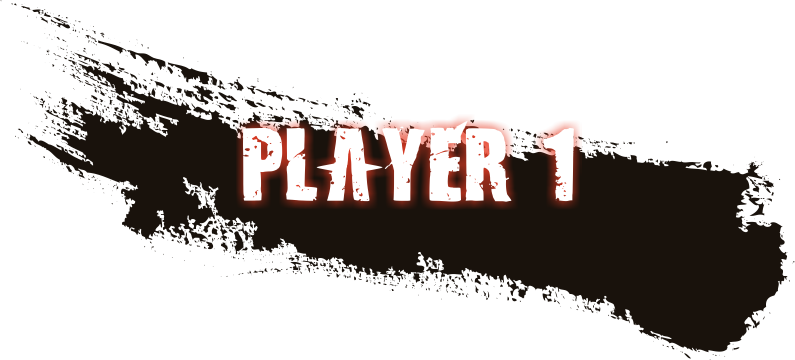 Tonichan & Edu
click on the photo to see the interview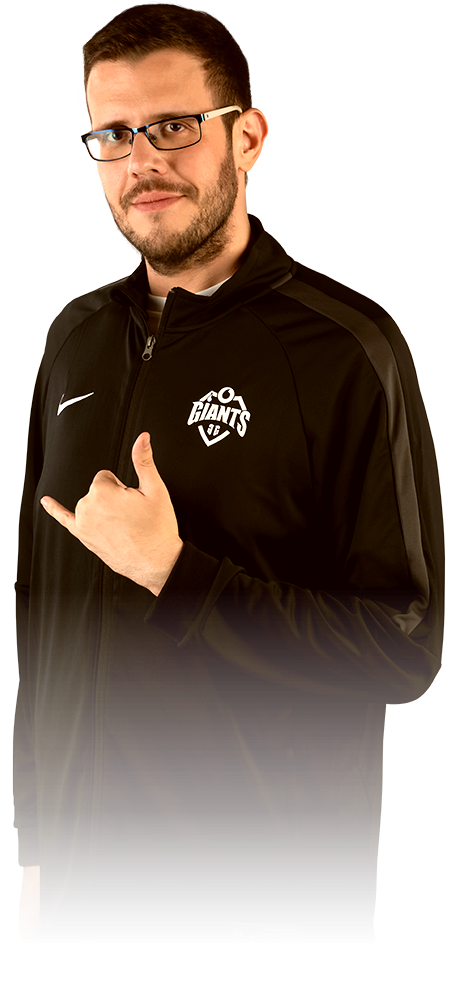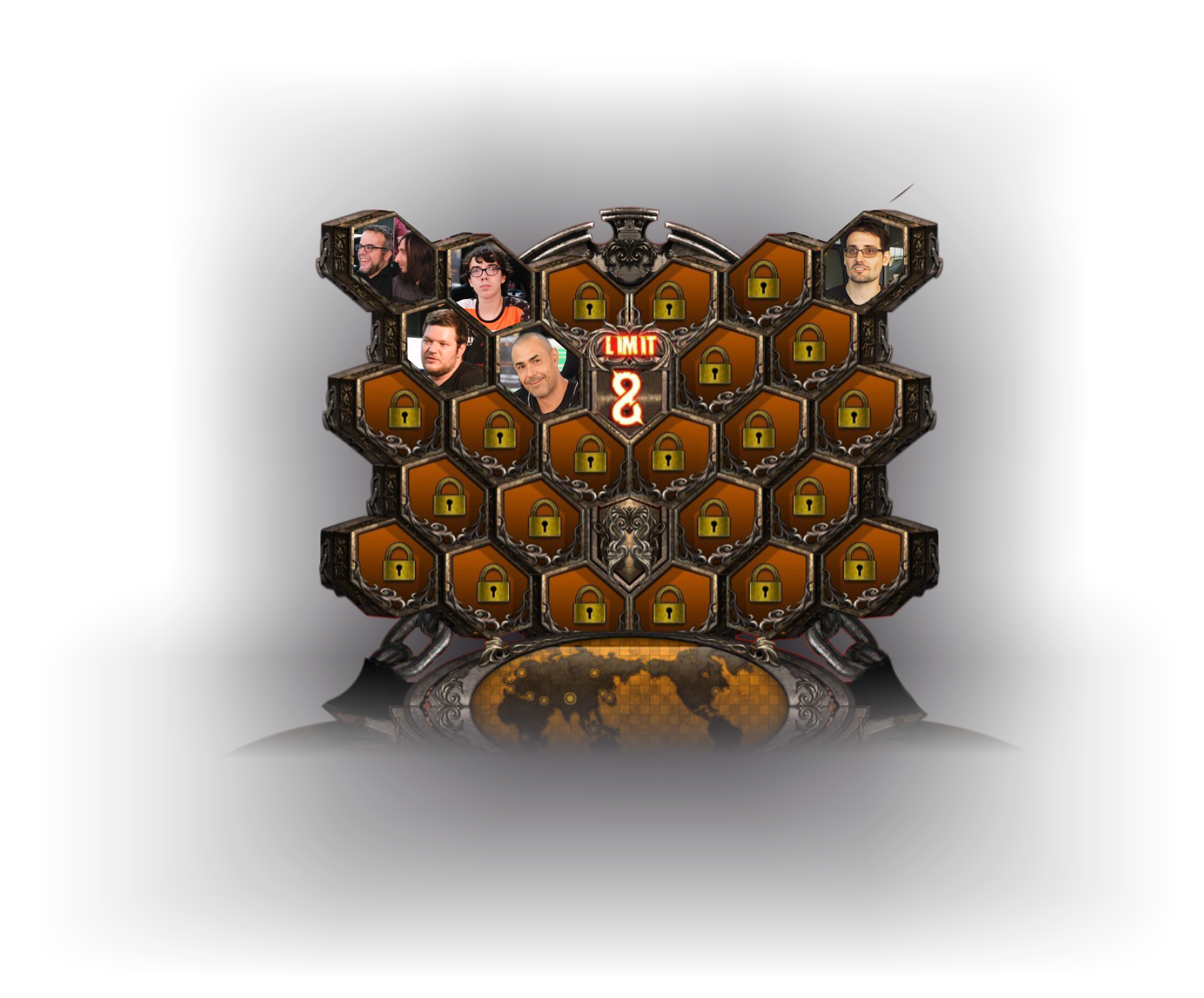 Coko
Los torneos son gratis. Haz click encima de cada torneo para inscribirte.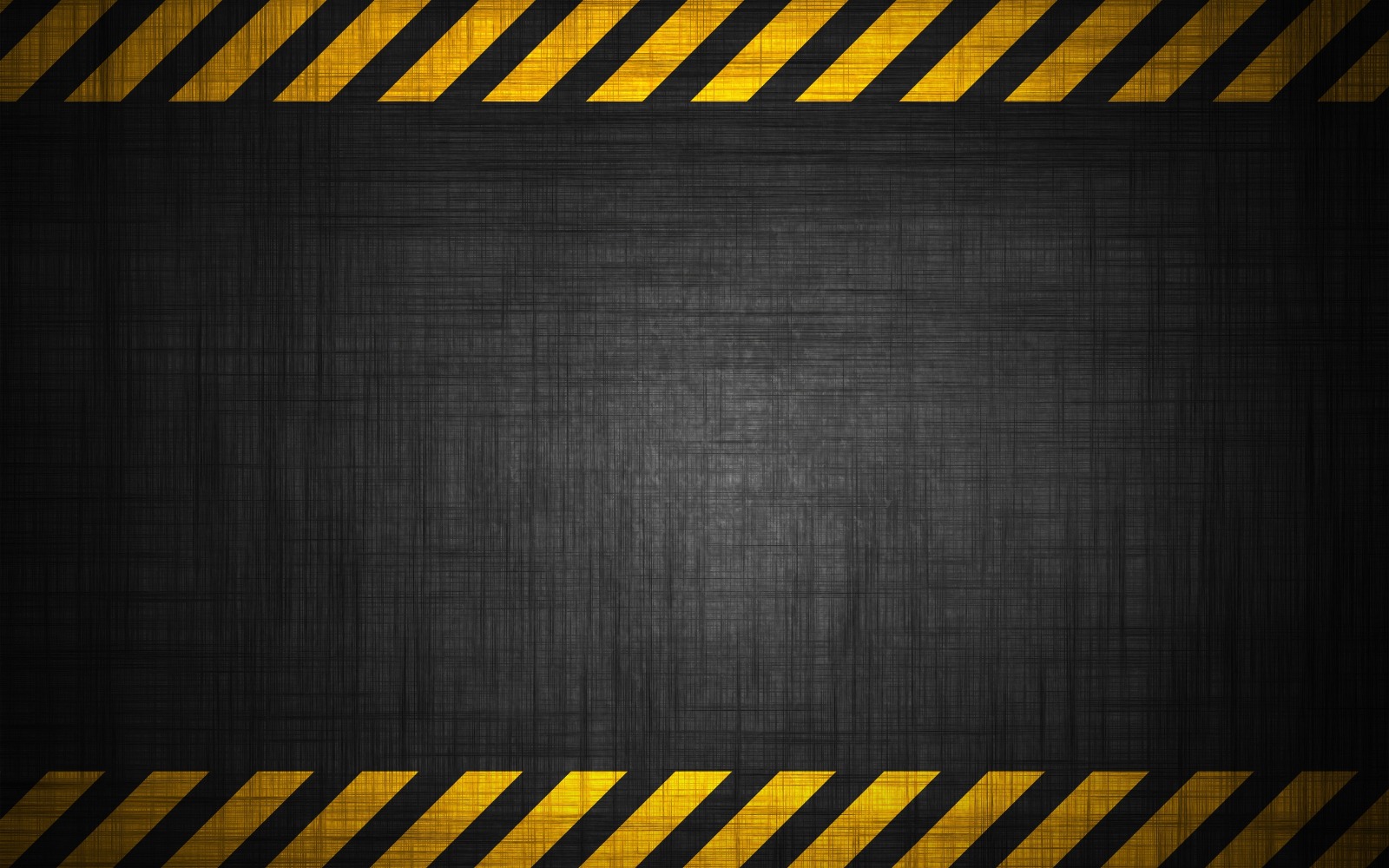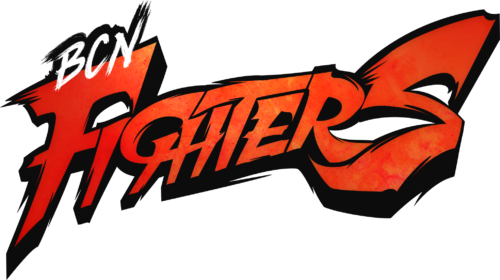 03 al 09 de agosto
Síguenos en twitch.tv/bcnfighters

DE 9:00 A
12:00 CET
STREAM Weekly schedule
FROM
16:00 CET
FROM
LAS 19:00 CET
VIEWING PARTY
with Sh4rin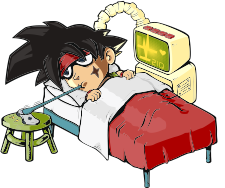 DE 9:00 A
12:00 CET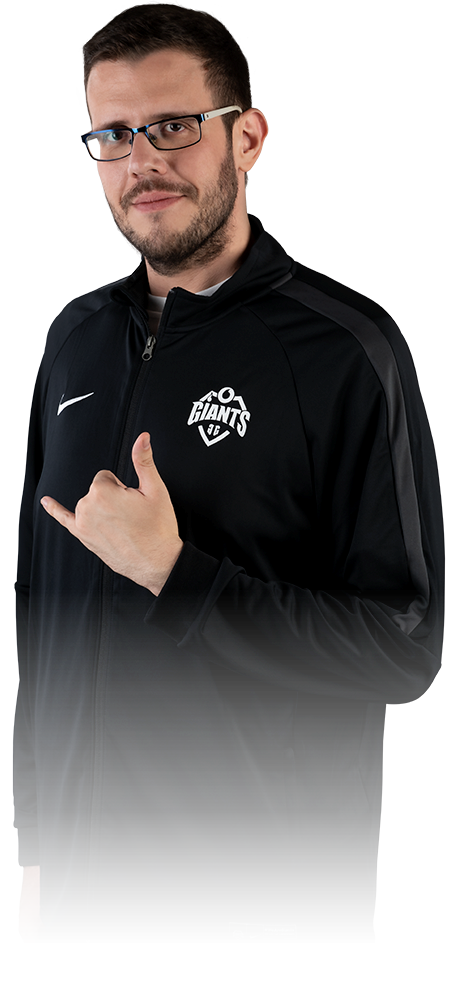 FROM
LAS 18:00 CET
FROM
21:30 CET
MK11 AFTERMATH
with Fas0ll
FRIDAY
ESPECIAL
TERROR VR
Musashi
FROM 8:00 TO
11:00 CET
RANDOM STREAM
con Musashi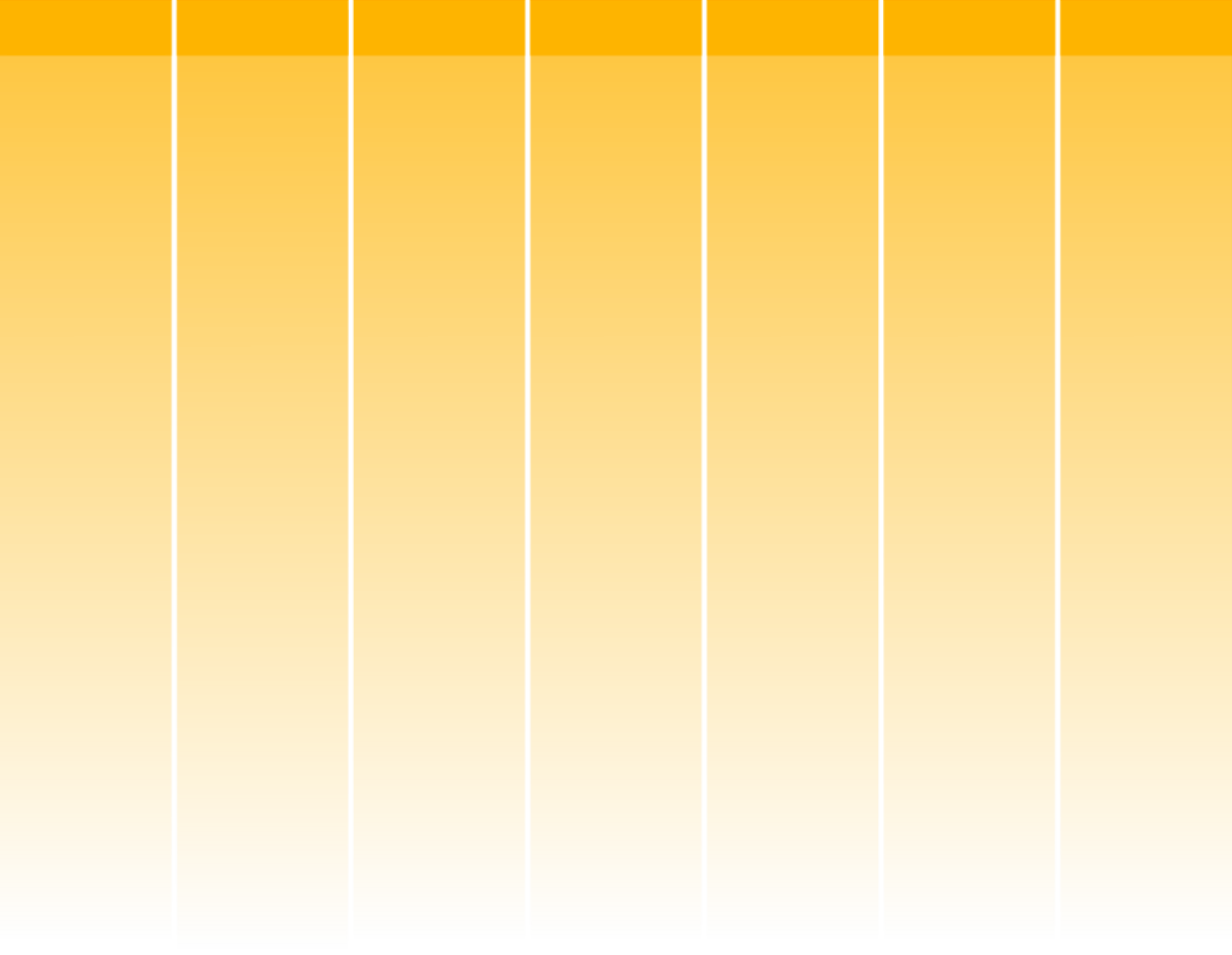 FROM 8:00 TO
11:00 CET
FROM
LAS 00:00 CET
MONDAY
DE 9:00 A
12:00 CET
RANDOM STREAM
con Musashi

FROM
LAS 21:00 CET
Sh4rin
FROM
21:30 CET
FROM
LAS 18:00 CET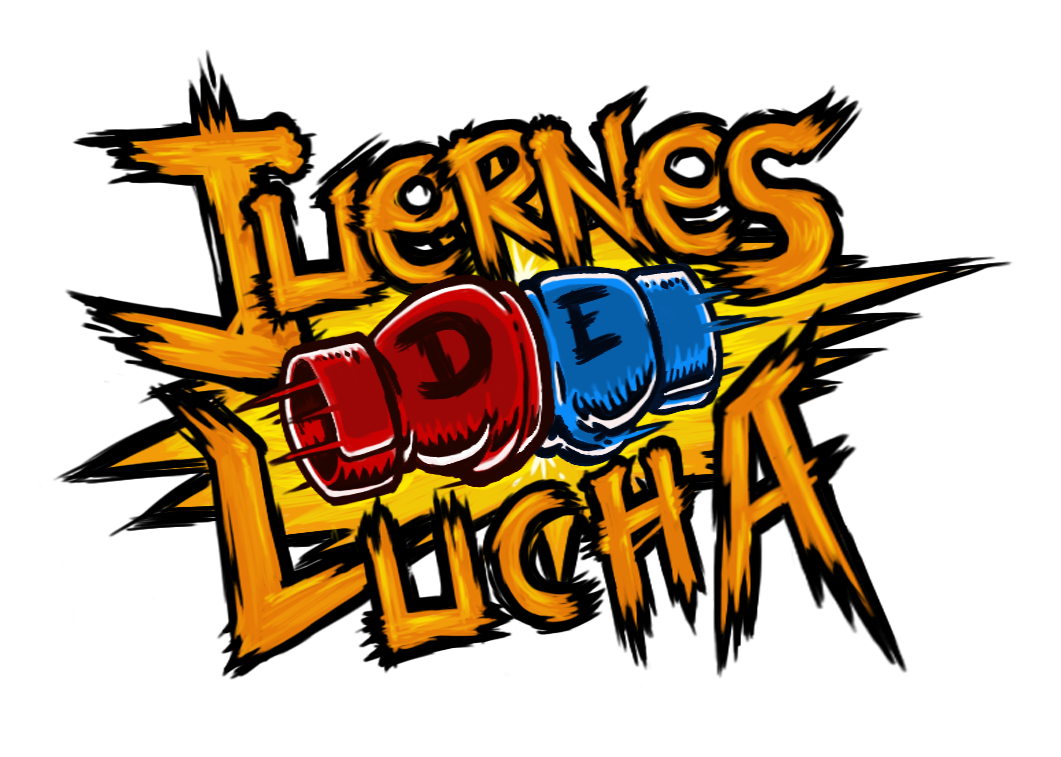 Musashi
FROM 8:00 TO
11:00 CET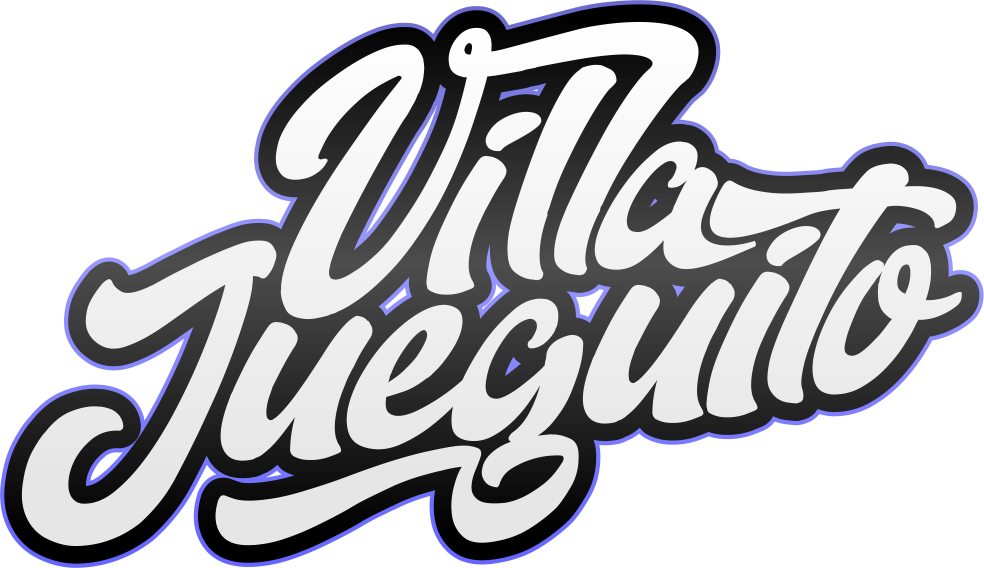 FROM
21:30 CET
TUESDAY
WEDNESDAY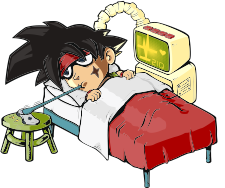 THURSDAY
FROM
LAS 18:00 CET
SUNDAY
SATURDAY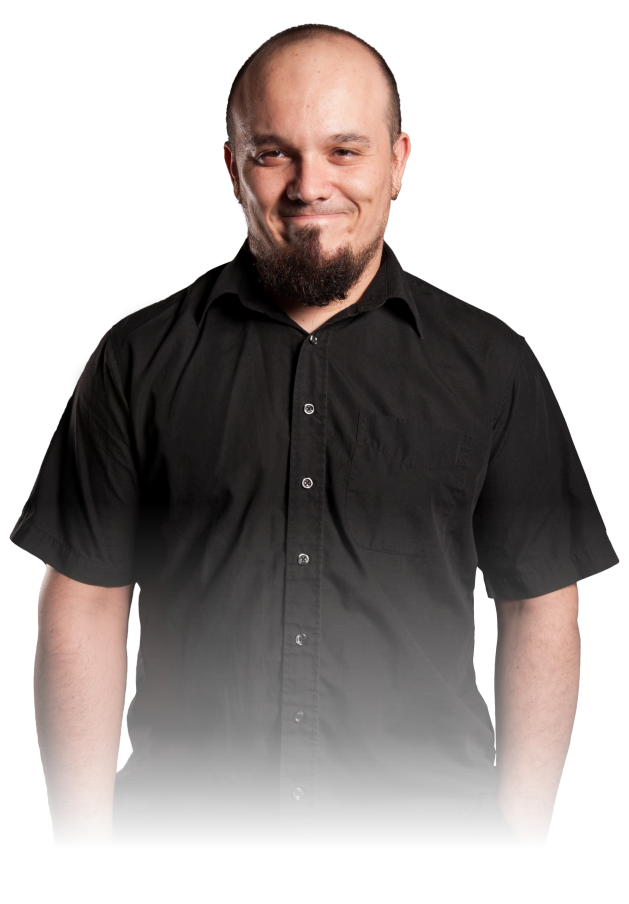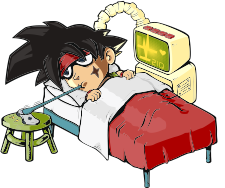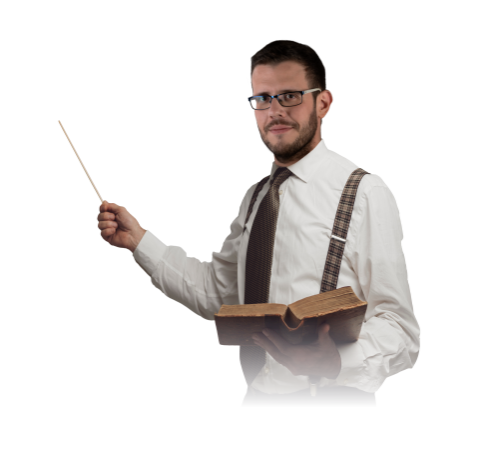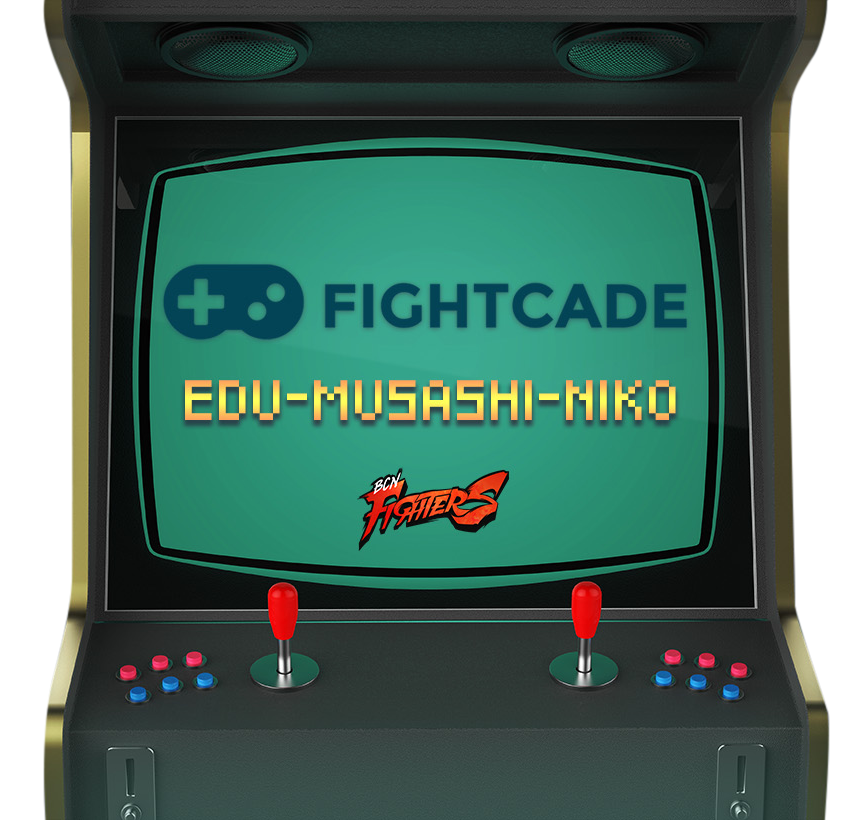 Fas0ll
FROM
21:30 CET
con Musashi
Edu & Niko
Aalasthor
DBFZ
with Sh4rin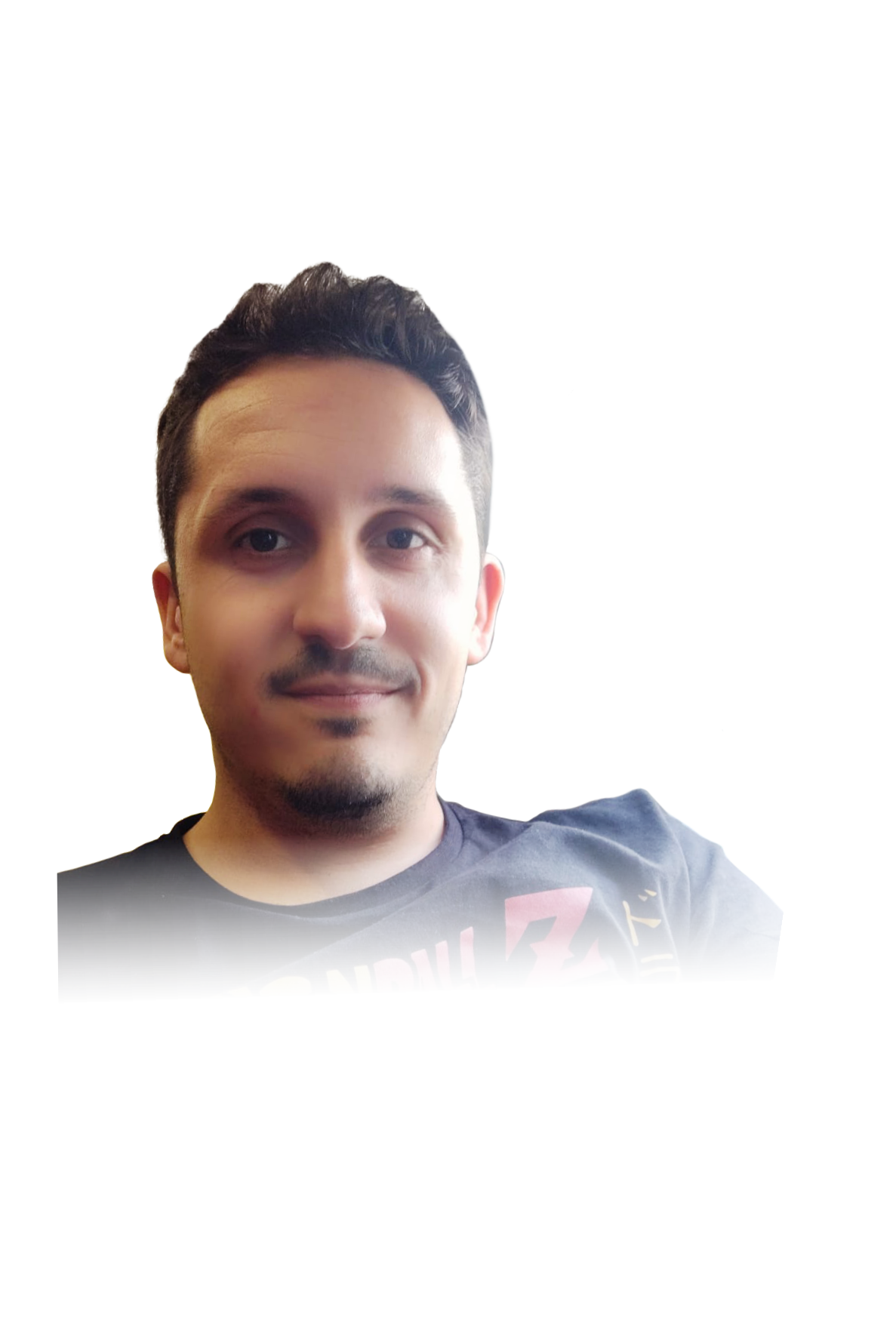 Sh4rin
Musashi
MERIENDA CON
PALOS
with Aalasthor
FROM
LAS 18:00 CET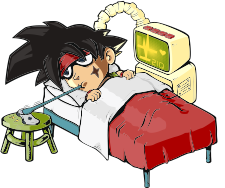 Tournament
online gratuito
GG XRD REV2
FROM
LAS 19:00 CET
Aalasthor
Musashi
RANDOM STREAM
con Musashi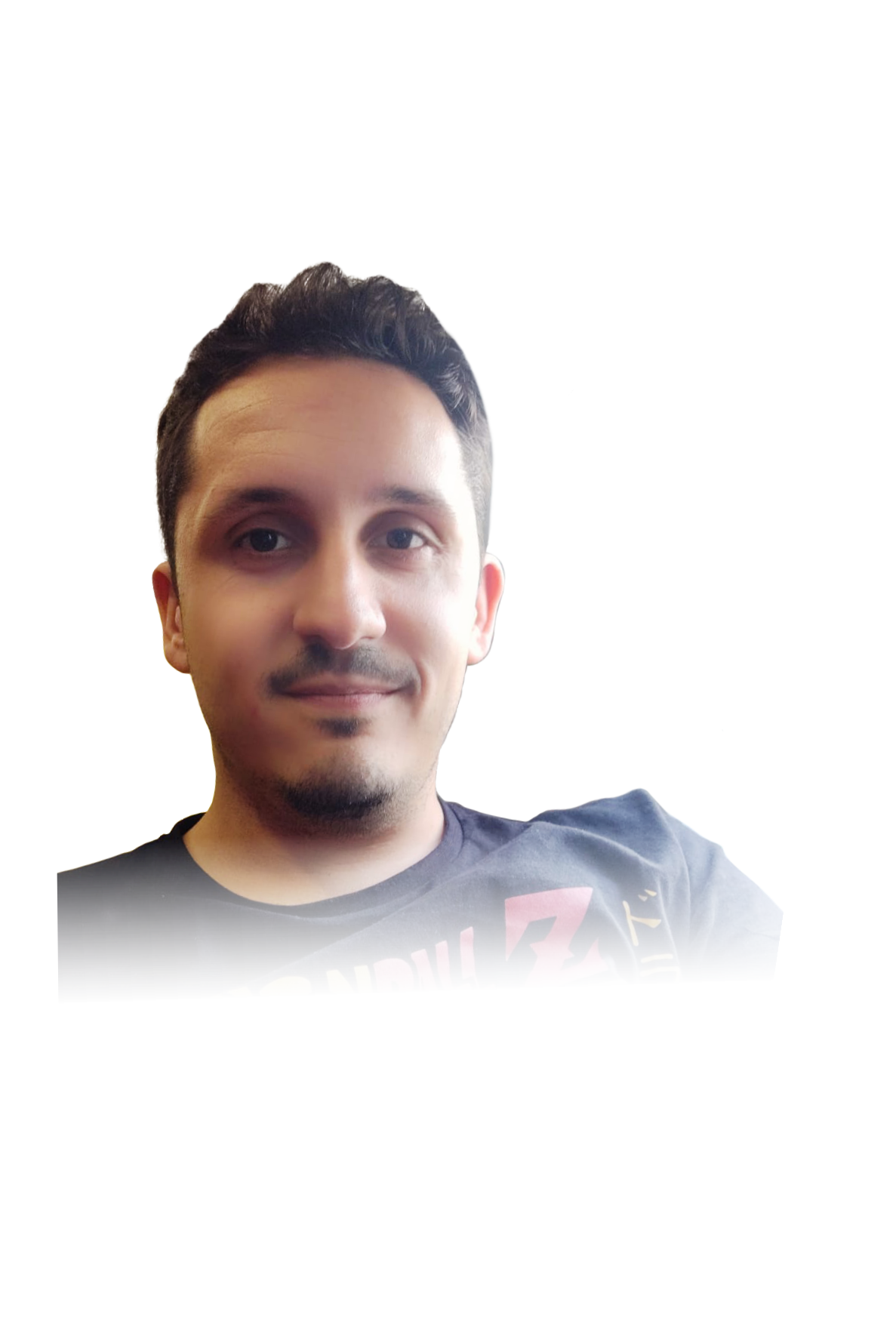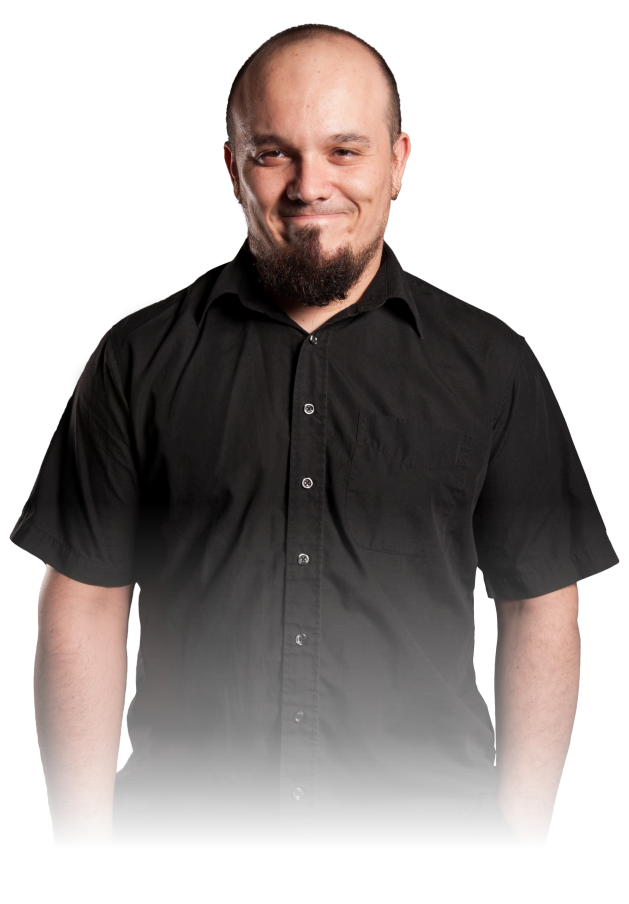 FROM 8:00 TO
11:00 CET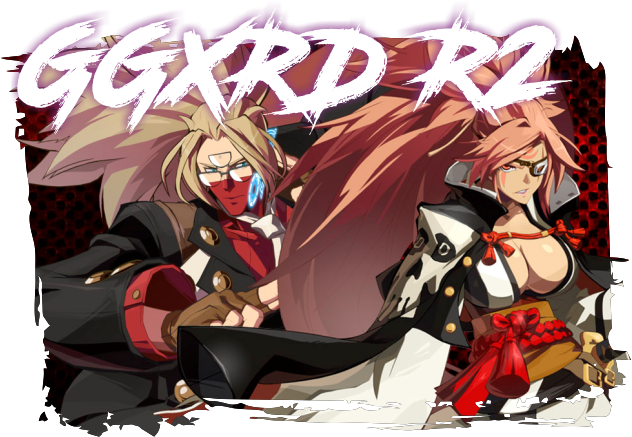 Fas0ll
MK11 AFTERMATH
with Fas0ll
REPASANDO
REPLAYS
with Sh4rin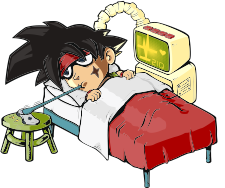 CONFERENCIA
CAPCOM
MERIENDA CON
PALOS
with Aalasthor