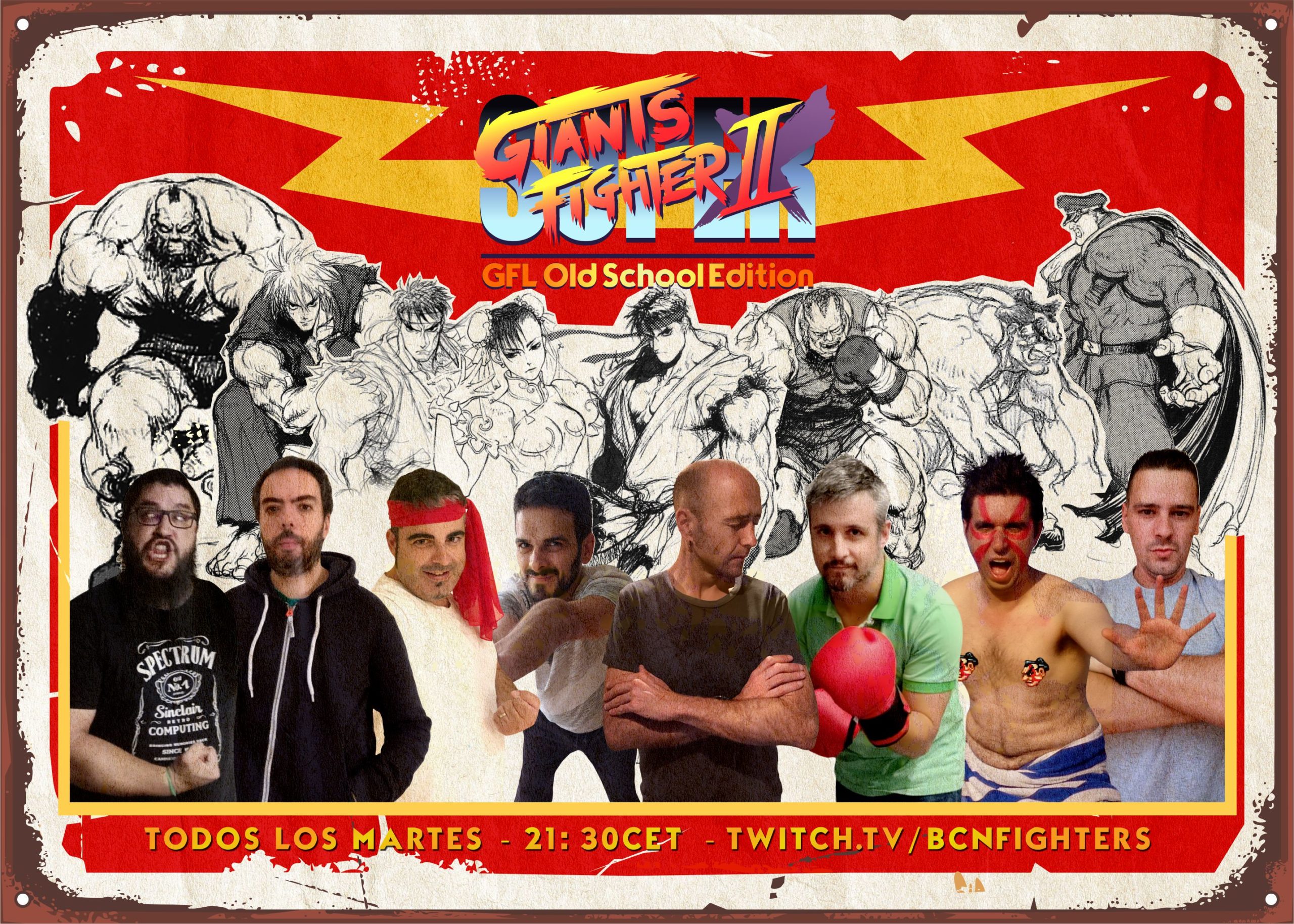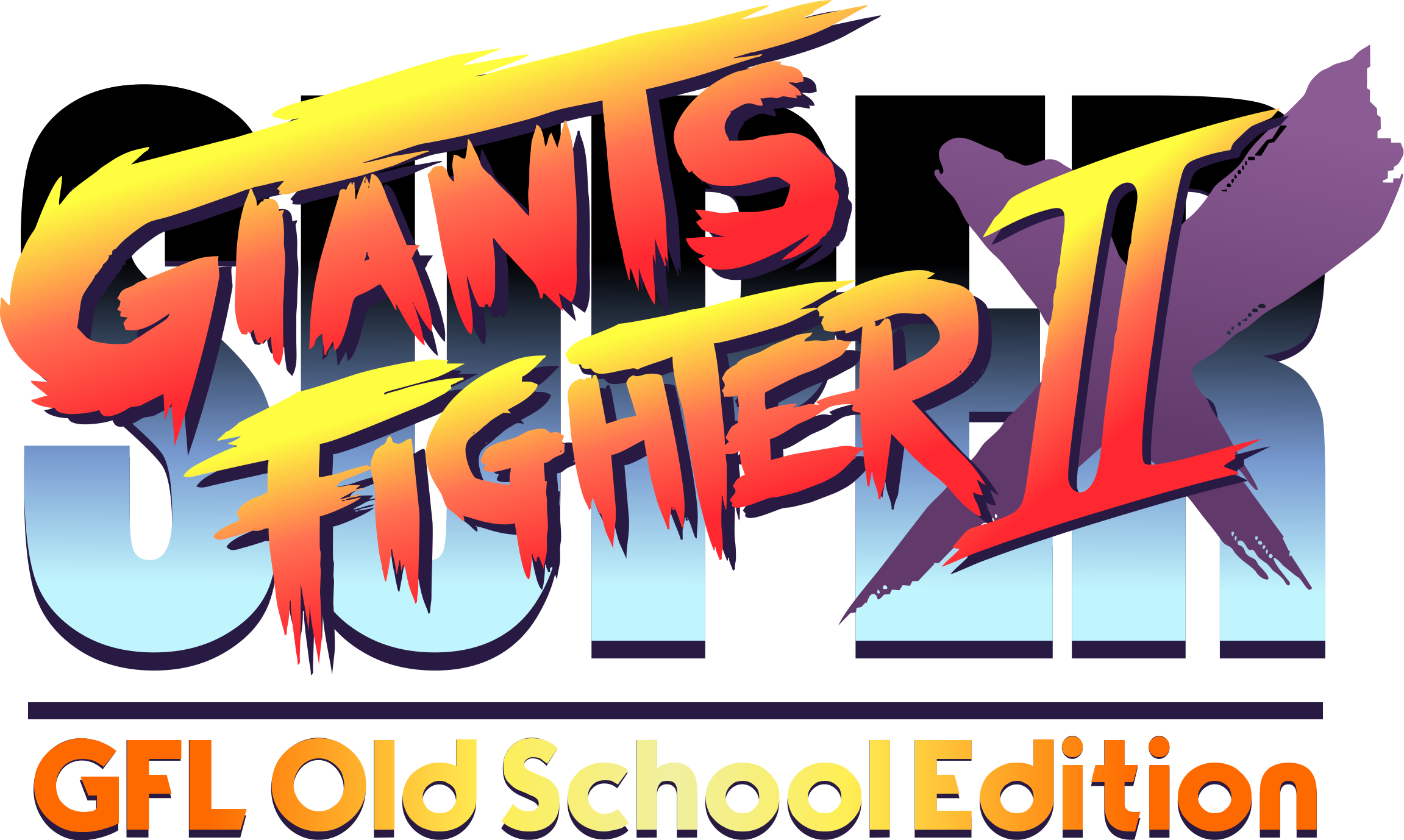 The Giants Fighters League Oldschool Edition is an online Street Fighter 2X league played through Fightcade where 8 of the best players in Spain will participate in a round robin format.
How does the league work?
How does the league work?
The league will be played in an 8 week round robin (7 weeks RR and top 4 final). Every week 4 matches will be played, that is, all players play each week once. The games will be FT5. The 4 players with the best score at the end of the league will qualify for the final phase.
The league is played every Tuesday at 9:30 p.m. starting April 13 (included). The league ends on June 1 (inclusive) where the final phase will be played with the top 4.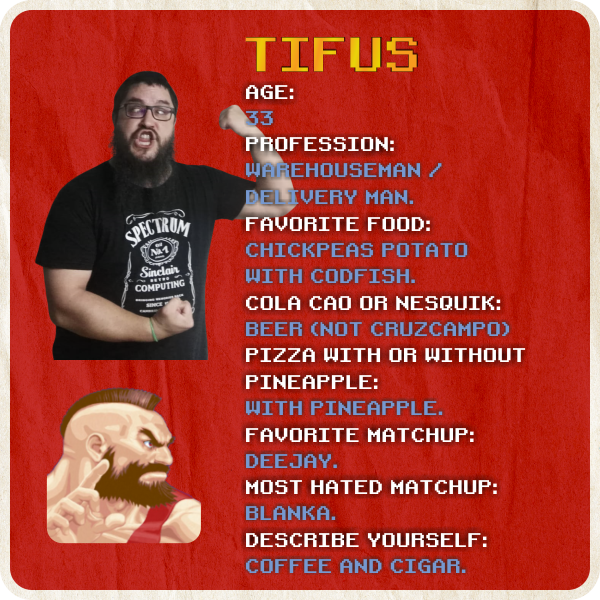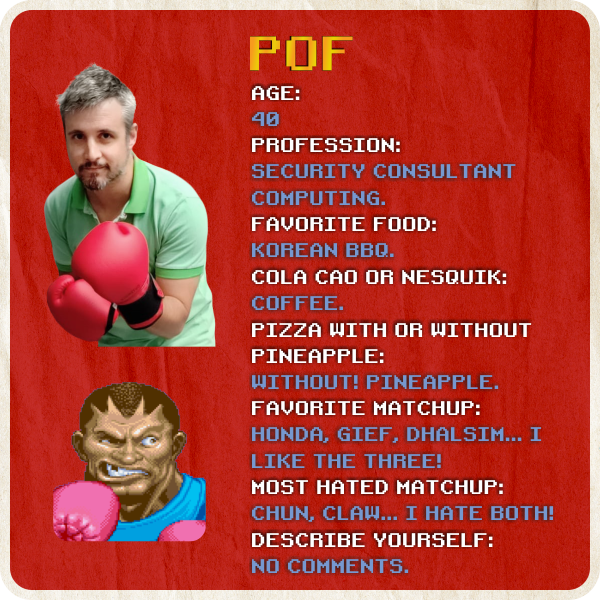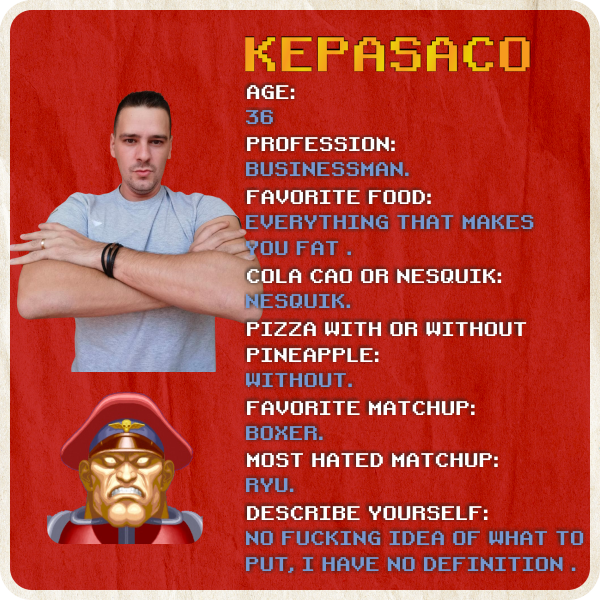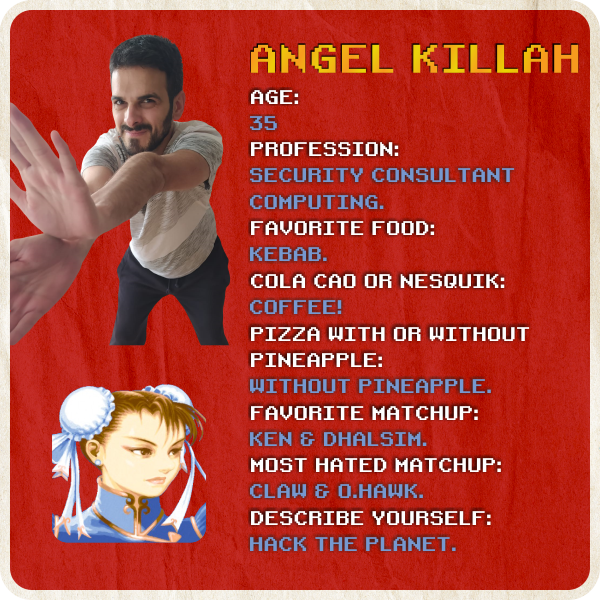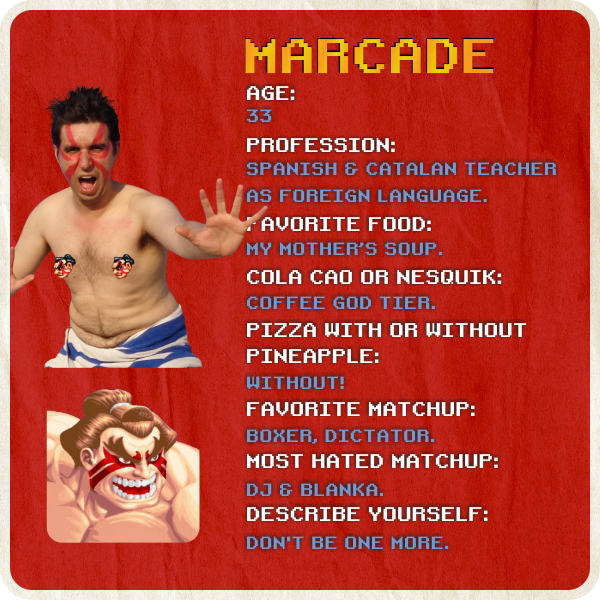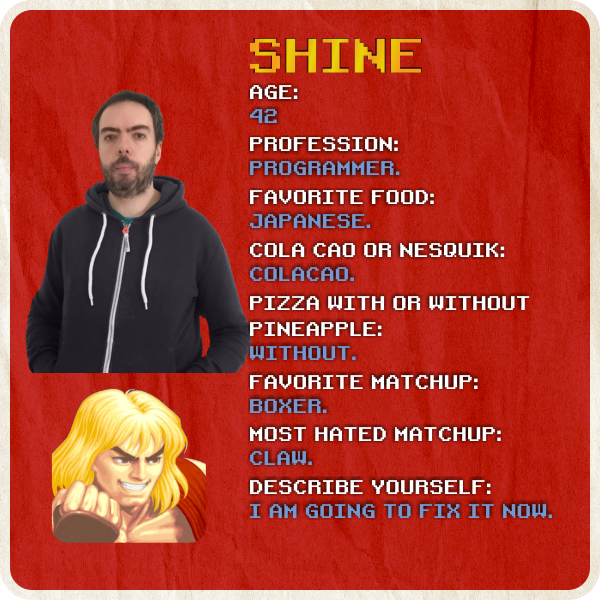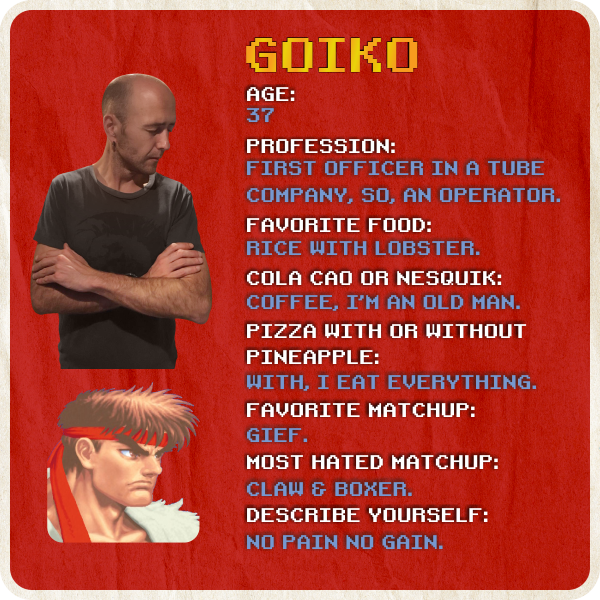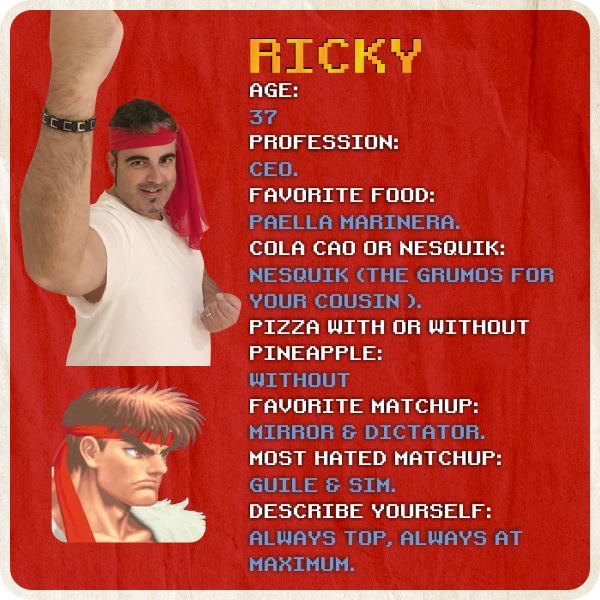 MIRA LOS COMBATES DE LA LIGA EN YOUTUBE:
CLASSIFICATION:
*P.G= Partidas Ganadas, P.P= Partidas Perdidas, DIF=Diferencia ✅ = Playoff