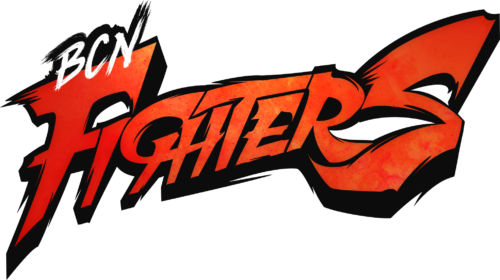 What's Barcelona Fighters?
Villajueguito & Arkham Team
Barcelona Fighters was born from the union of Villa Jueguito and Arkham Team, combining 10 years of experience in organizing tournaments with audiovisual content and streamings. Together and with the illusion of revolutionizing the fighting games scene, we intend to cover greater and better projects to place ourselves as a reference at national and international level.
What services do we offer?
Brands that have already trusted us: