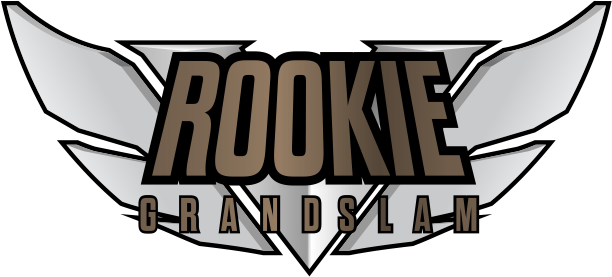 SFVCE rookie tournament circuit


Every Tuesday at 20:00cet
We are going to dedicate Tuesdays exclusively to rookie players.
In this first season, one day of the week will be dedicated to teaching how to play the new players who arrive on the fighting game scene.
Próximos torneos online gratuitos de SFVCE del Rookie Grand Slam.
Inscripciones abiertas. Los torneos empiezan a las 20:00CET.
(haz click en cada torneo para inscribirte)
You cannot join the tournaments if you are not of the following rank:

KROSTA CUP – Rookie/Bronze/Silver
GOLDEN CUP – Hasta Ultra Oro
PLATINUM CUP – Hasta Ultra Platino
If you play a lot and before the tournament you go up from Rookie / Bronze / Silver to Gold or Platinum, let us know so that we can remove you from the tournament and if you want, we will register you to your current rank.
Tournaments are open to EUW
The SFVCE tournaments are Crossplay, and the DBFZ/Tekken7 are PC (no wifi allowed).