EL DOUBLE IMPACT SON TORNEOS POR PAREJAS DE SFVCE, TEKKEN7, DBFZ Y GGXRD REV 2.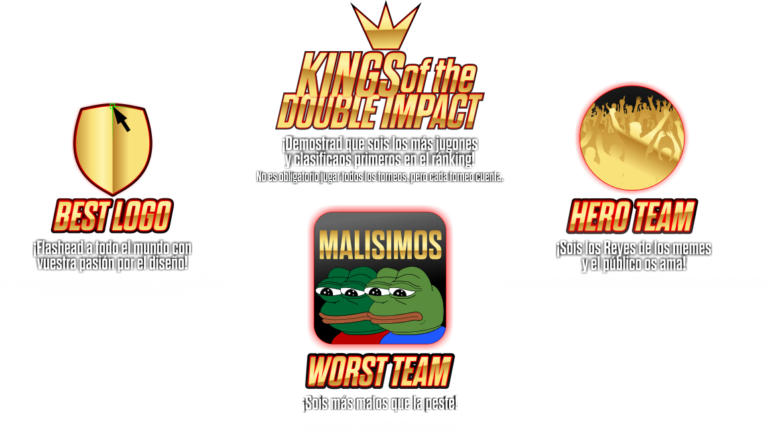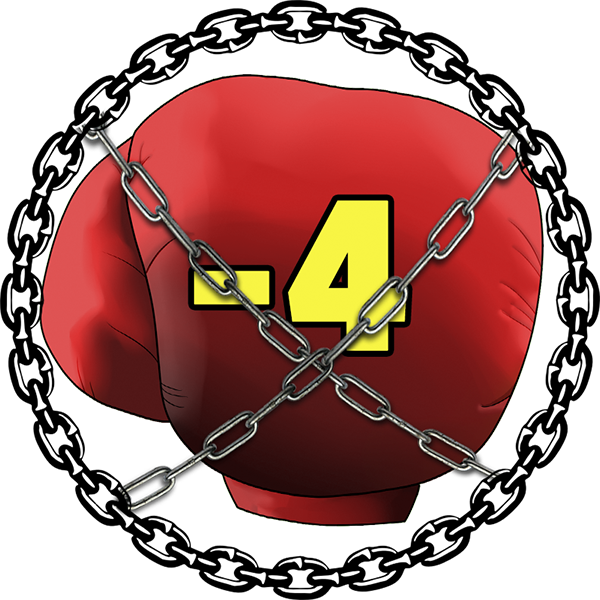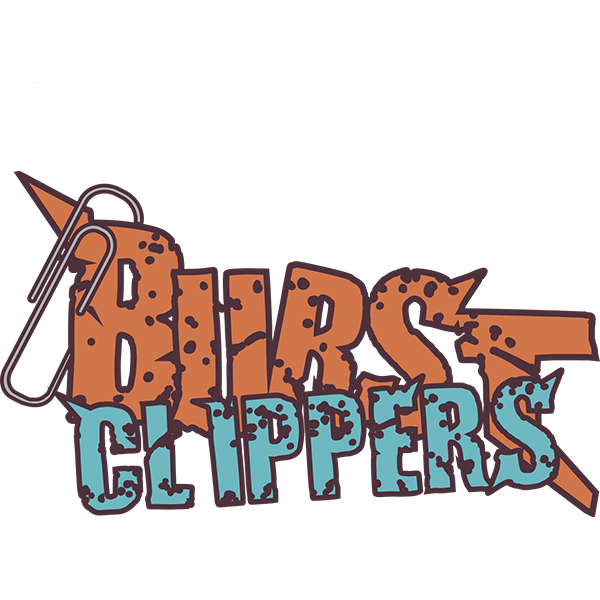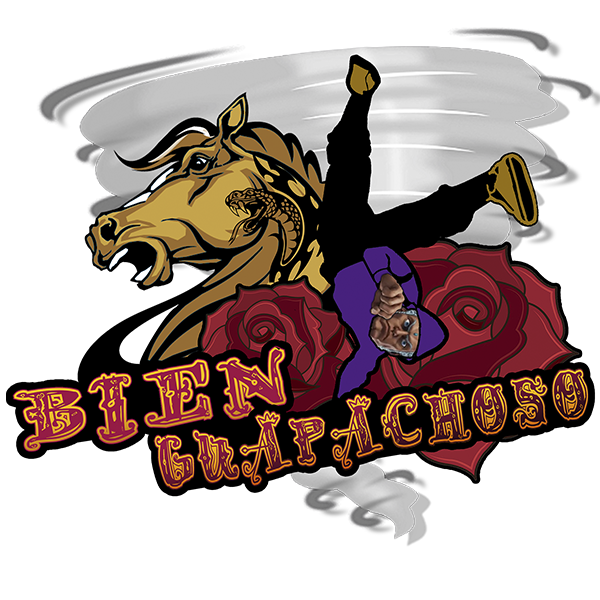 Jay Killah & Caballoviejo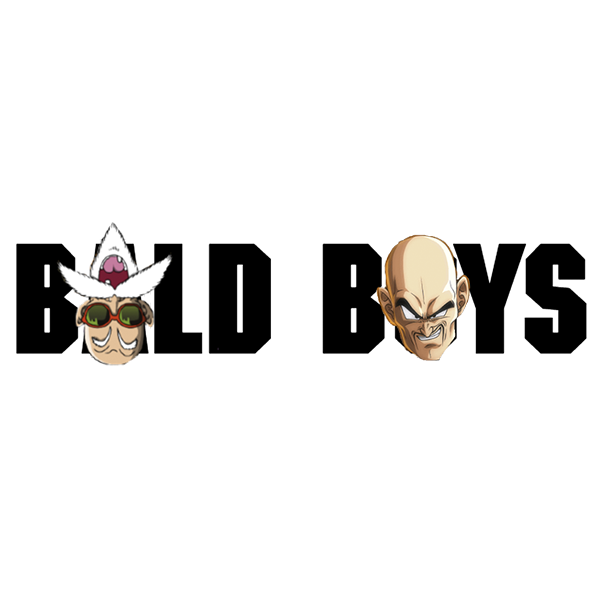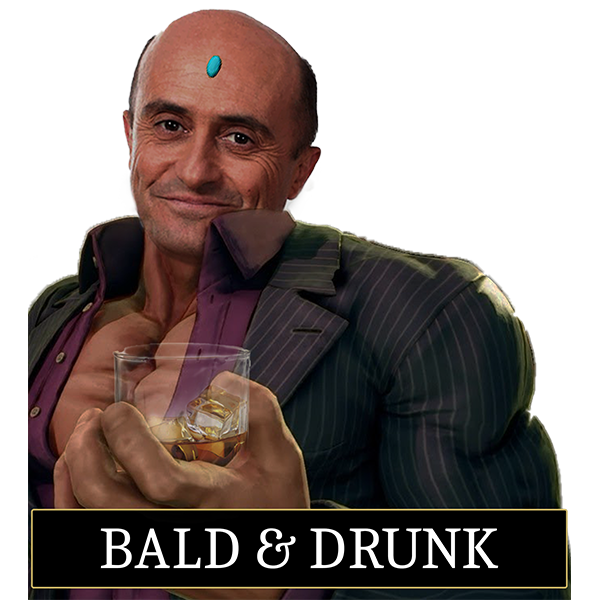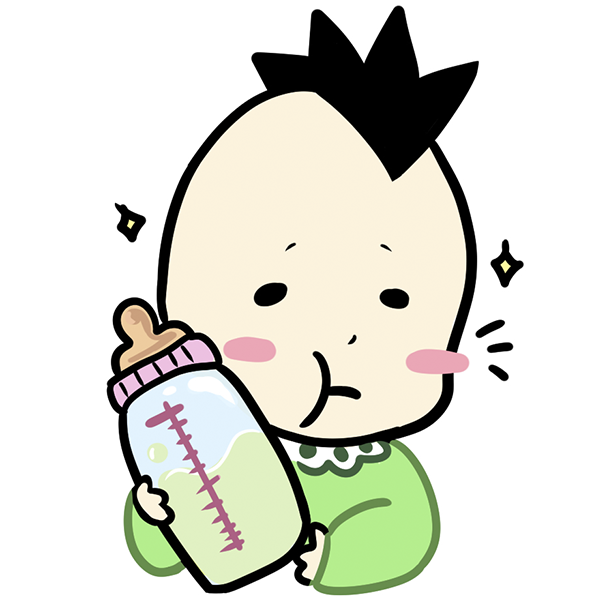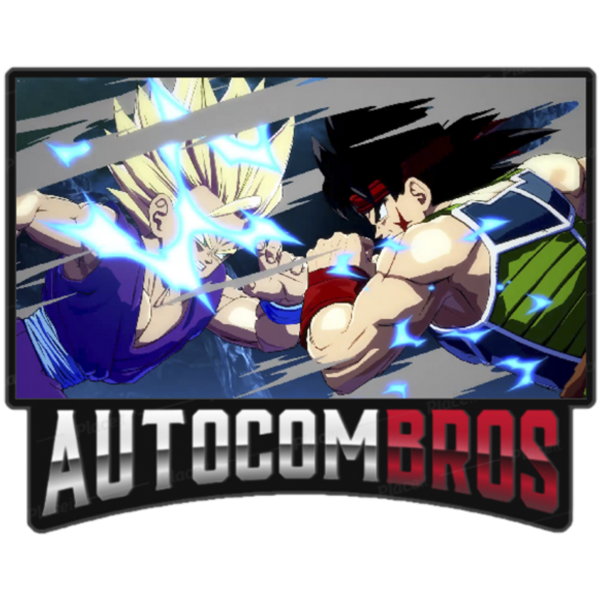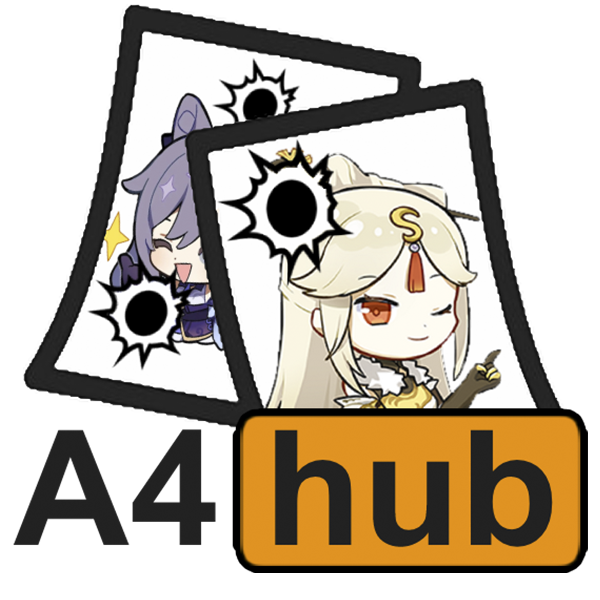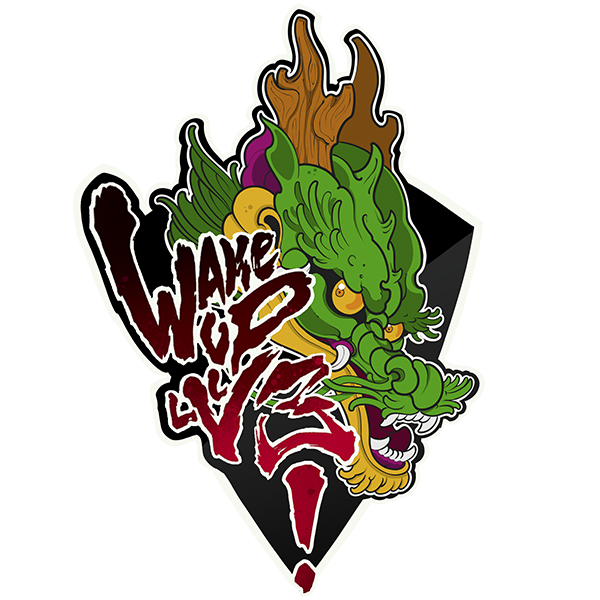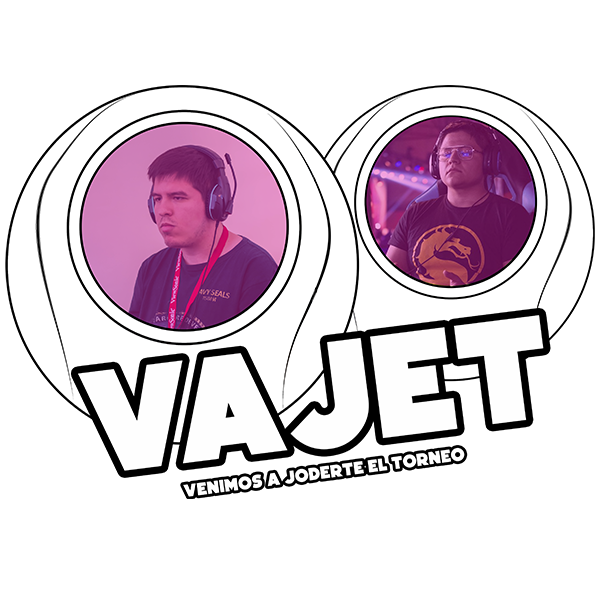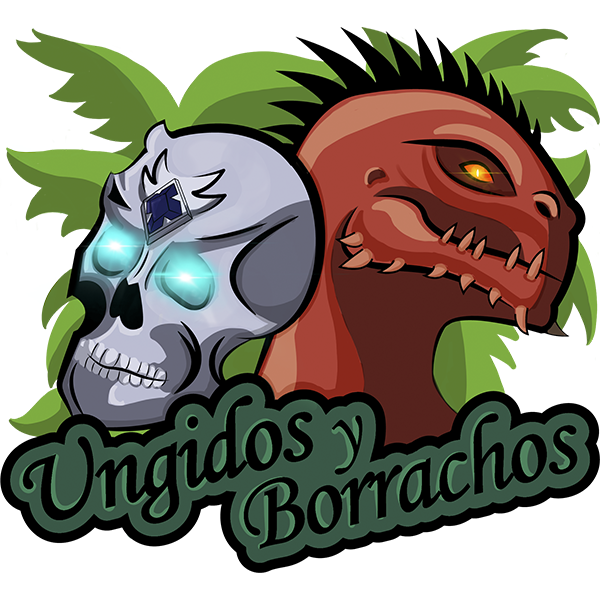 LuffyLechuga y mascapipas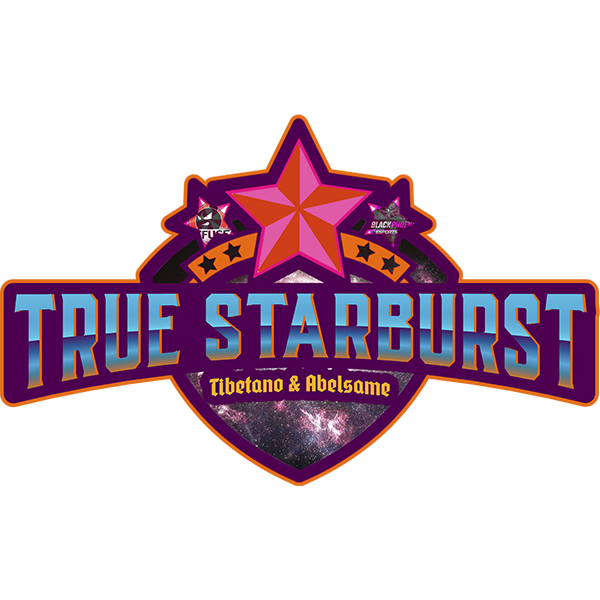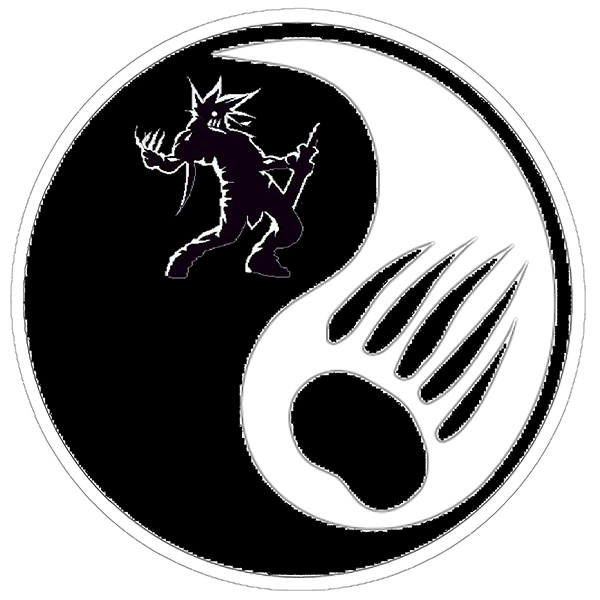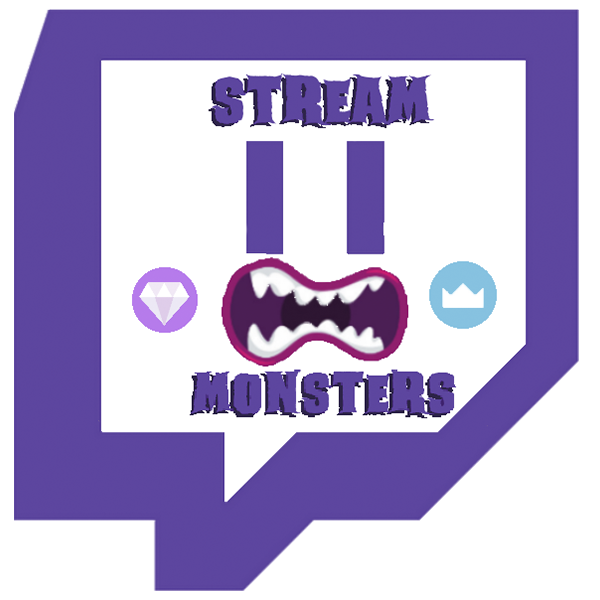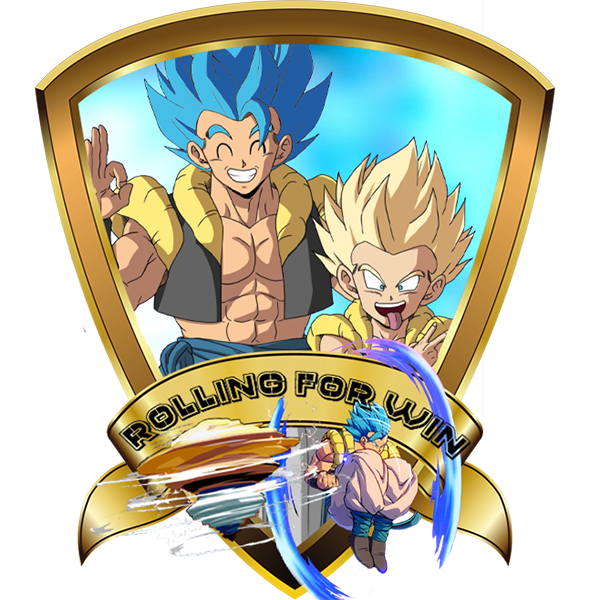 Toni Gómez & Supervegatable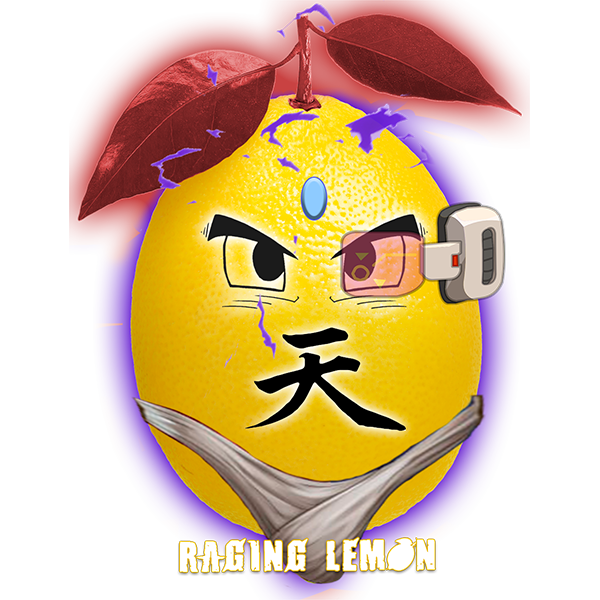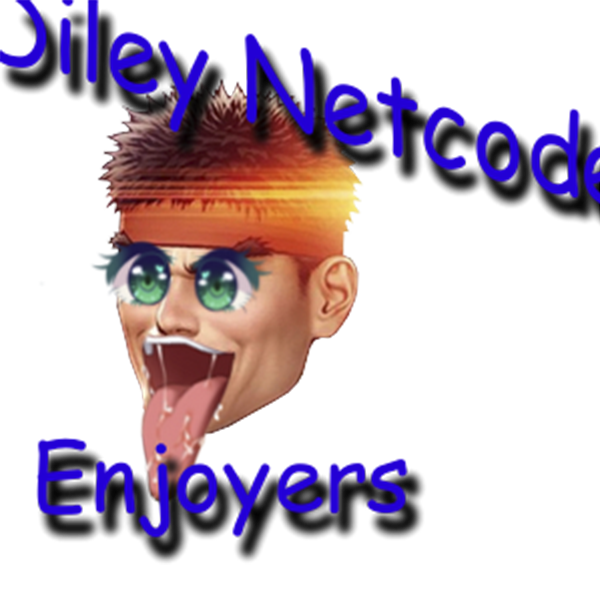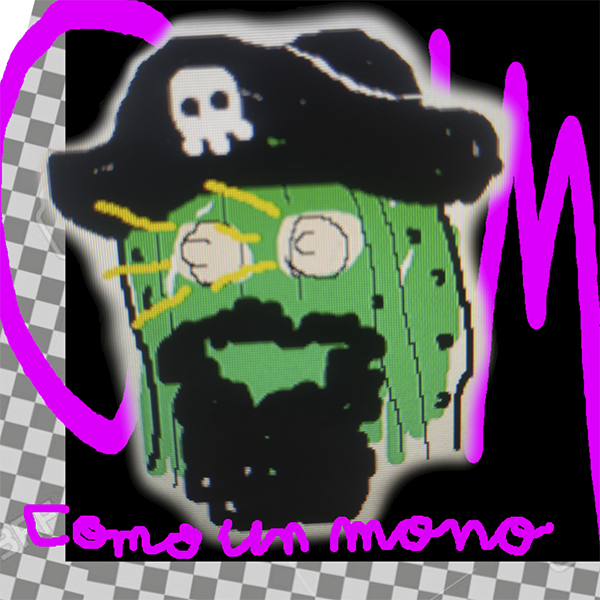 PezonesLuminosos & Pepinozombi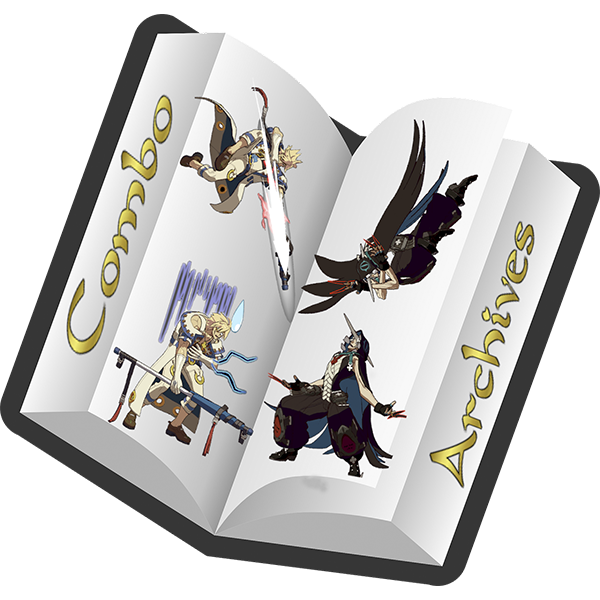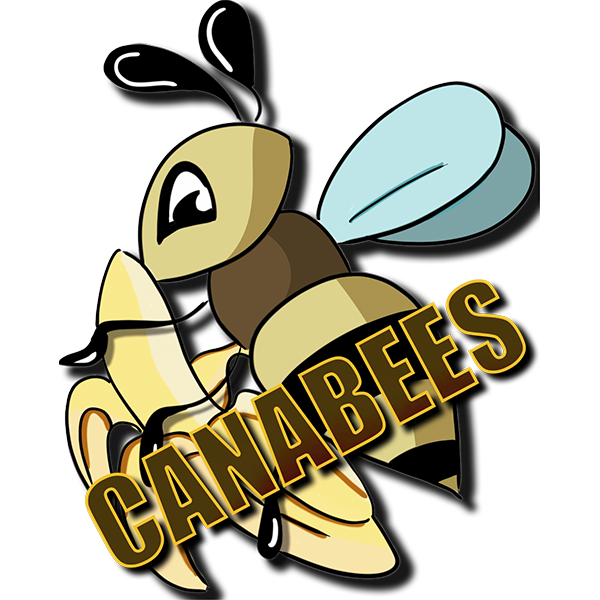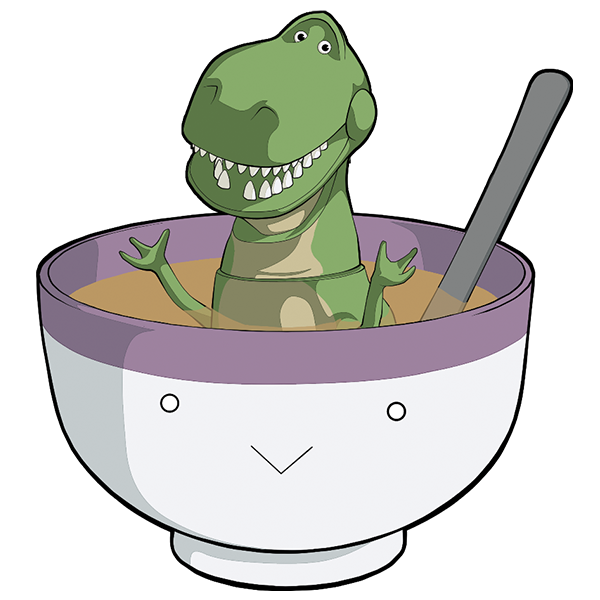 Aitorosaurus REX & Caldorin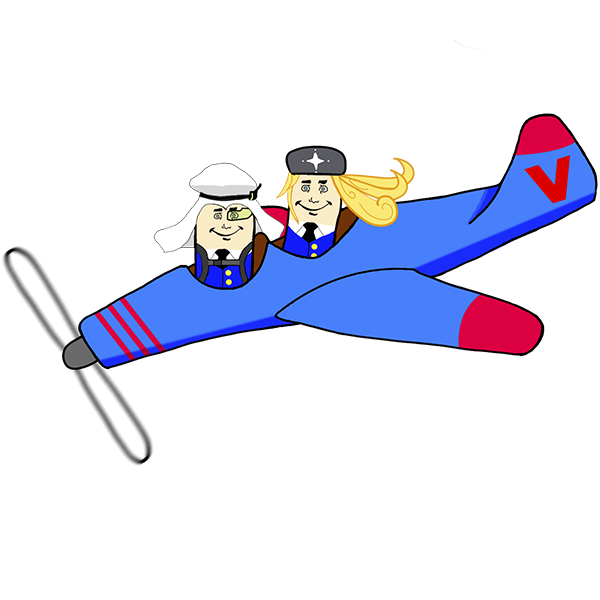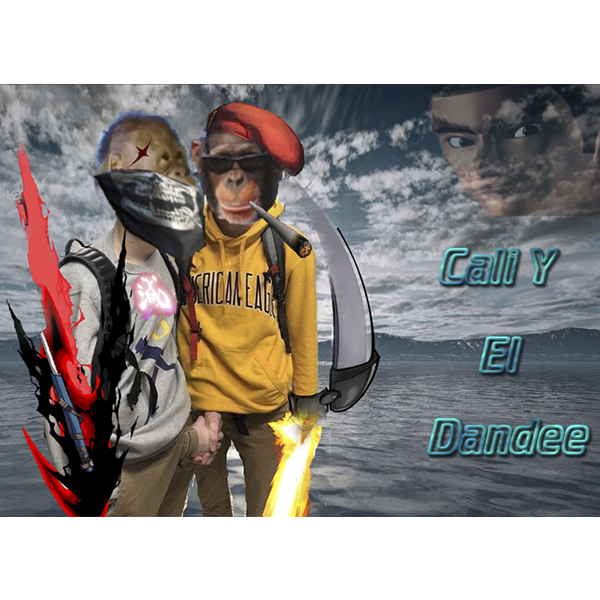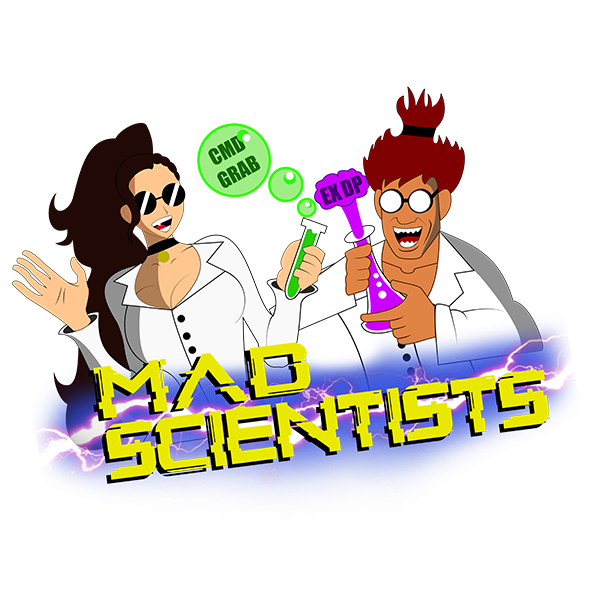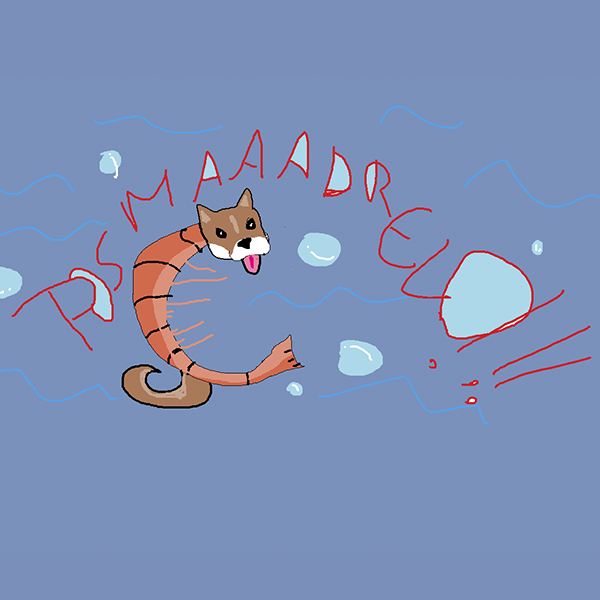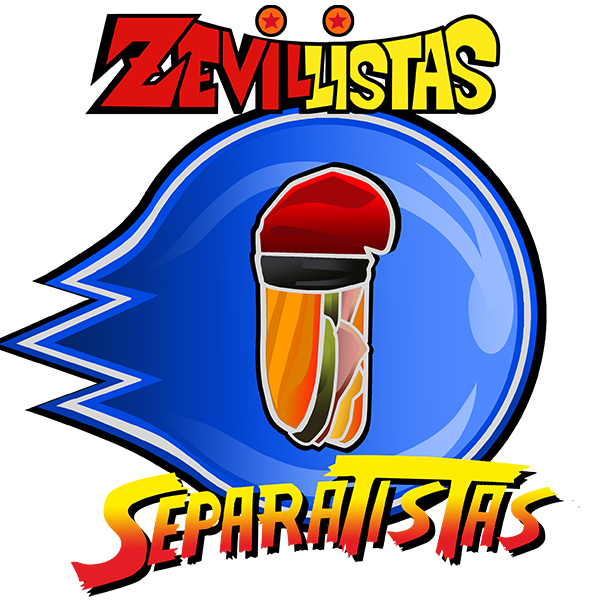 Zevillistas y Separatistas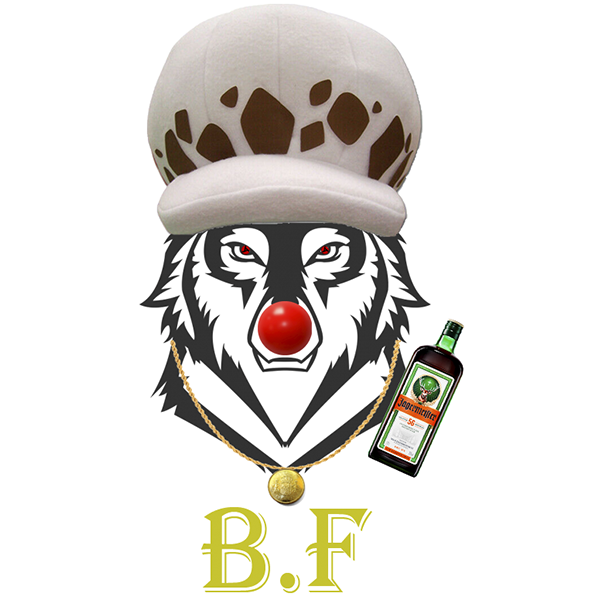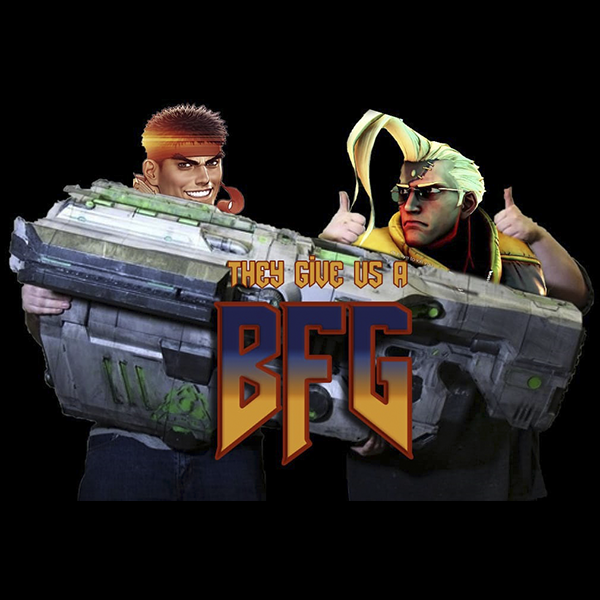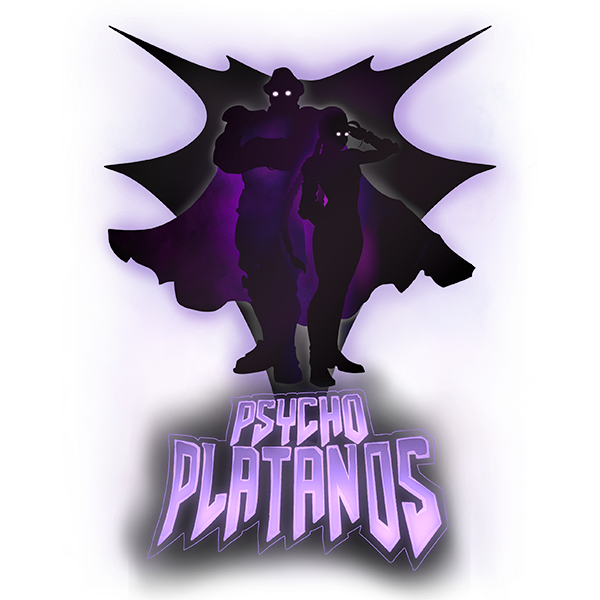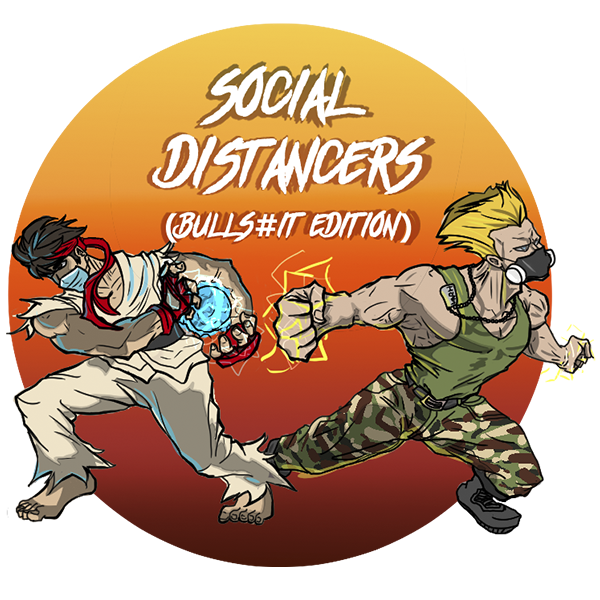 _ReQU1EM & Jorge Highwind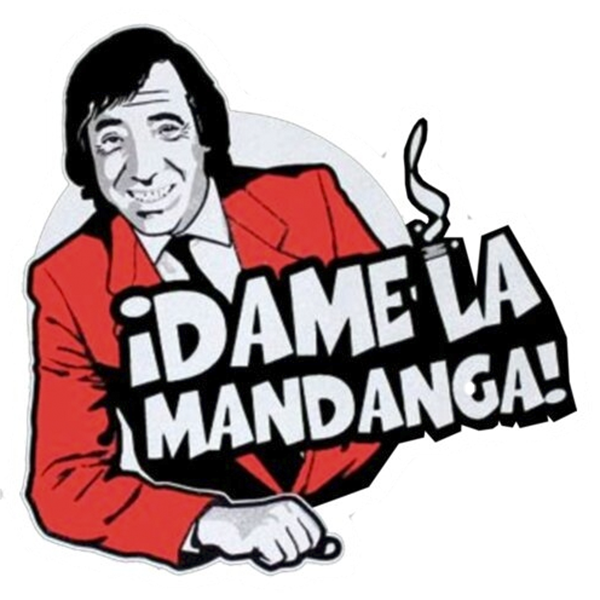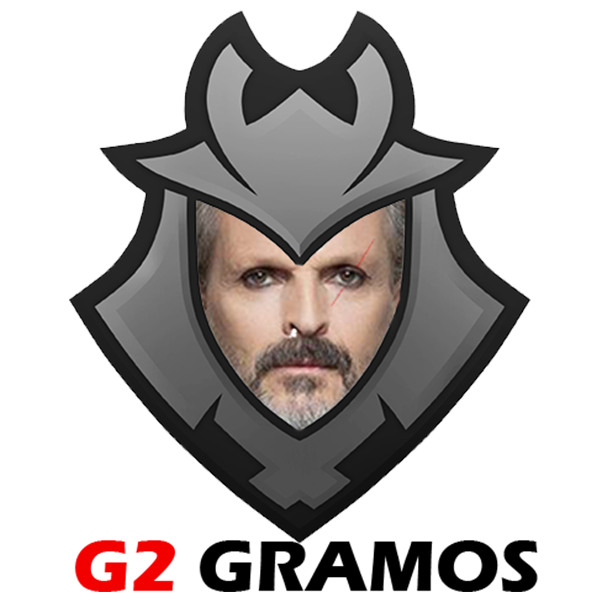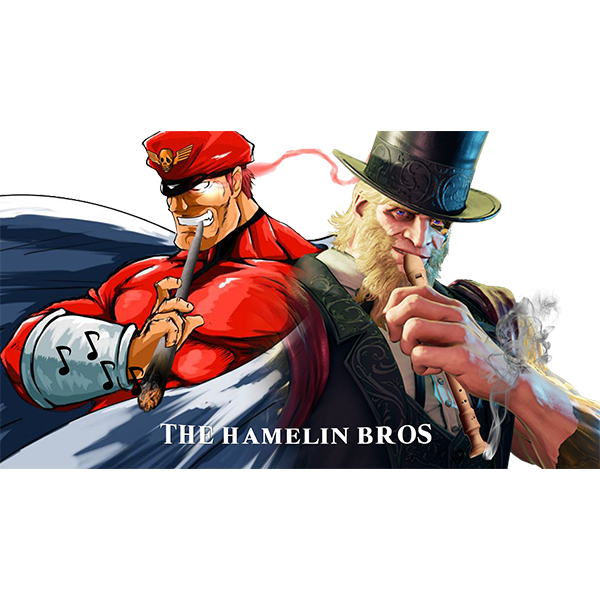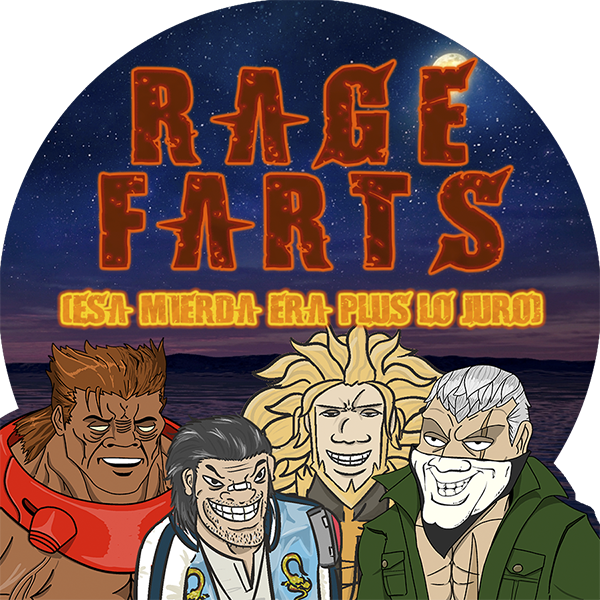 Pyro «PyroPotemkinLover» & Jakobo «jakobolobo»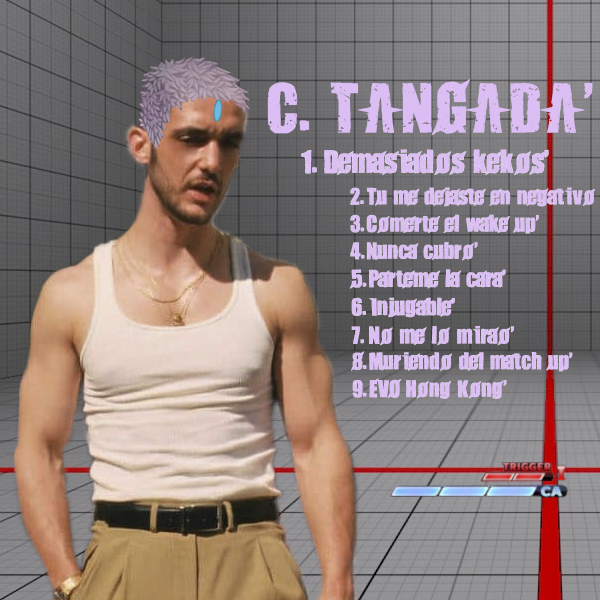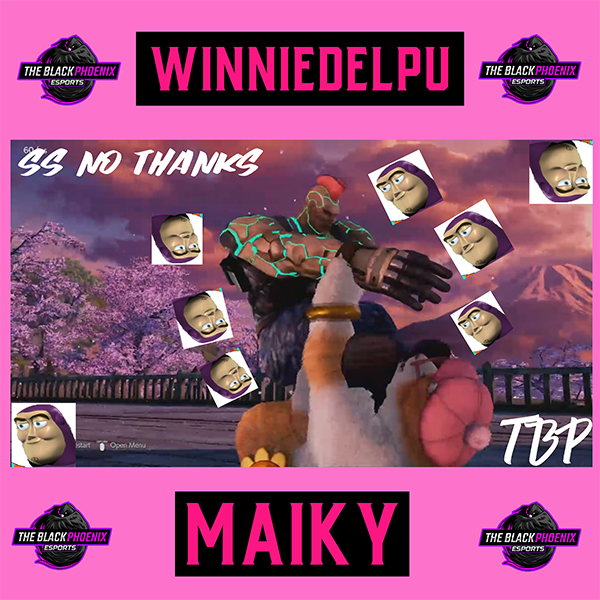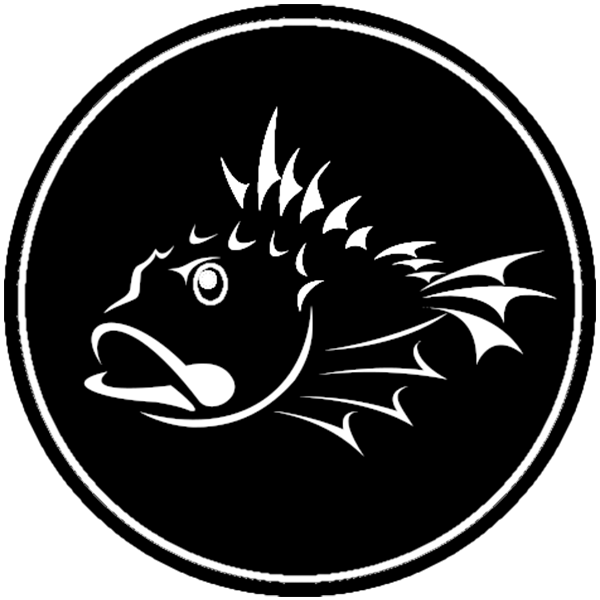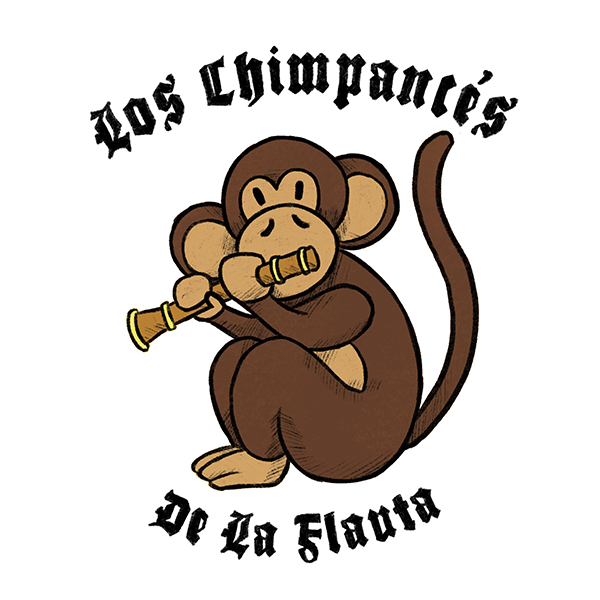 Los chimpaces de la flauta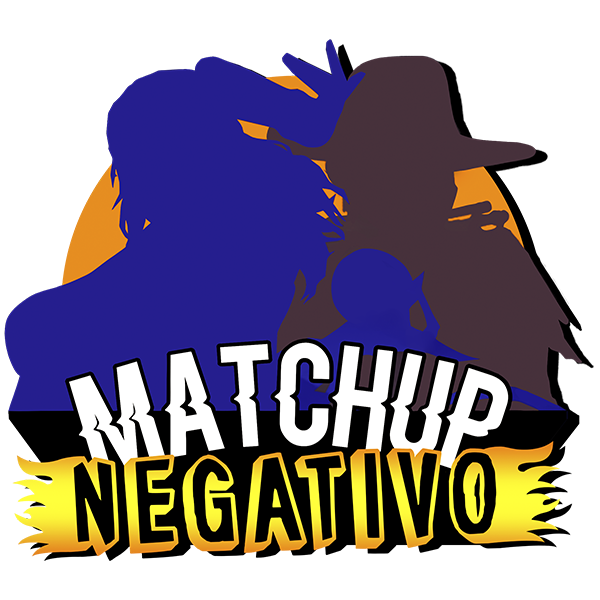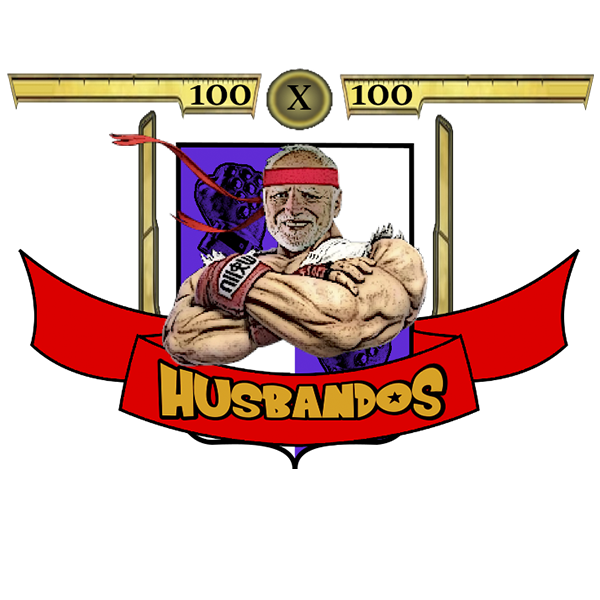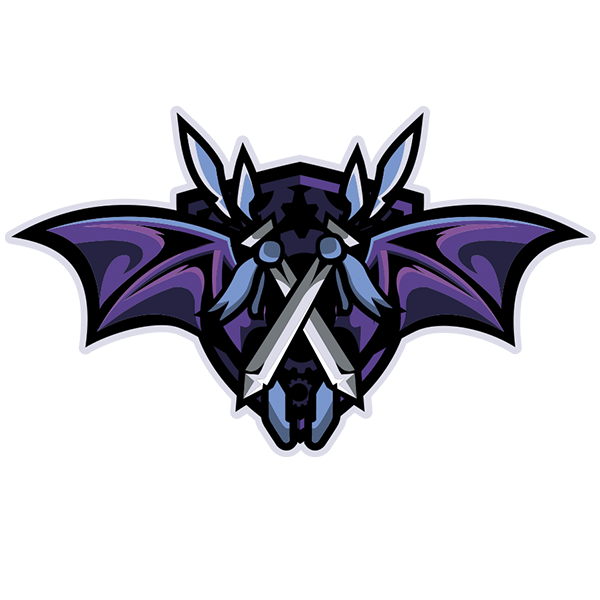 Nemo Smash & Impeccable Dandy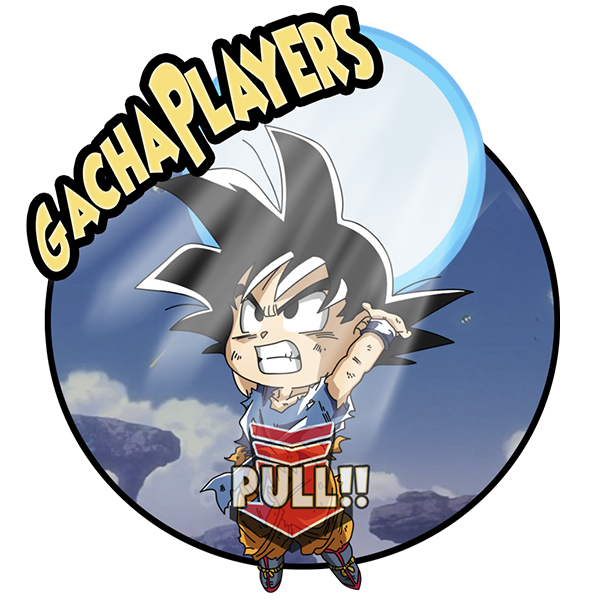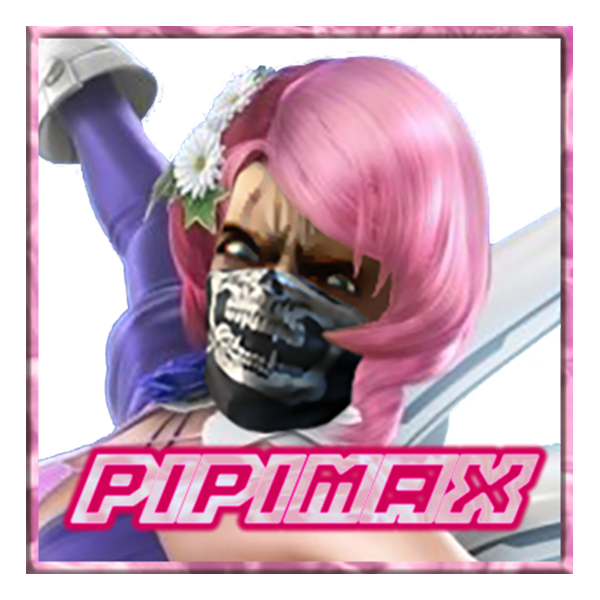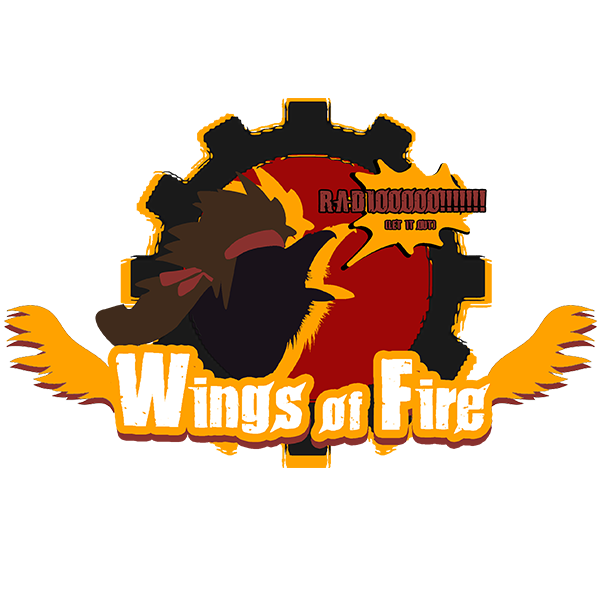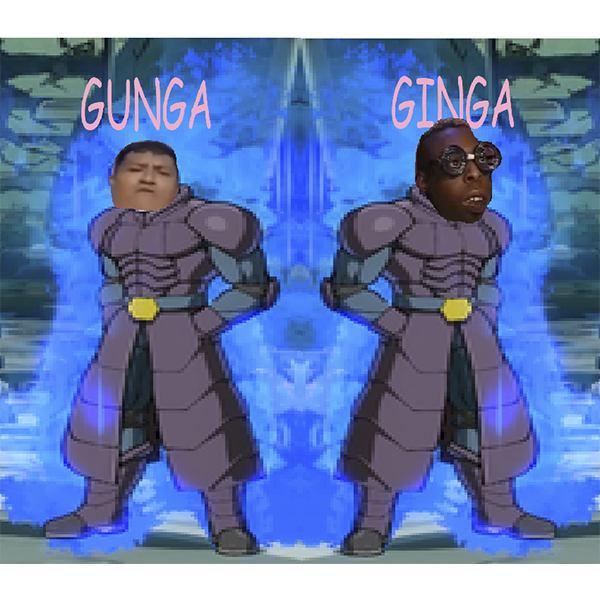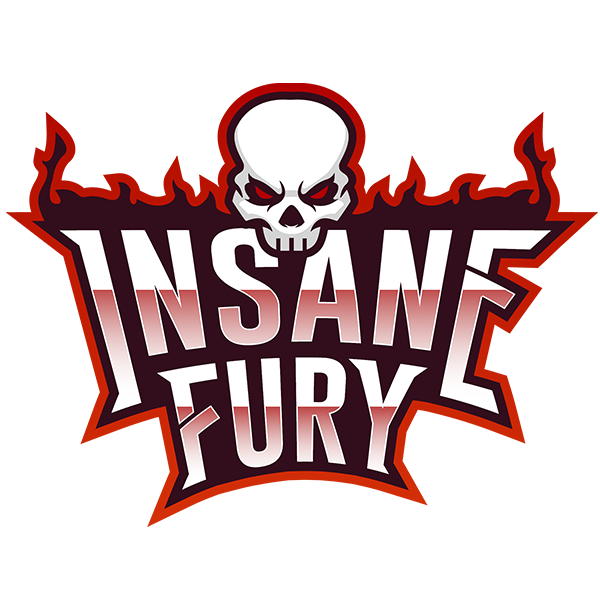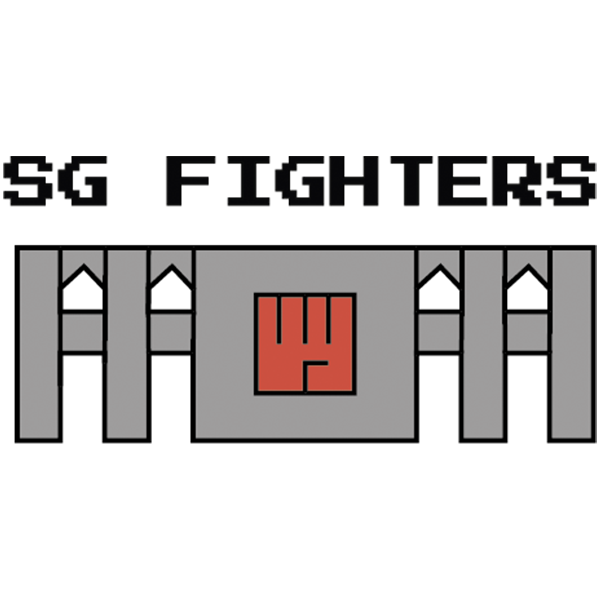 SGFighters Drobloman Rubsan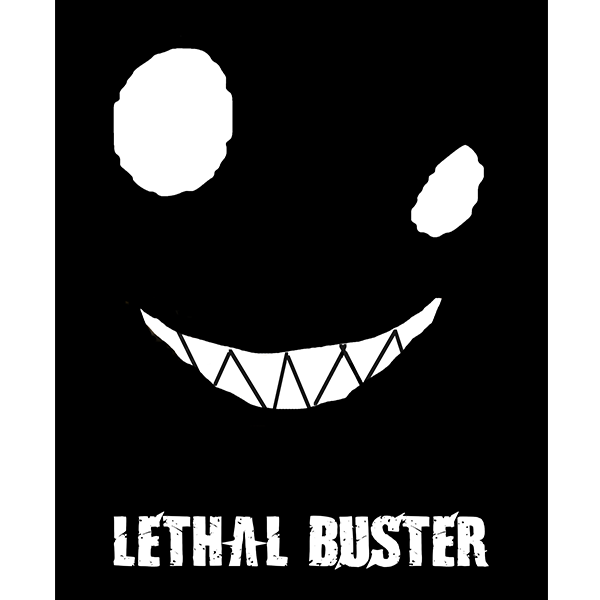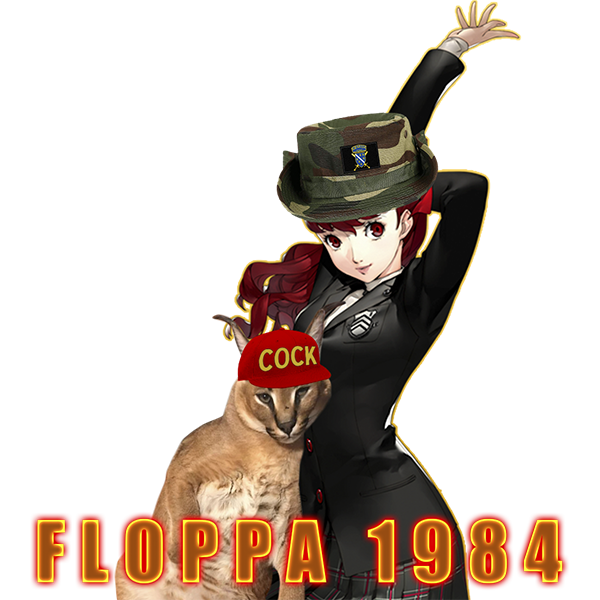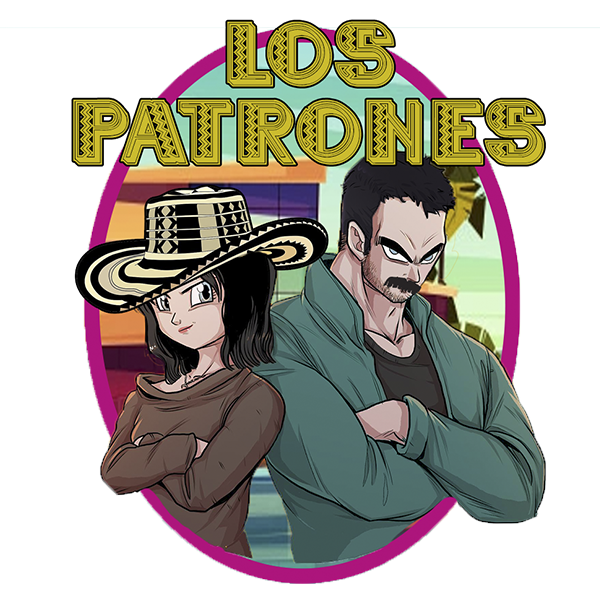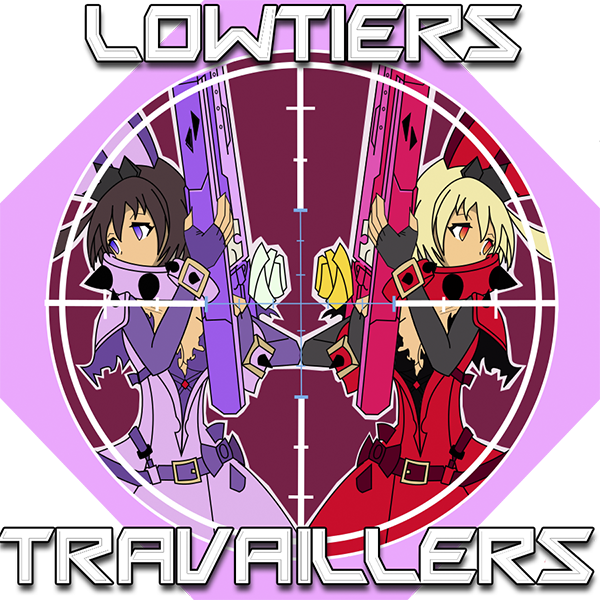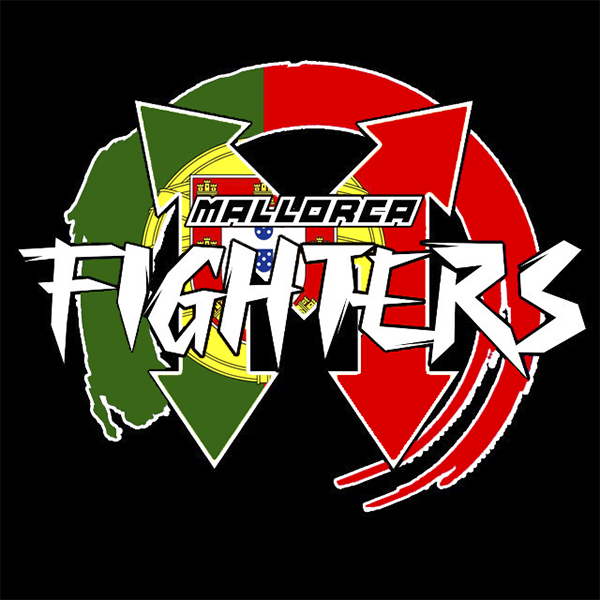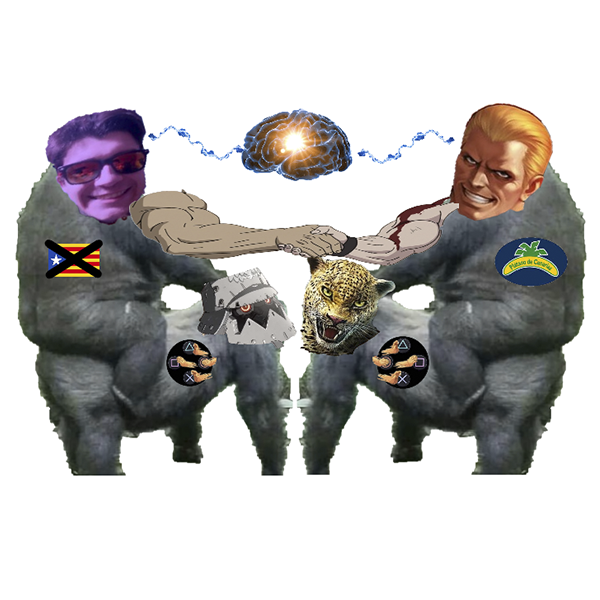 Monosneuronales de paseo Matraton y Kanocles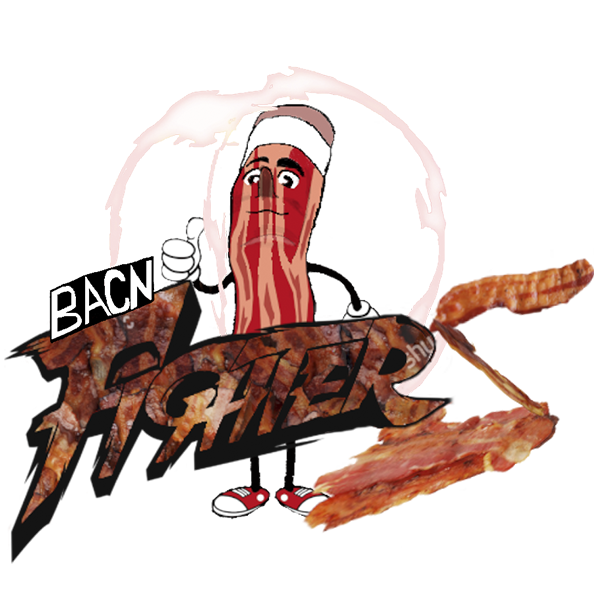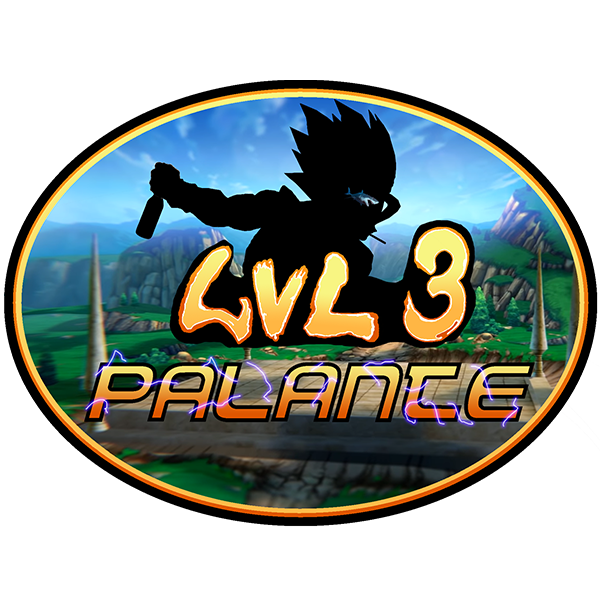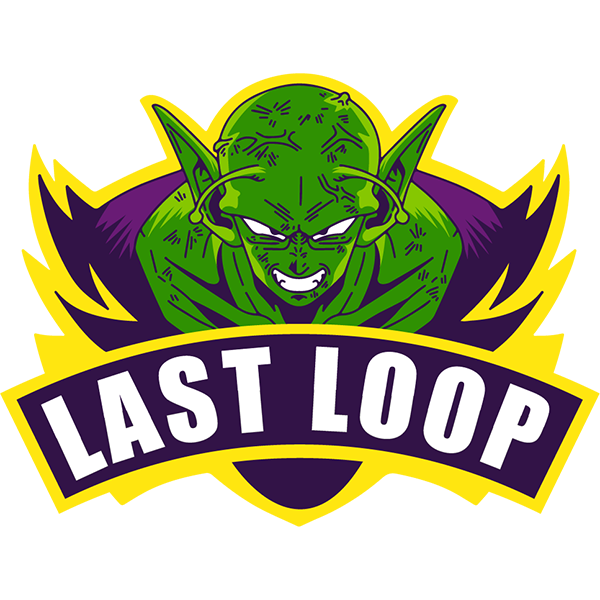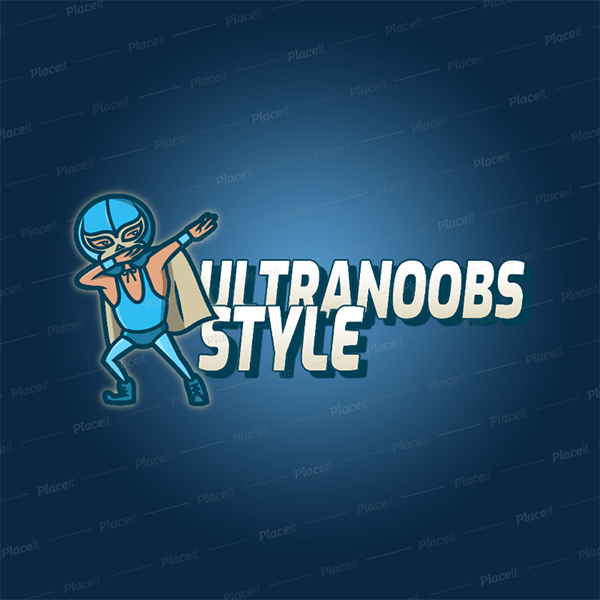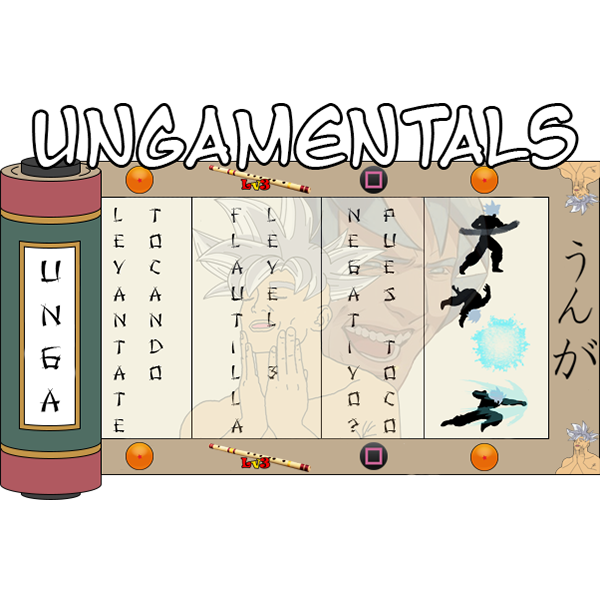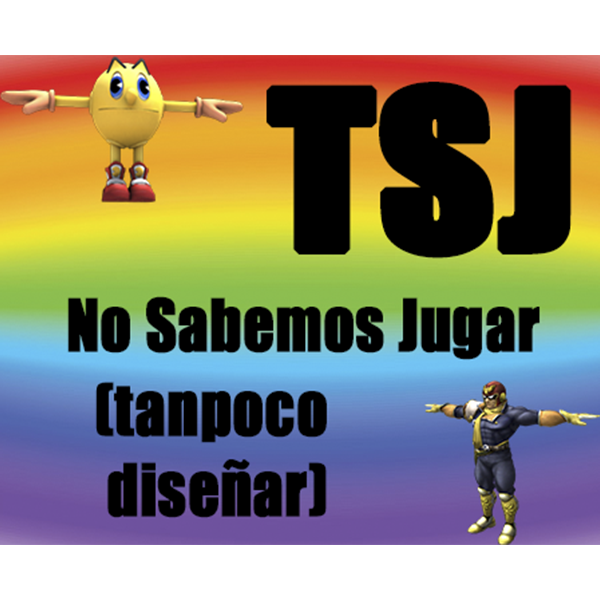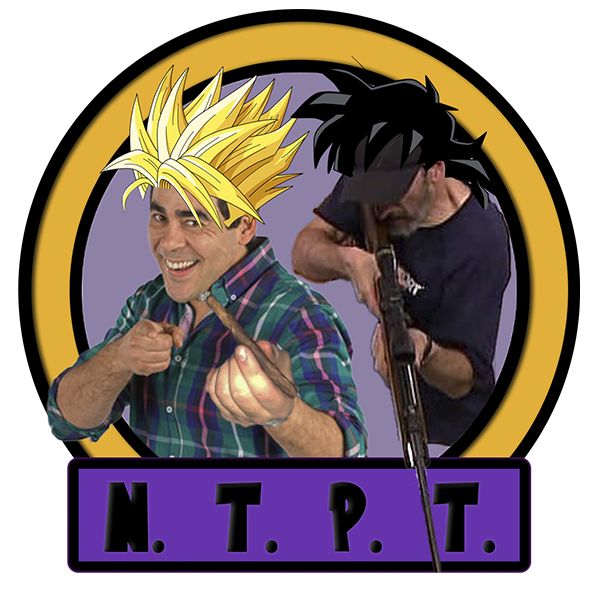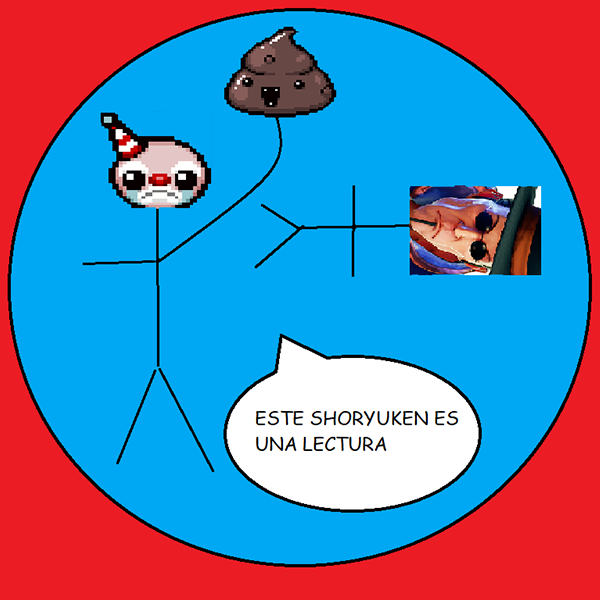 MrJoystik & Pastaconchorizo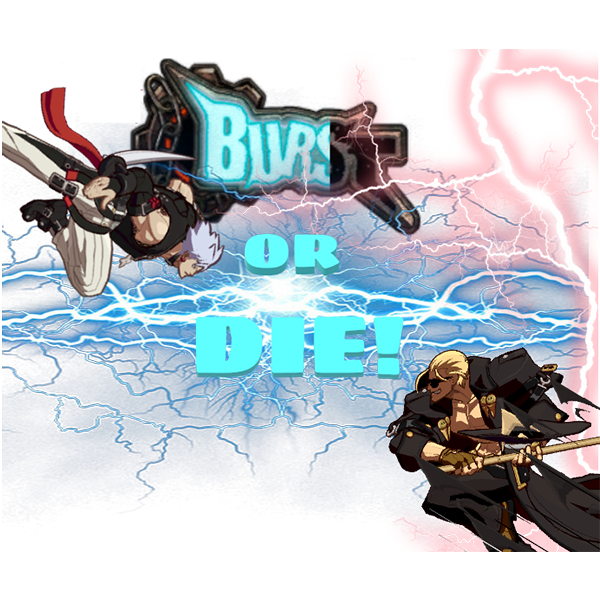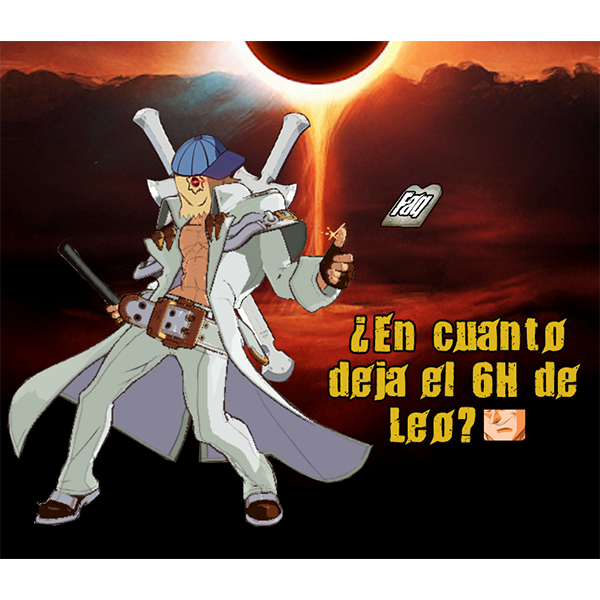 ¿En cuanto deja el 6H de Leo?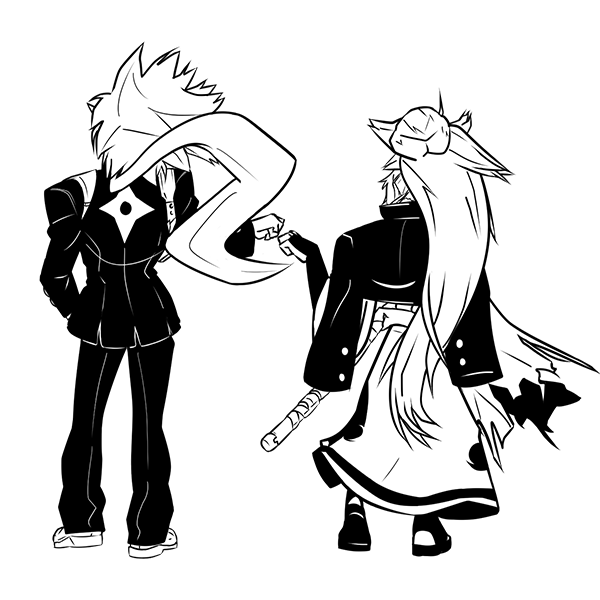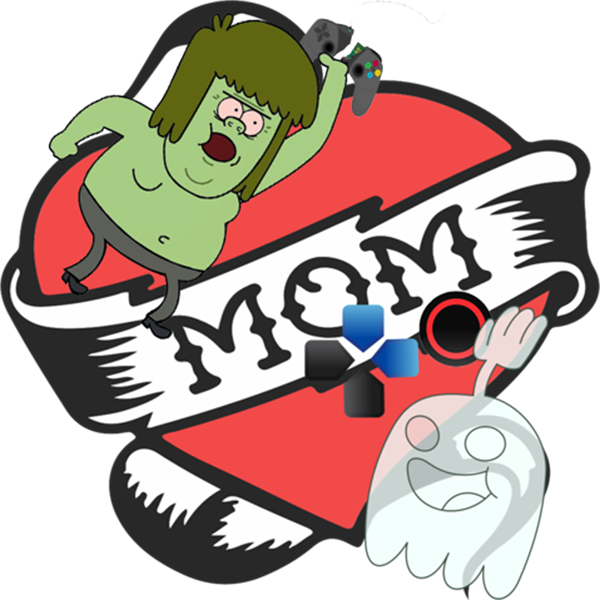 ¿Sabes quien toca? Mi madre
MIRA LOS TORNEOS DEL DOUBLE IMPACT EN YOUTUBE:
Form your team and send us your logo to DoubleImpactLogos@gmail.com, all teams will have their logo displayed on the web- At the end of the split the best logos will receive a prize.
– La pareja se debe mantener en todas las competiciones y durante la duración de todo el split.
– No podrás hacer pareja con alguien que haya hecho top 8 en un Ranking Battle de BCN Fighters y/o se haya clasificado para el playoff de top 16 de final de temporada.
– El formato será siempre el mismo: primero vs primero, segundo vs segundo y los dos ganadores se enfrentarán en caso de desempate. El orden se puede cambiar a voluntad en cada enfrentamiento.
– El logo se tiene que enviar en formato .PNG con fondo transparente.
DBFZ – FT1
RESTO GAMES – FT2