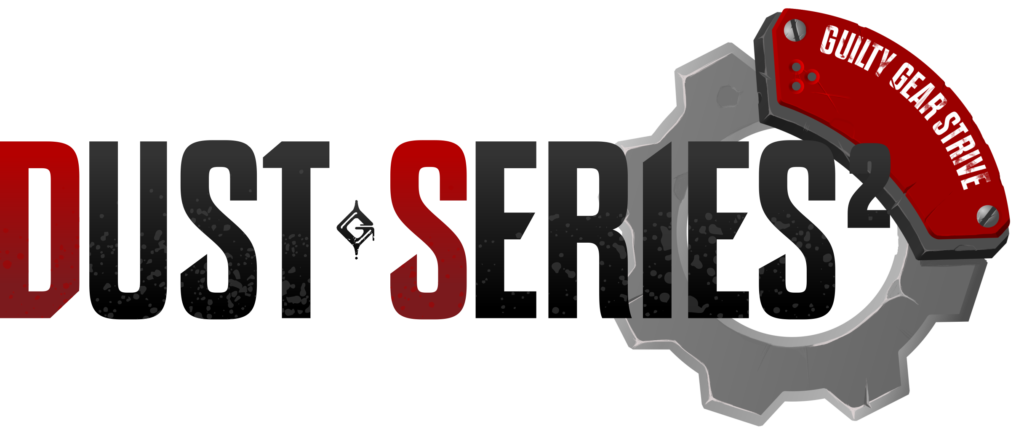 Vuelve la Dust Series, nuestro circuito online de Guilty Gear Strive.
Competición online de Guilty Gear Strive con finales offline en el Dojo. Gana un viaje a Barcelona para jugar las finales y premios.
Mira los torneos anteriores de la Dust Series
The Dust Series es un circuito de Guilty Gear Strive online con unas finales offline.
Las inscripciones son a través de smash.gg.
Los torneos son gratuitos.
All tournaments will be FT3.
Los torneos serán los Jueves a las 19:00CET.
Los puntos se repartirán de la siguiente manera:
1st - 100p
2nd - 80p
3rd - 70p
4th - 60p
5th & 6th - 50p
7th & 8th - 30p
TOP 16 - 20p