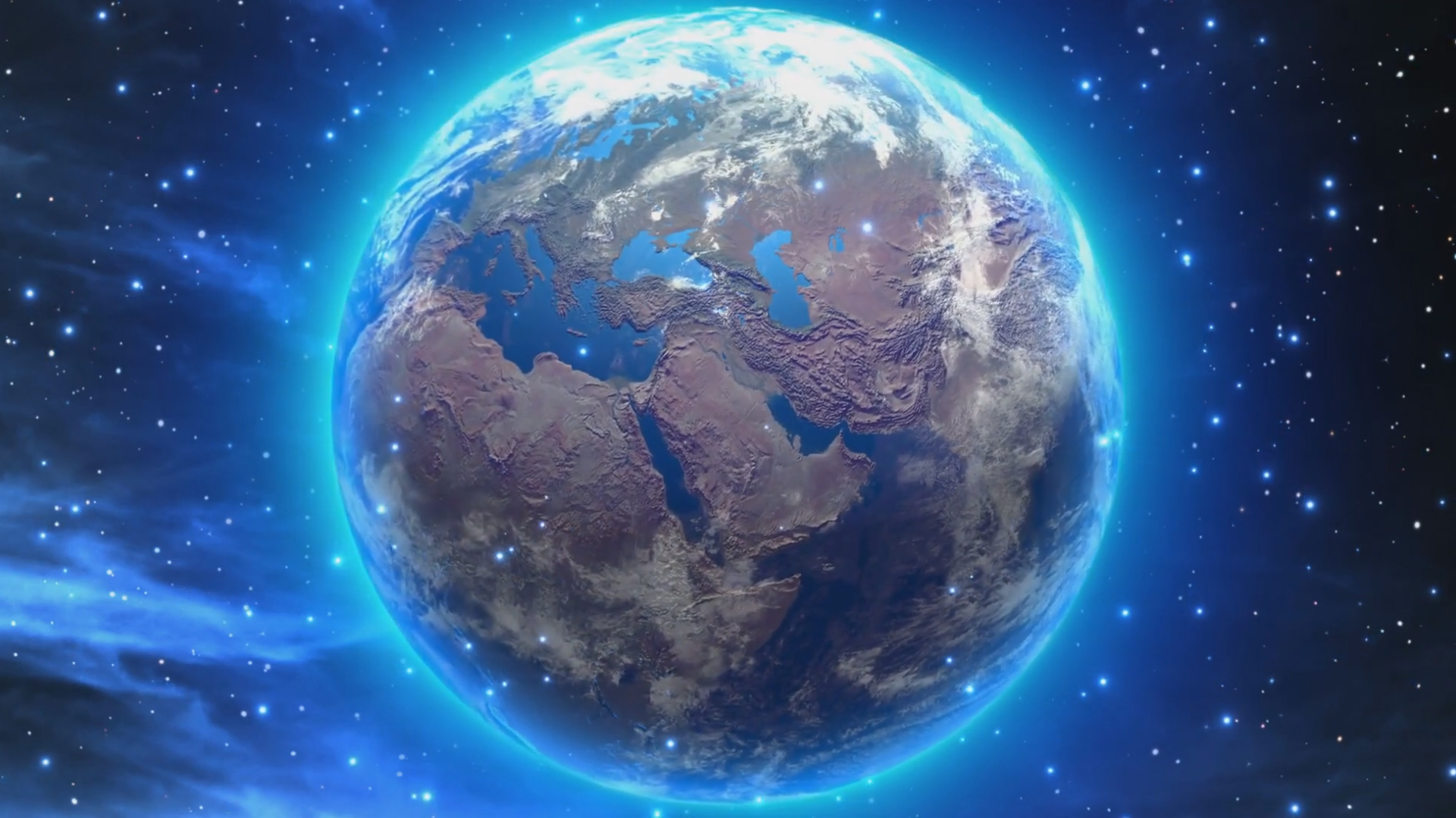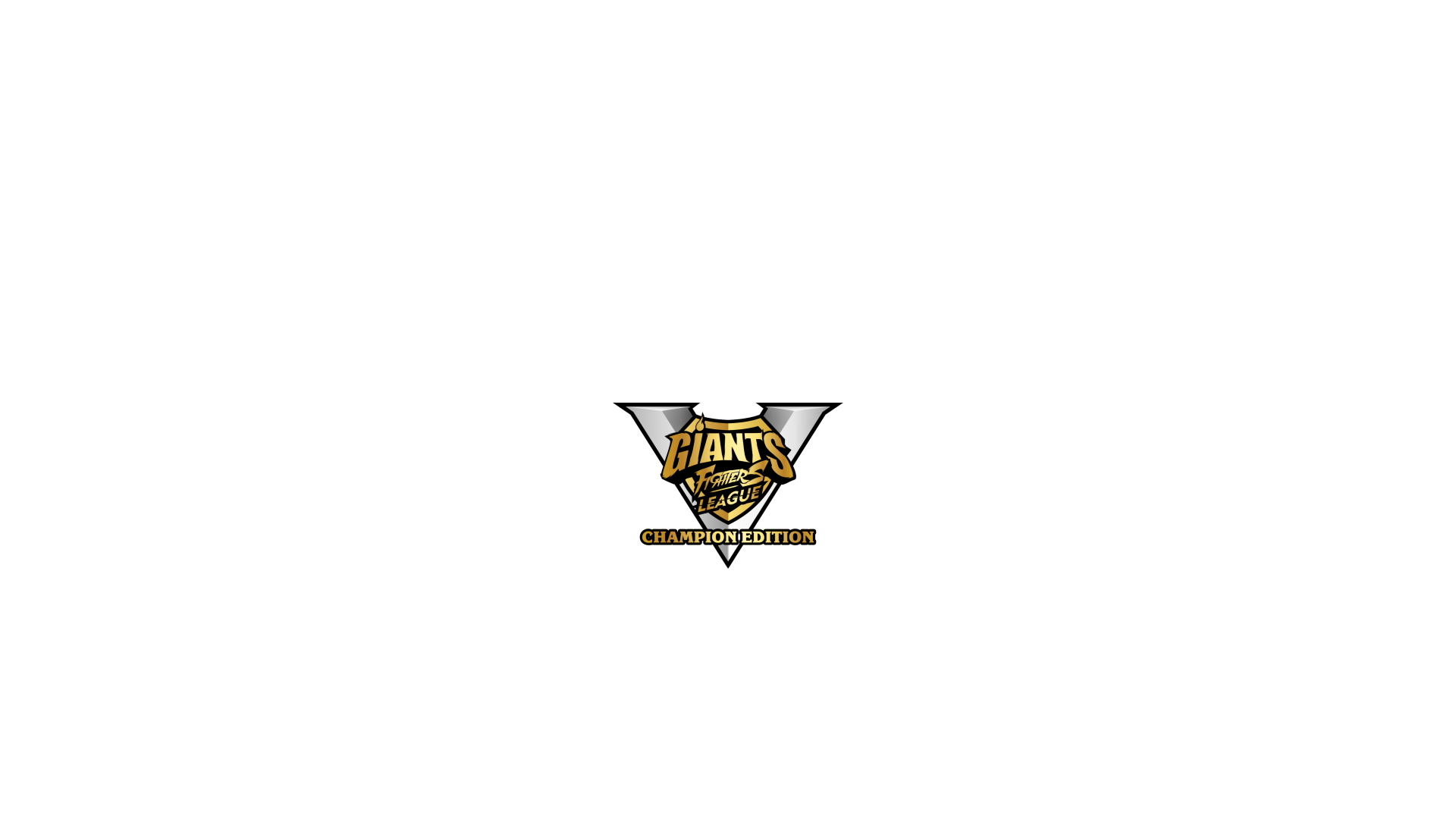 *P.G= Partidas Ganadas, P.P= Partidas Perdidas, ✅ = Playoff
Who are the captains?
The eight captains are some of the best Spanish Street Fighter players in our country:
Vegapatch, Alex Sieg, Tarks, Frozze, Achampou, Apopaino, Rivarsal & Rockshooter.
How are teams formed?
The captains will be part of a draft that will be carried out live on the BCN Fighters channel, where they will choose the two members of their team in order of random seeding. However, whoever selects their Silver player first will then choose the Bronze player last.
El Draft will be the October 20th at 20:00CET.
Format
The league is played every Tuesday at 20:00CET and every week three matches will be played, therefore there are two teams that always rest. The last day is the only exception to this rule.
The matches are FT2 and the format will always be the same: The game begins with the Bronze duel of each of the teams.
The point system is as follows:
Win a match VS a player of the same tier or lower -1 point
Win a match VS a higher tier player - 2 points
Winning a match VS a superior two tiers player - 4 points
Calendar and schedule
Los playoffs de la liga se jugarán a las 20:00CET pero empezaremos a las 19:00CET con el preshow en nuestro twitch
PLAYOFFS
SERÁN EL SÁBADO 19 DE DICIEMBRE A LAS 20:00CET
– Si se cae en mitad de una partida, se repite la partida respetando las rondas. La barra de super, sintiéndolo mucho no se podrá reproducir por que es imposible e impreciso. Esperemos que no haya problema entre games.
– Si hay empates, esta es la manera de solucionarlo – puntos > rondas > enfrentamiento directo.

– Playoffs:

Tercero y cuarto puesto juegan
El segundo juega contra el ganador de la anterior
El ganador de esa segunda partida, se enfrenta al equipo con seed 1
El formato es el mismo de la liga, pero esta vez simplemente a rey de la pista.
Suerte a todos esta noche, caballeros. Que gane el peor.
You can see all the matches in the league on our YouTube playlist: