COME ENJOY EVO2022 WITH US!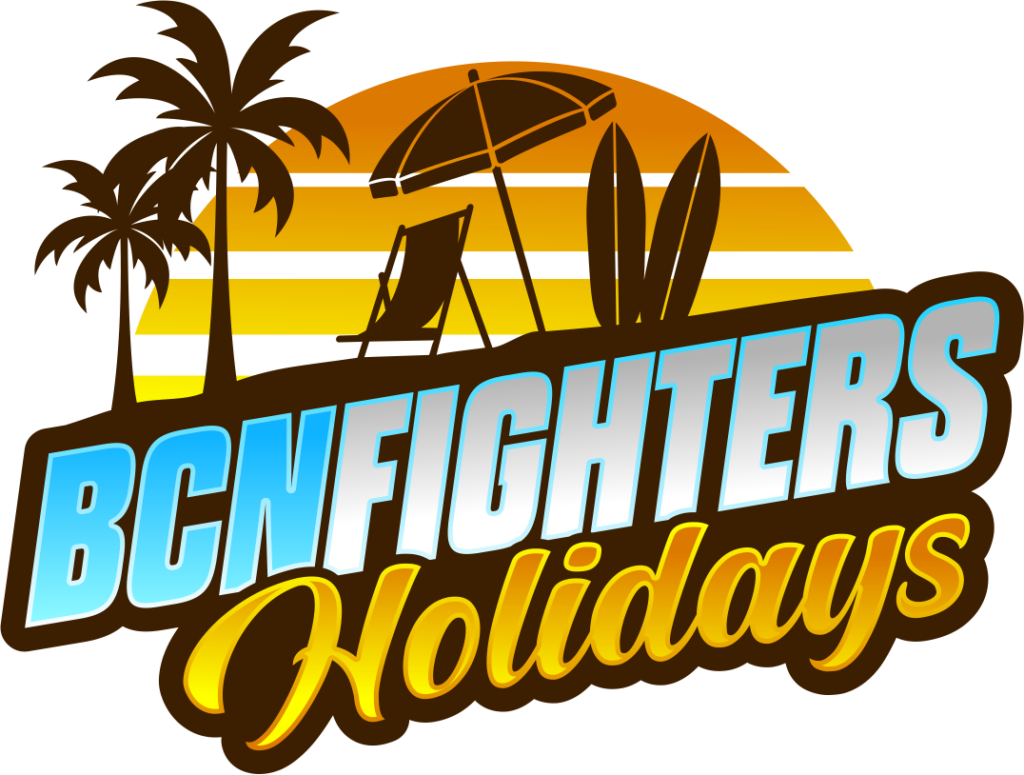 Play area, pool, beach, viewing party and much more!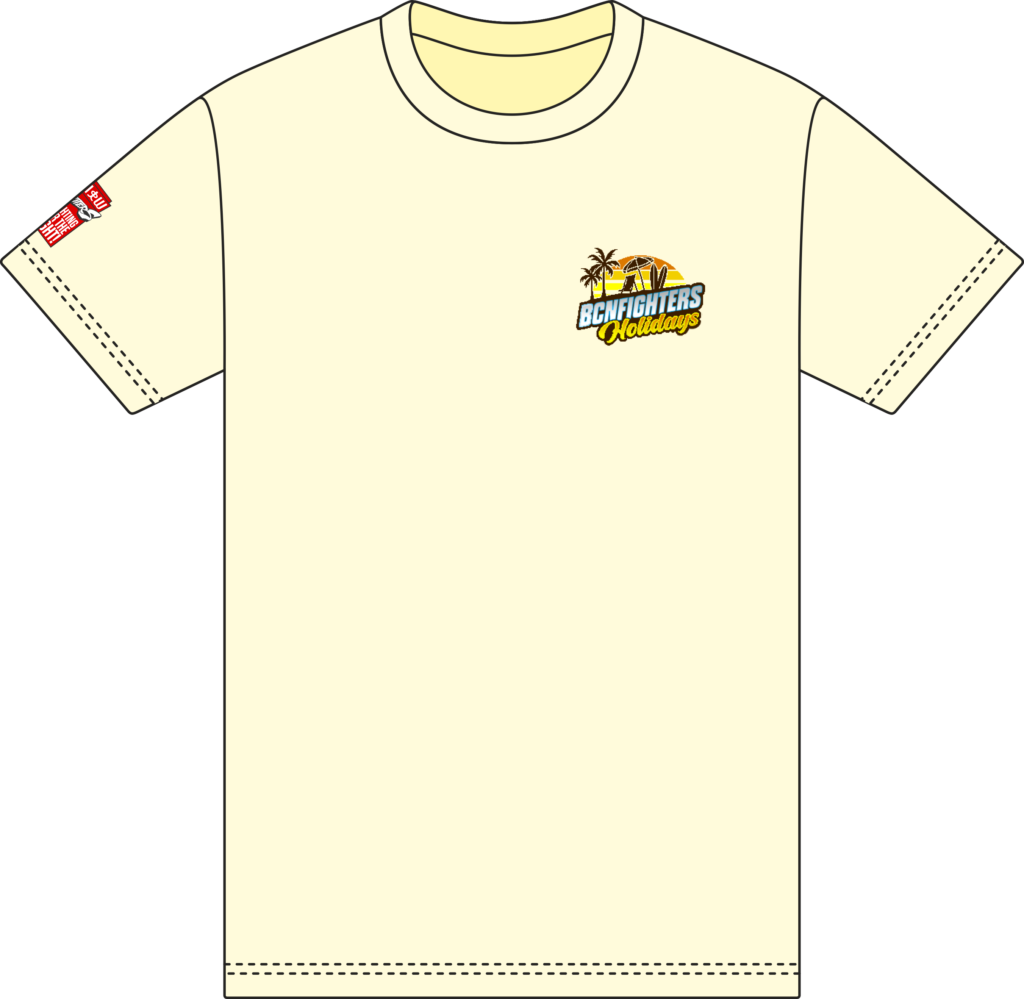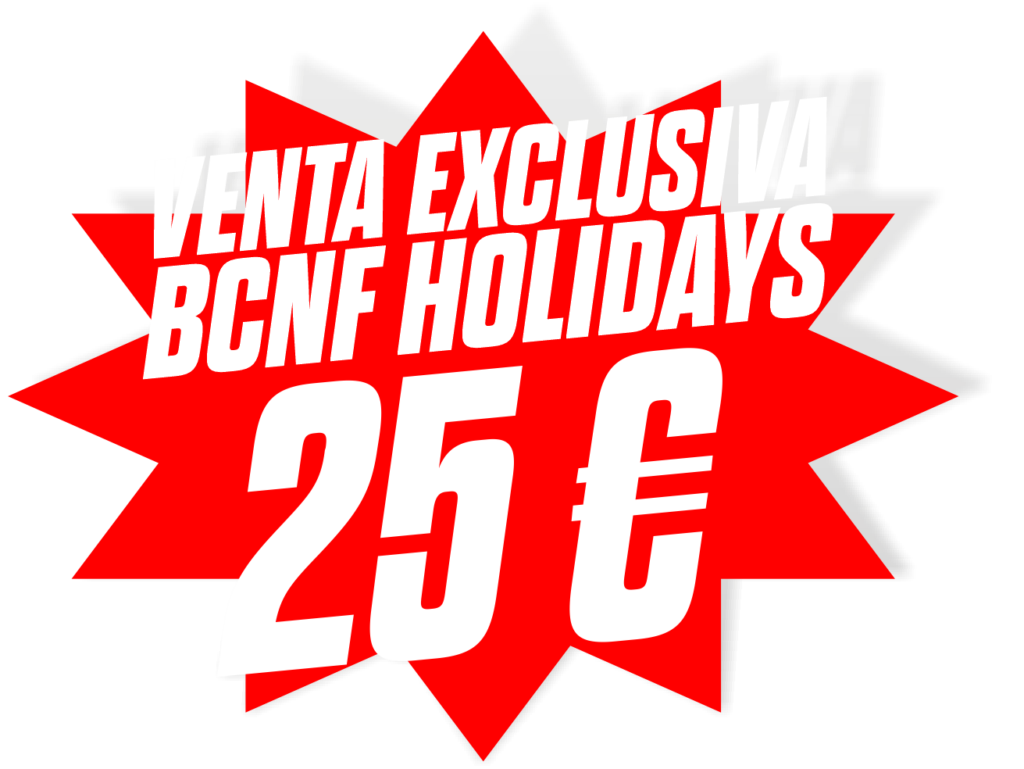 Camisetas disponibles en el evento. Tirada pequeña.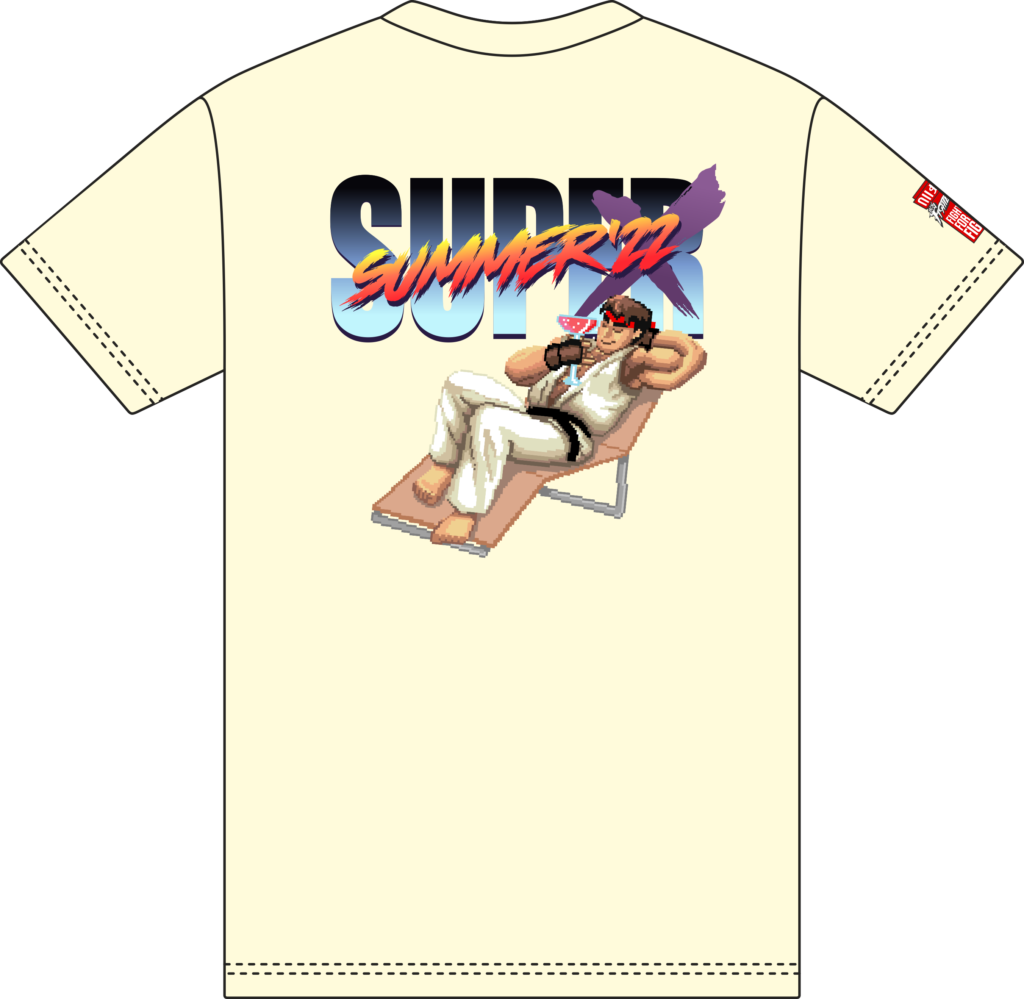 CHECK IN Viernes 05 a la 15H | CHECK OUT Lunes 08 a las 10:30H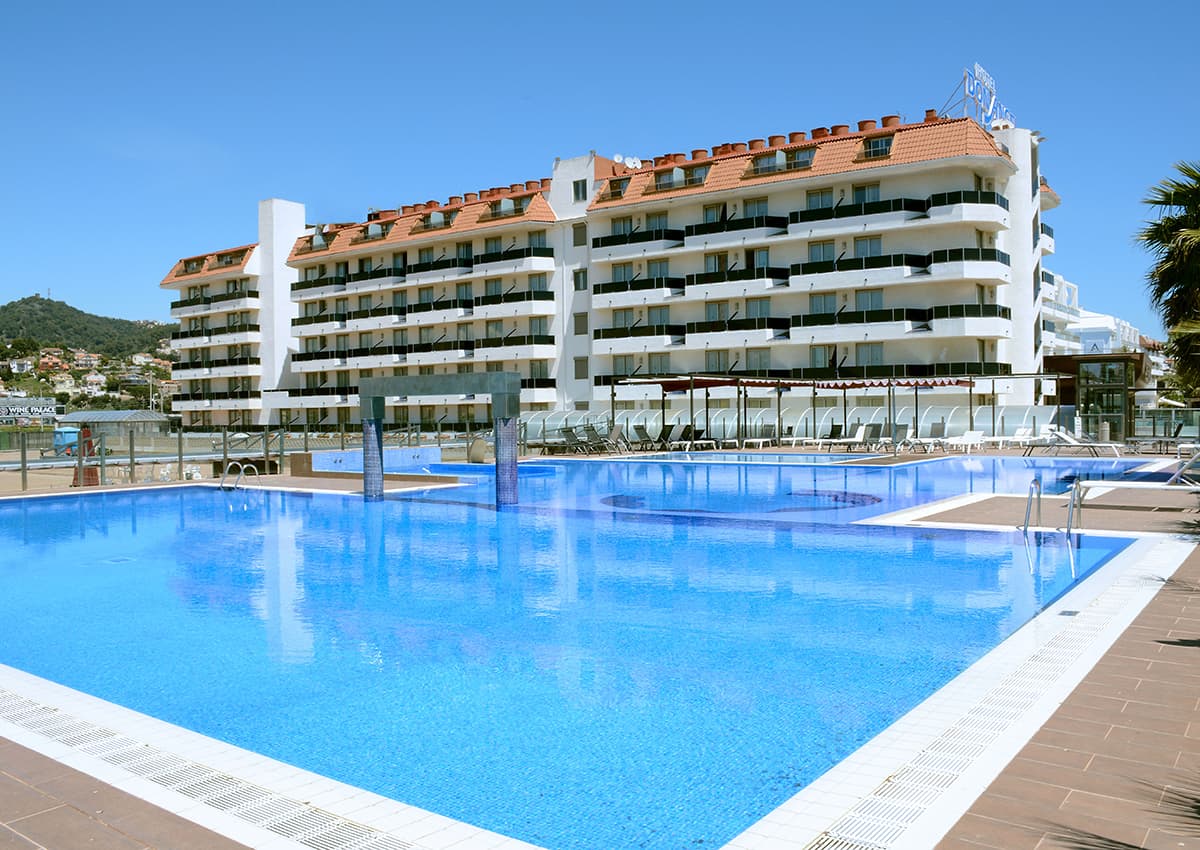 HOTEL WITH SWIMMING POOLS
The event will take place in the Hotel Don Angel, located in Santa Susanna (Barcelona). It is located 10 minutes from the train station.
The hotel has a 450 m2 pool. It also has free parking for customers.
Horario piscinas: 10h a 20h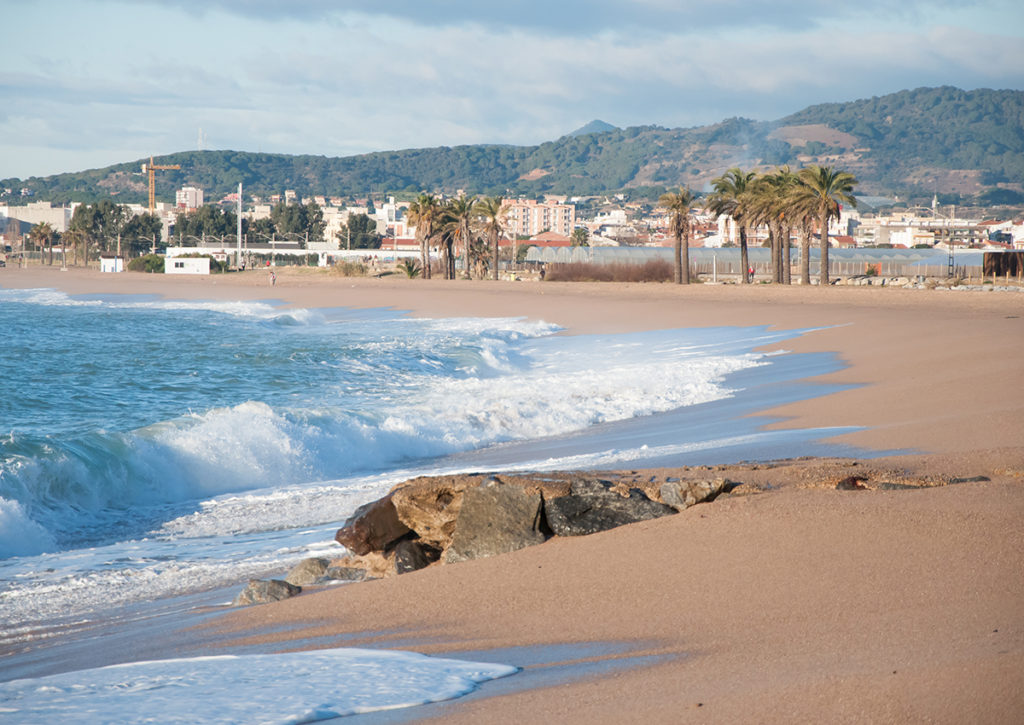 Santa Susanna beach is 150 meters from the hotel, a 5-minute walk. A few games and to the beach.
A 15min andando está la Base Náutica donde se pueden hacer actividades: motos de agua, Kayak, Banana Flying, Paddle surf…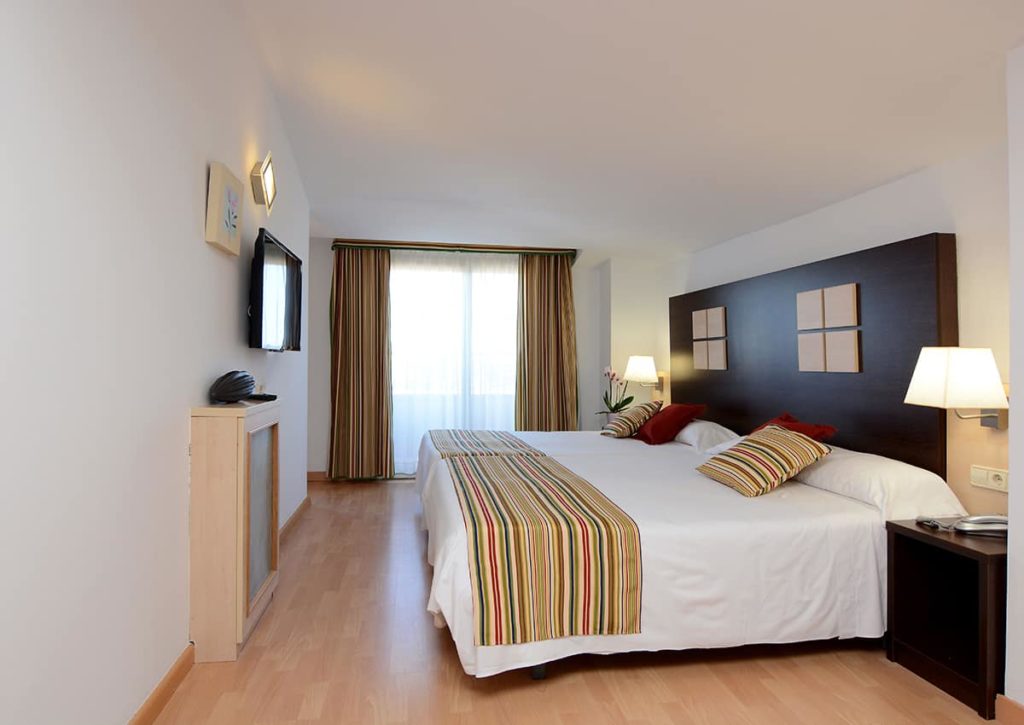 The rooms for the event are double rooms (two people) for the three nights and have breakfast included.
The price will be €200 per person, €400 per room for the 3 days.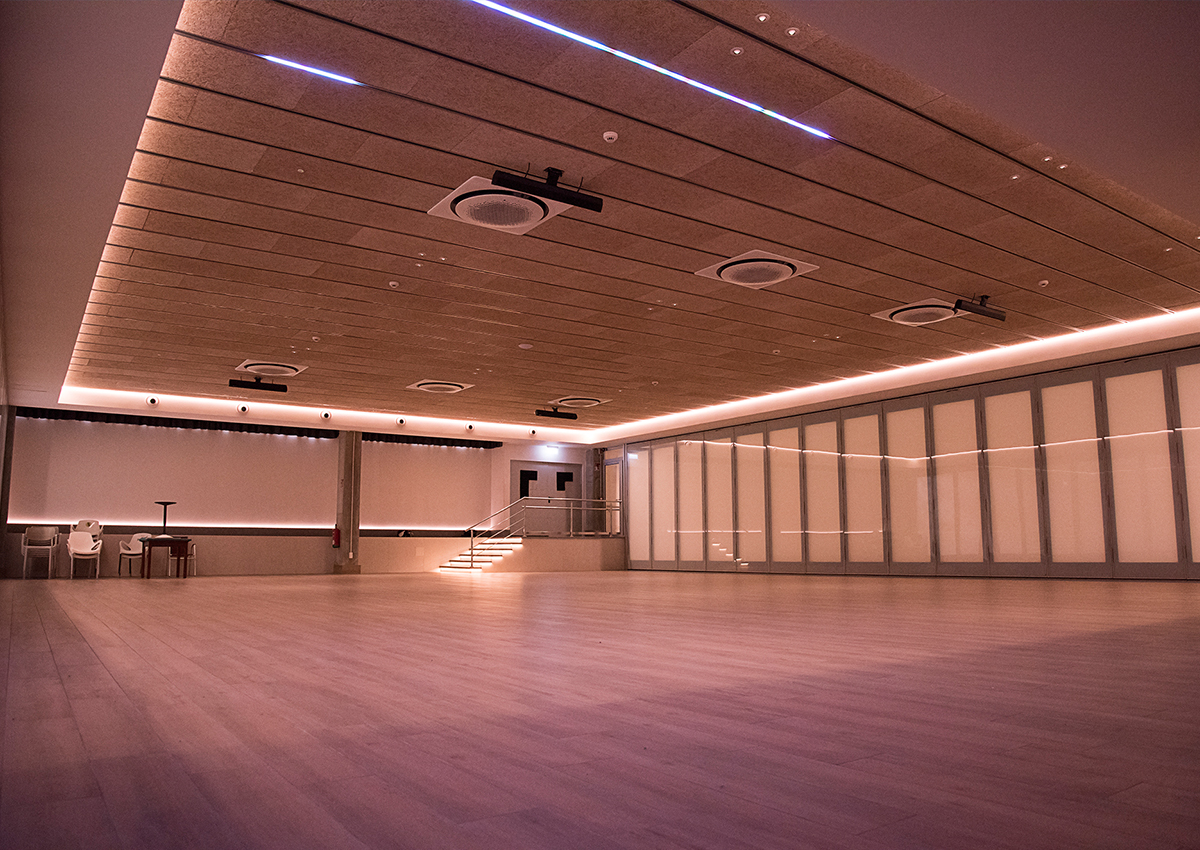 We have reserved the largest event room in the hotel, more than 1000 m2 just for you.
It will have a fully dedicated area for freeplays with more than 40 setups, tournaments, activities and of course the broadcast of EVO 2022 on a projector.
*IMPORTANT: you will need to purchase your ticket on our website in order to obtain your EVENT BRACELET. Without this bracelet, you will not have access to the event room.
RENFE Line R1 direction Maçanet Massanes or Blanes, stop Santa Susanna.
Si vienes del Aeropuerto de Barcelona el trayecto es: «Aeropuerto – Sants» y después trasbordo hasta «Santa Susanna» (en la linea R1 dirección Maçanet Massanes o Blanes)
El coste de un billete senzillo de tren de ida del Aeropuerto a Santa Susanna es de 5,50€
FROM THE HOTEL TO THE BEACH
The beach is 5 minutes away, you just have to go out through the main entrance of the Hotel that overlooks the Paseo Marítimo, and follow the map.