More games, more online tournaments every week!
Free Online Tournaments EUW OPEN | TOP3 Matcherino Prize & Discounts on our website
CLICK ON THE TOURNAMENT TO REGISTER
(registration available every Sunday)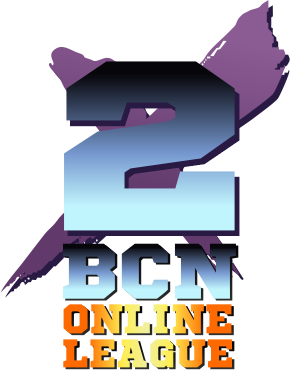 Take part in Super Street Fighter 2x online tournaments on the 3rd Tuesday of every month.
Free registrations | Hours 22:00 CET
How does the league work?
The league consists of 10 tournaments of which the 8 best results will be counted for the final classification (in case there are absences). 
There is only seeding for the top 3 from the previous tournament (Marcade, RickyTTT and Kepasaco).
Sign up for the next tournaments:
Watch the past tournaments on youtube: