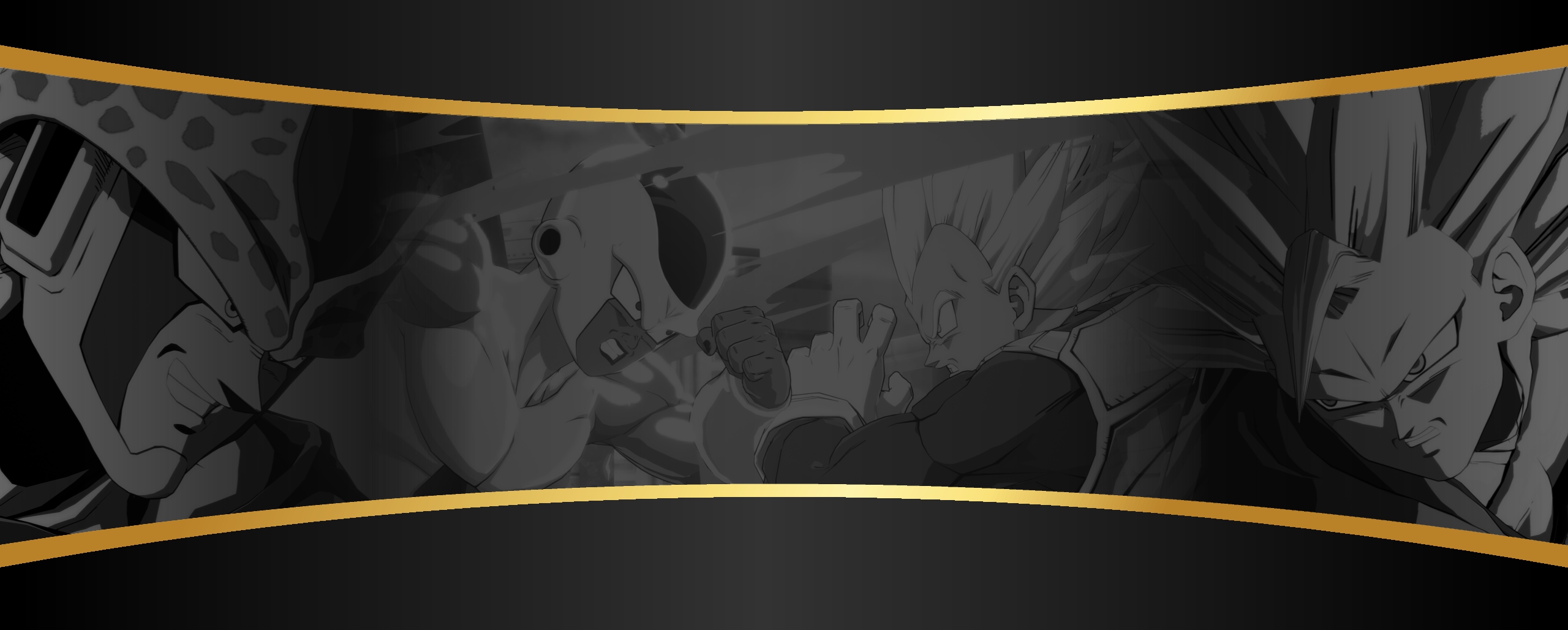 Participate and meet people with your same hobby.
Compete in DBFZ, join the fight!
NEXT STOP TO BE CONFIRMED
#VersusDragonRush
DBFZ tournaments.
The Dragon Rush, held in 2018 at the Movistar Center in Barcelona, broke all records by welcoming more than 200 people and exceeding 2600 spectators on stream, now, in 2019 we step forward and take our tournaments throughout the Spanish territory. Participate, compete, meet people with your same hobby and join the fight. Be part of the future and sign up for the next Versus Dragon Rush!
Versus Dragon Rush Tour [Season 2]
Dragon Rush Tour [Season 1]