The BCN BATTLES have begun, the face-to-face tournaments held every Saturday at the Giants Fighters Dojo, our venue located in Barcelona.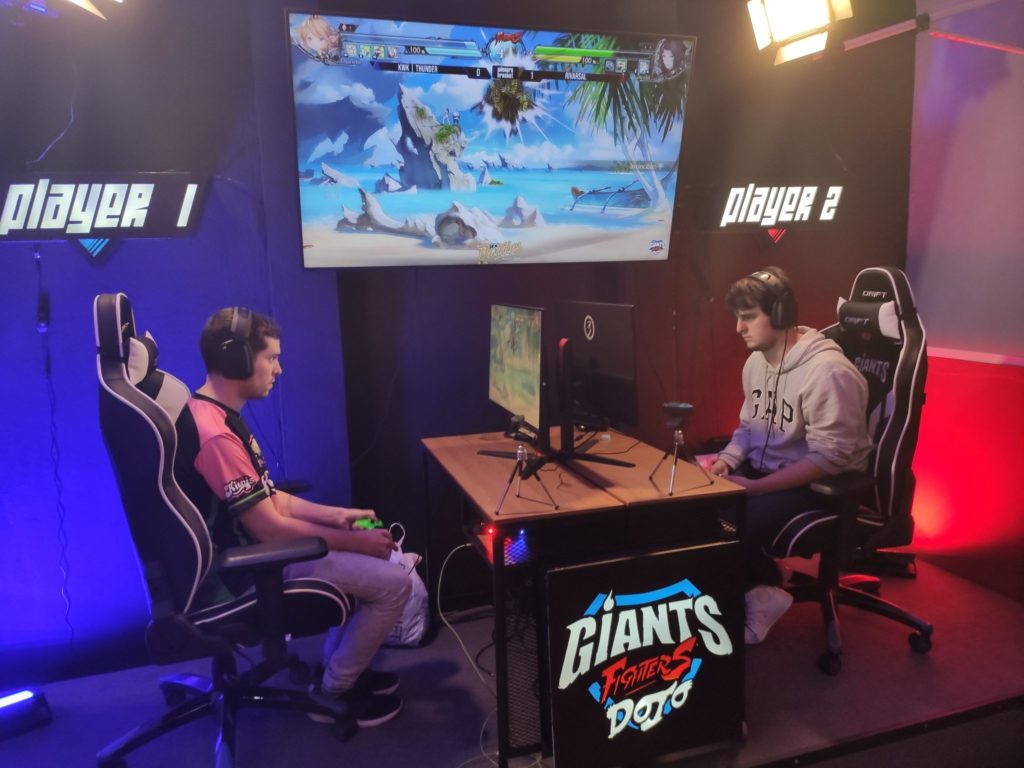 This March 7th we celebrated the GrandBlue Fantasy Versus tournament, with a participation of 29 people and with more than 1300 people who have followed the tournament from our twitch channel.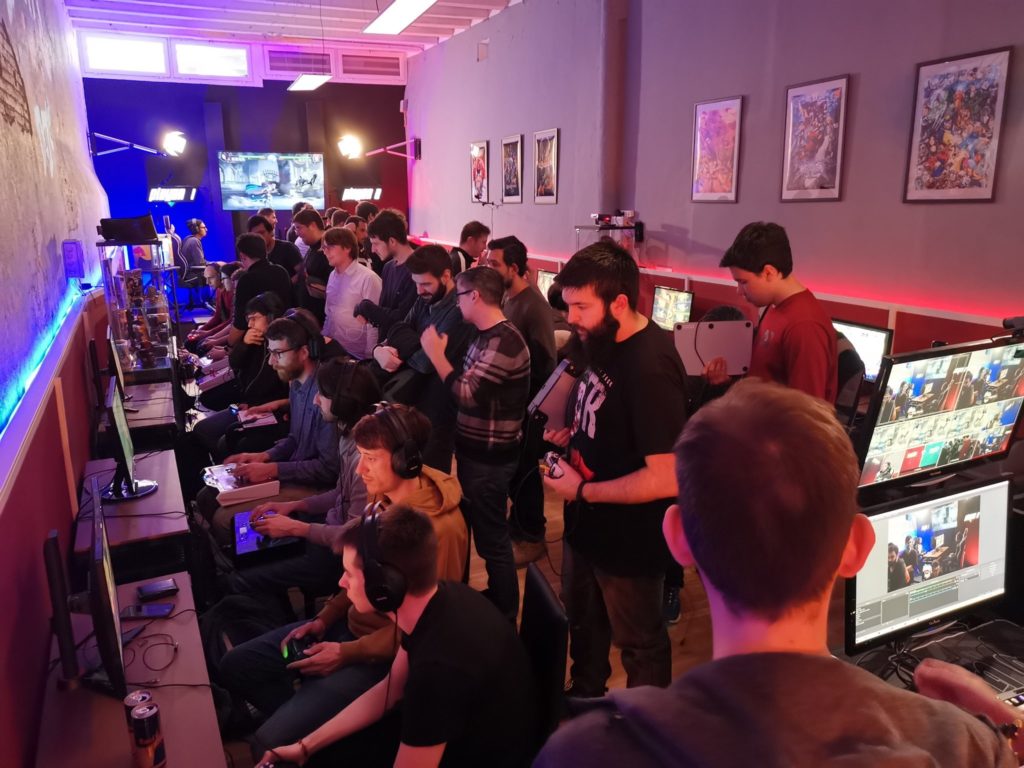 A success, especially considering that GrandBlue Fantasy Versus has not yet been released in Europe, only in Asia.
The results were as follows:
1st place: KWK @tcthundertc
2nd place: VGIA @FAS0LL
3rd place: @Rivarsal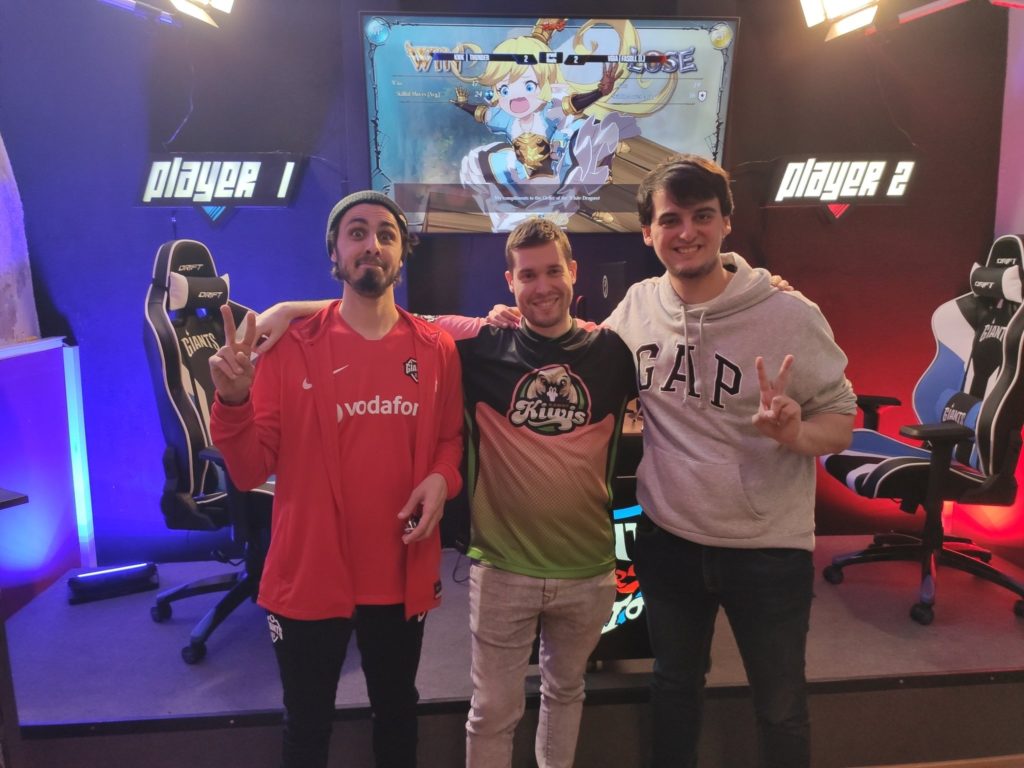 For more information about the BCN Battles and the Dojo, you can visit here.